THOUGHTFULLY-CURATED BY PROFESSIONAL CHEFS | ARTISAN GOODS AND GIFTS
Gold Small Cocktail Set - Shaker, Jigger, Strainer, Spoon, Muddler, Juicer
Gold Small Cocktail Set - Shaker, Jigger, Strainer, Spoon, Muddler, Juicer
Regular price
$125.99
Sale price
$89.99
Unit price
per
Sale
Sold out
The best Basic Bar Cocktail Kit cast in Gold for timeless countertop appeal. A classic bar set that contains a professional grade shaker with lid, jigger, strainer, stirring spoon, muddler, juicer, and a waffle weave towel.
We've spent our fair share of time behind the bar, so we've picked out the kinds of tools we actually like to use. Sturdy and well-made with a beautiful gold finish that complements any space. We've created a perfectly-complete gold bar kit with everything you need to make shaken, stirred, or muddled cocktails the right way. Upgrade any home bar with high-quality, professional-grade tools, plated in gold.
Need a larger set? Try our Full Cocktail Set.
--
Our Basic Cocktail Set contains:
Gold Parisian Cocktail Shaker - There's no reason a barware essential has to look basic too. Shake up your bar collection with a contoured gold version of a classic French-style shaker and let standard shakers take silver. Accommodates 25 Oz Comfortably
Gold Makoto Jigger  - Cast in lustrous gold with a band that separates its one- and two-ounce sections, the interior of each side of our professional Japanese-style double jigger is scored with pinpoint mixology measurements (1.5, 0.75 and 0.5 ounces).
Gold Hawthorne Strainer - An unobtrusive flat handle, broad face and tightly coiled spring define our professional-grade copper Hawthorne strainer, while two symmetrical sets of perforations provide the bonus of making split pours second nature.
Gold Bar Stirring Spoon - Designed for the smoothest swizzling and stirring, this classic teardrop-tipped barspoon twists its way from a concave spoon bowl along a 40 centimeter stem to end in a perfectly rounded head.
Beechwood Muddler - Smoothly contoured, substantial yet lightweight, this hardwood muddler features a unique sanded curve, flat mashing base and knotted strap for grabbing off the bar cart or hanging up within reach.
Gold Citrus Juicer - A citrus juice of stainless construction, dipped in gold for a beautiful finish.
Gray Waffle Weave Bar Towel - 100% cotton, highly absorbent.
----

View full details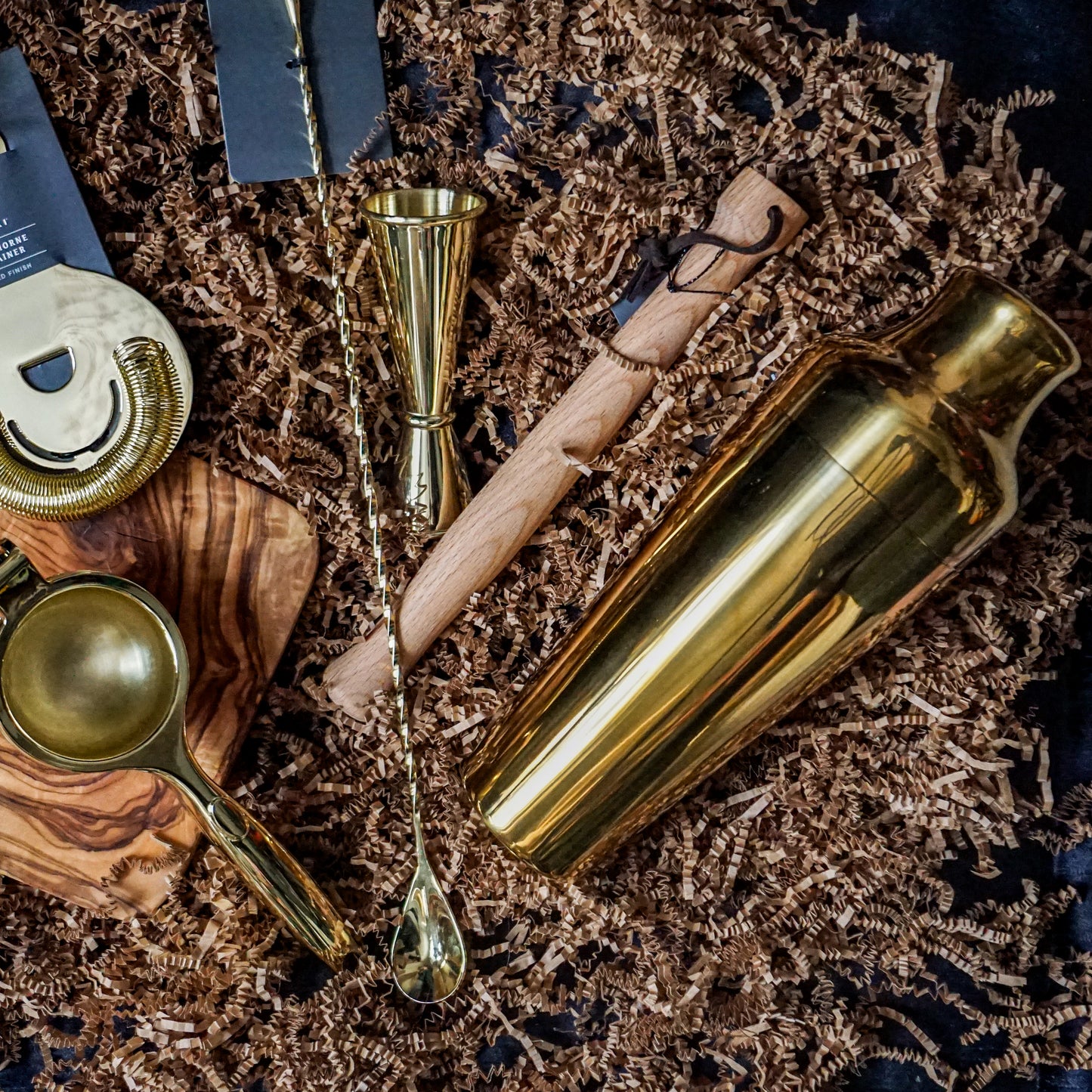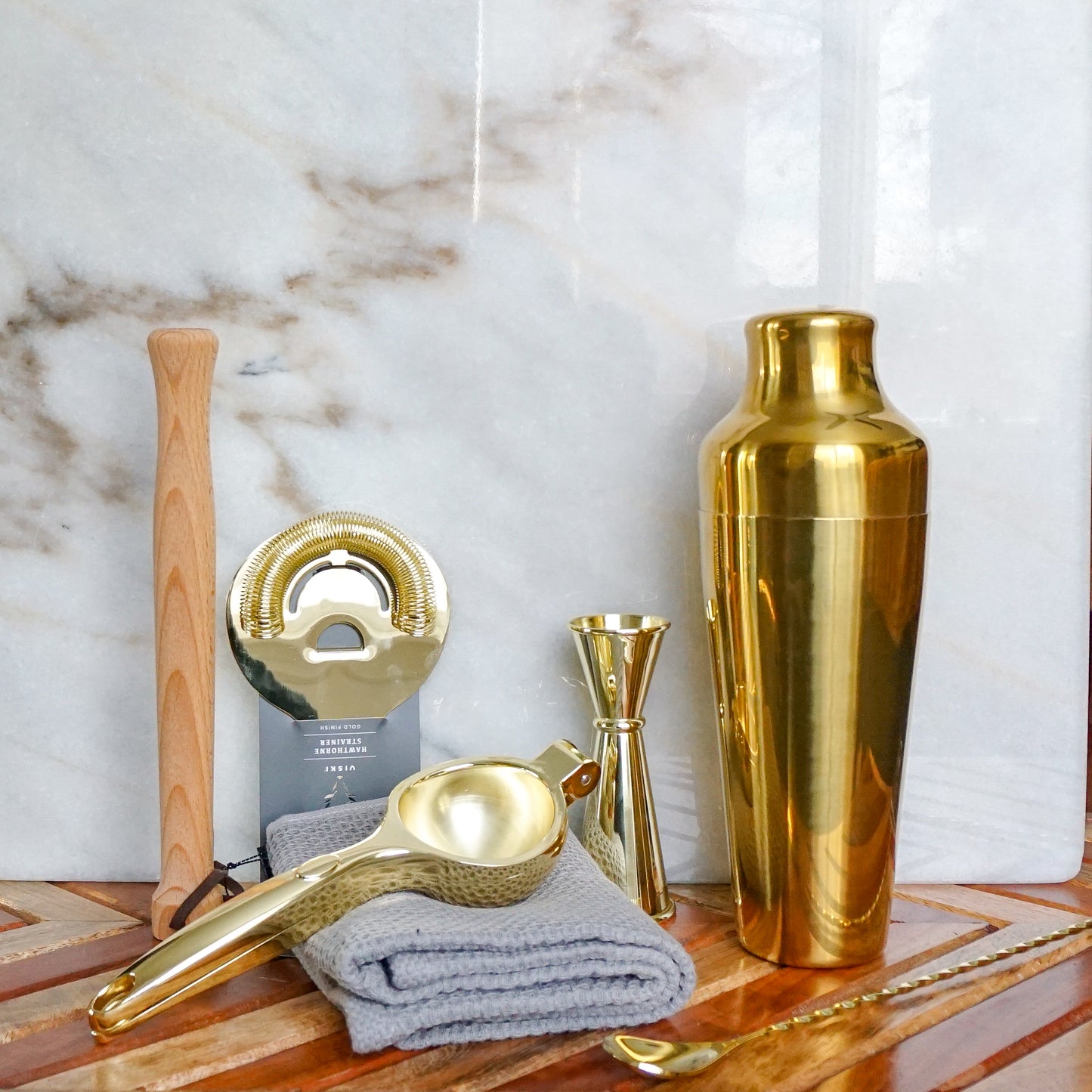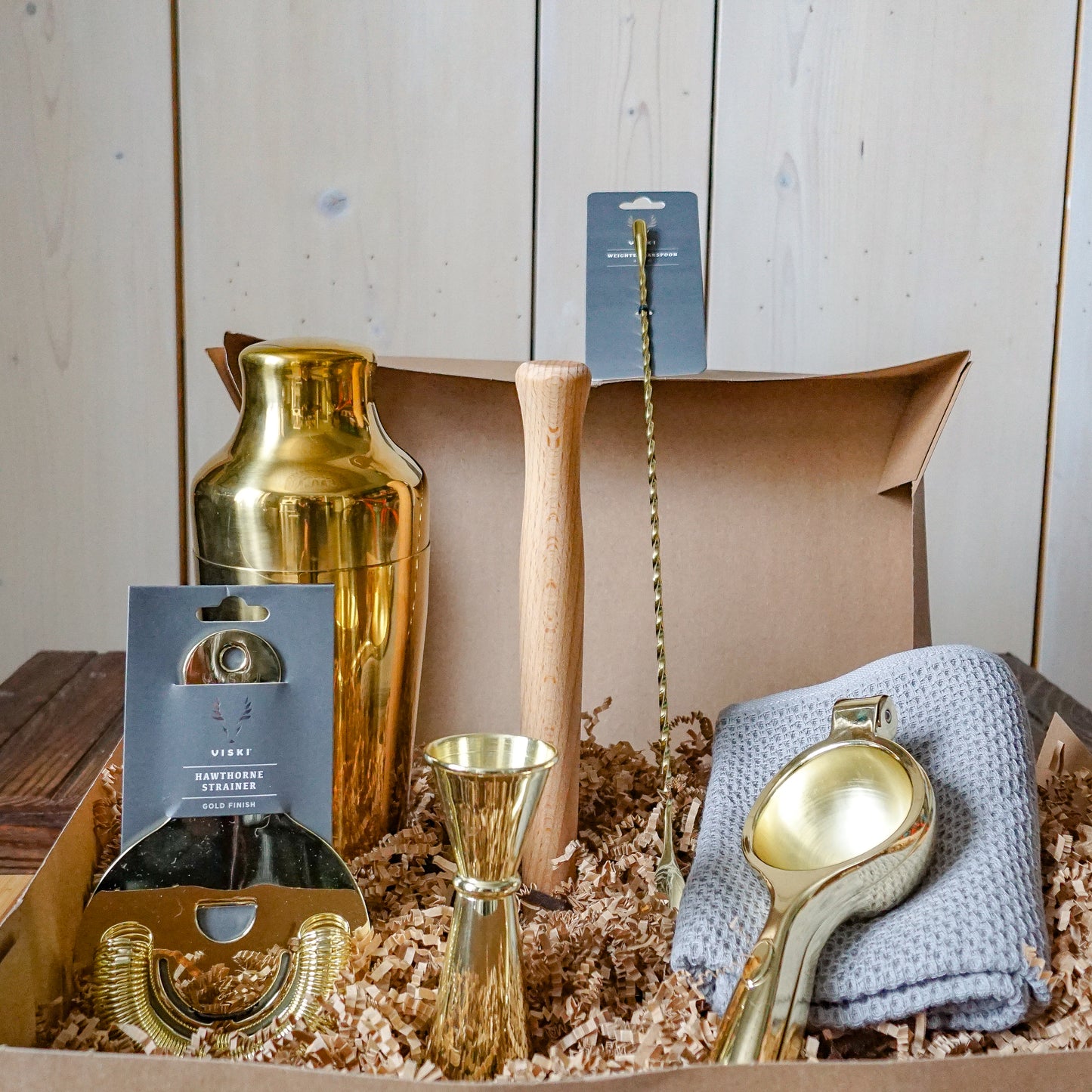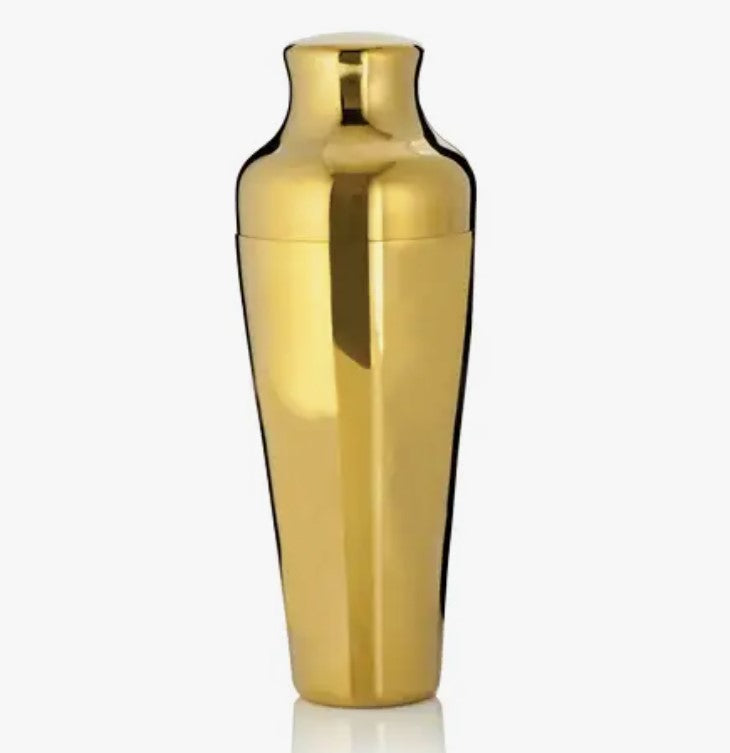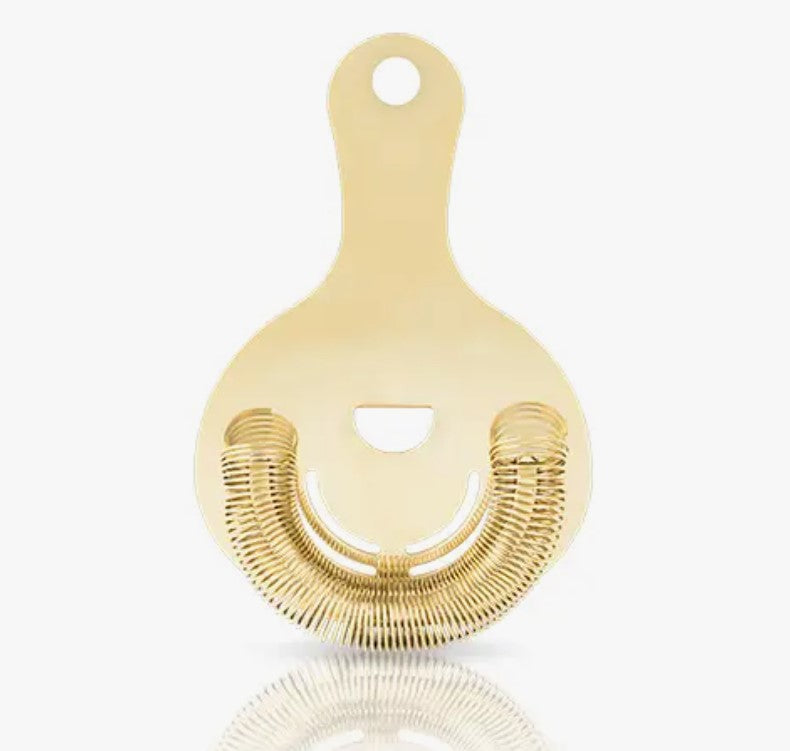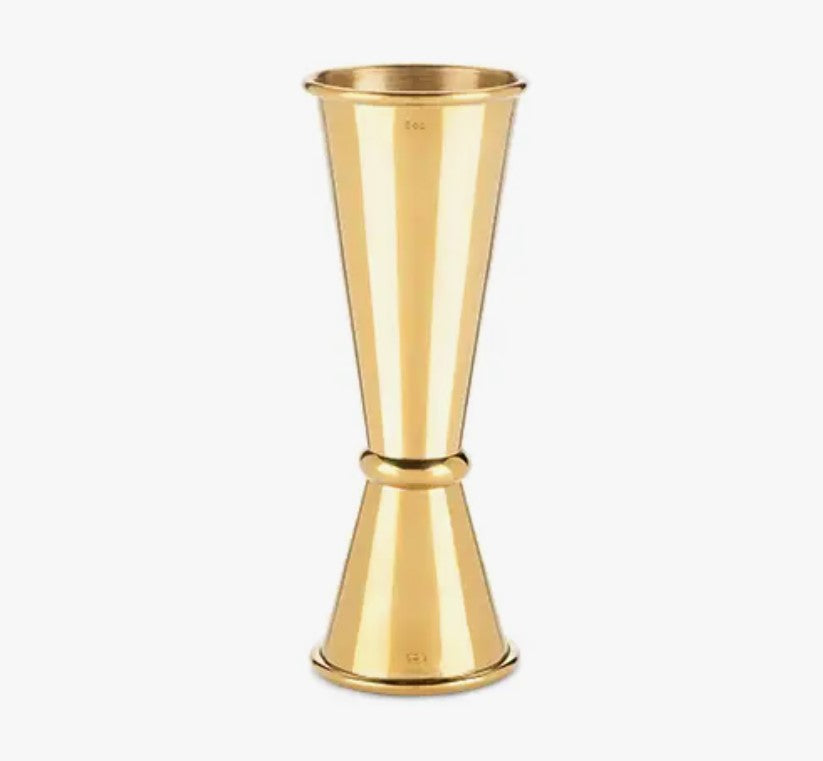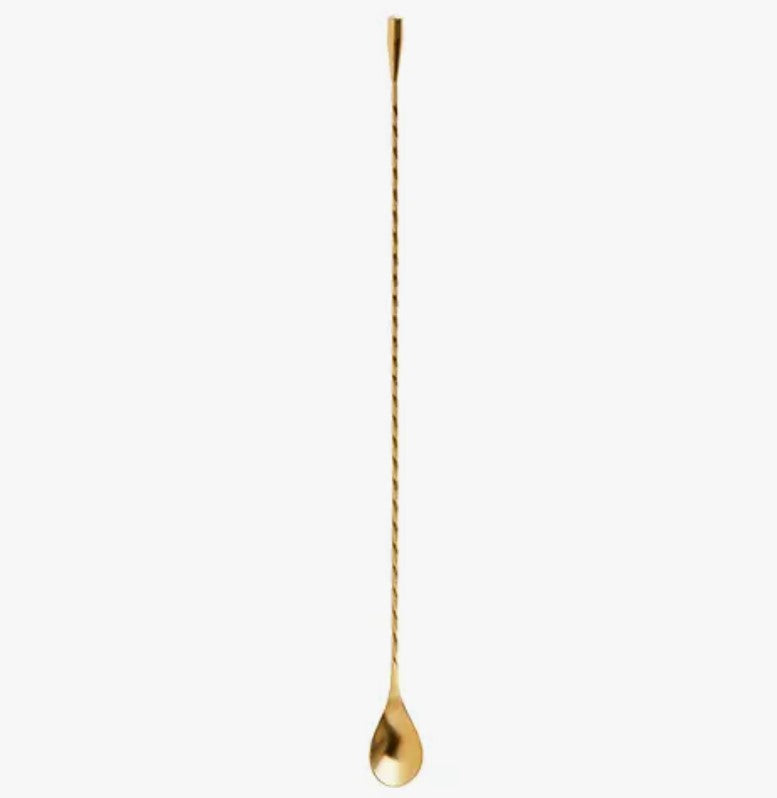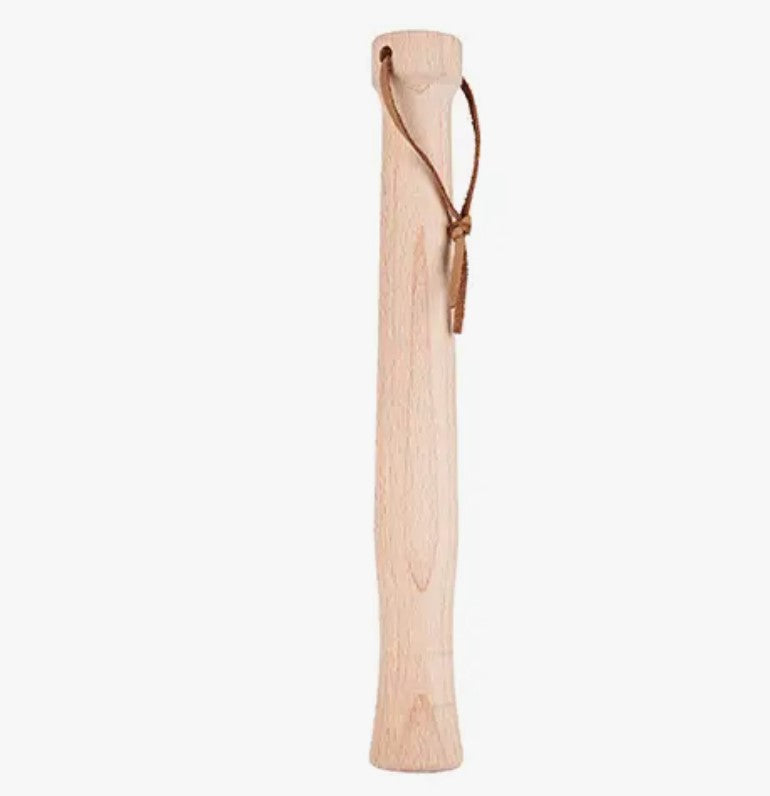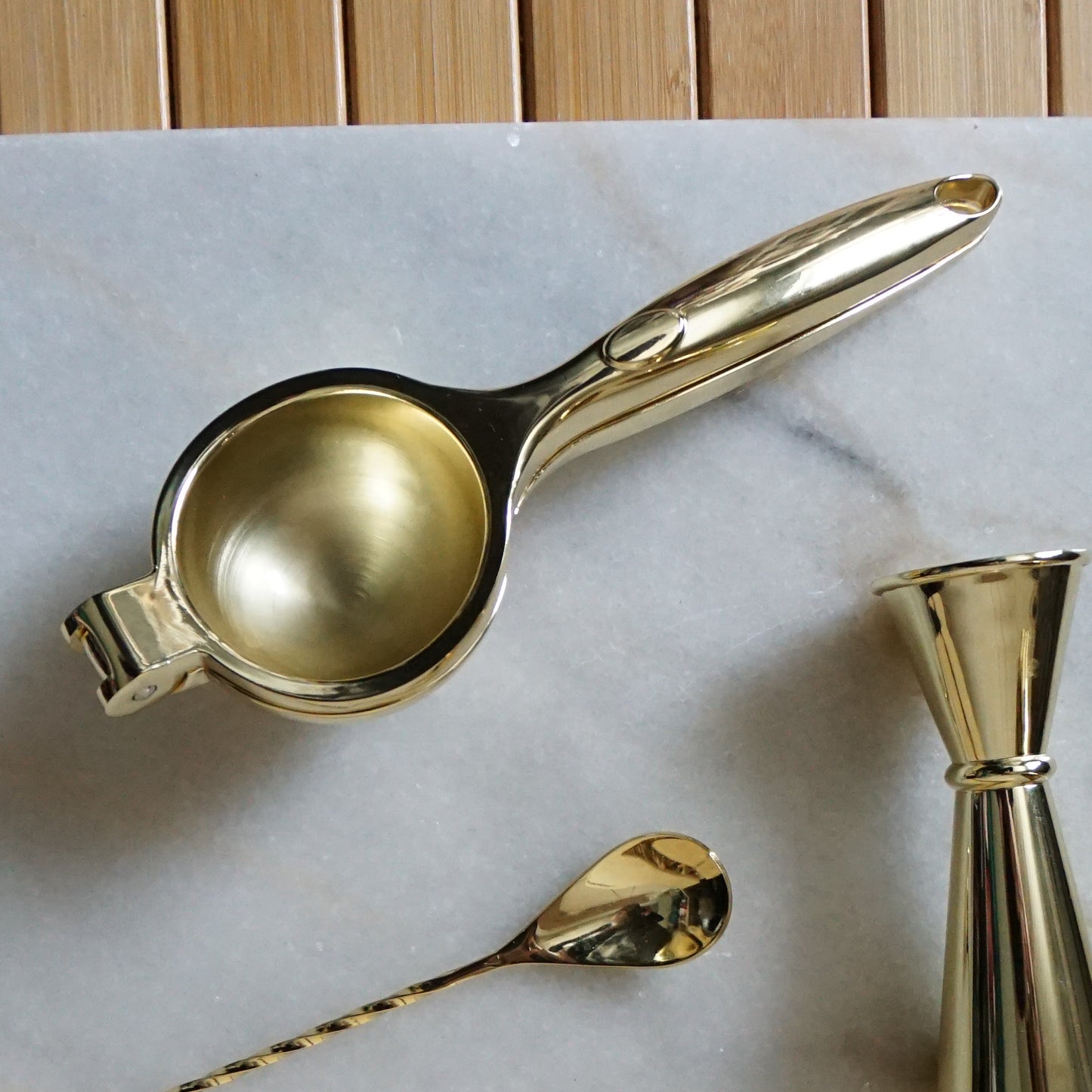 FREE SHIPPING FOR ORDERS OVER $35.00. NO ADDED TAX.

MOST ORDERS SHIP WITHIN

3 BUSINESS DAYS

$5.00 REGULAR RATE

$15.00 PRIORITY SHIPPING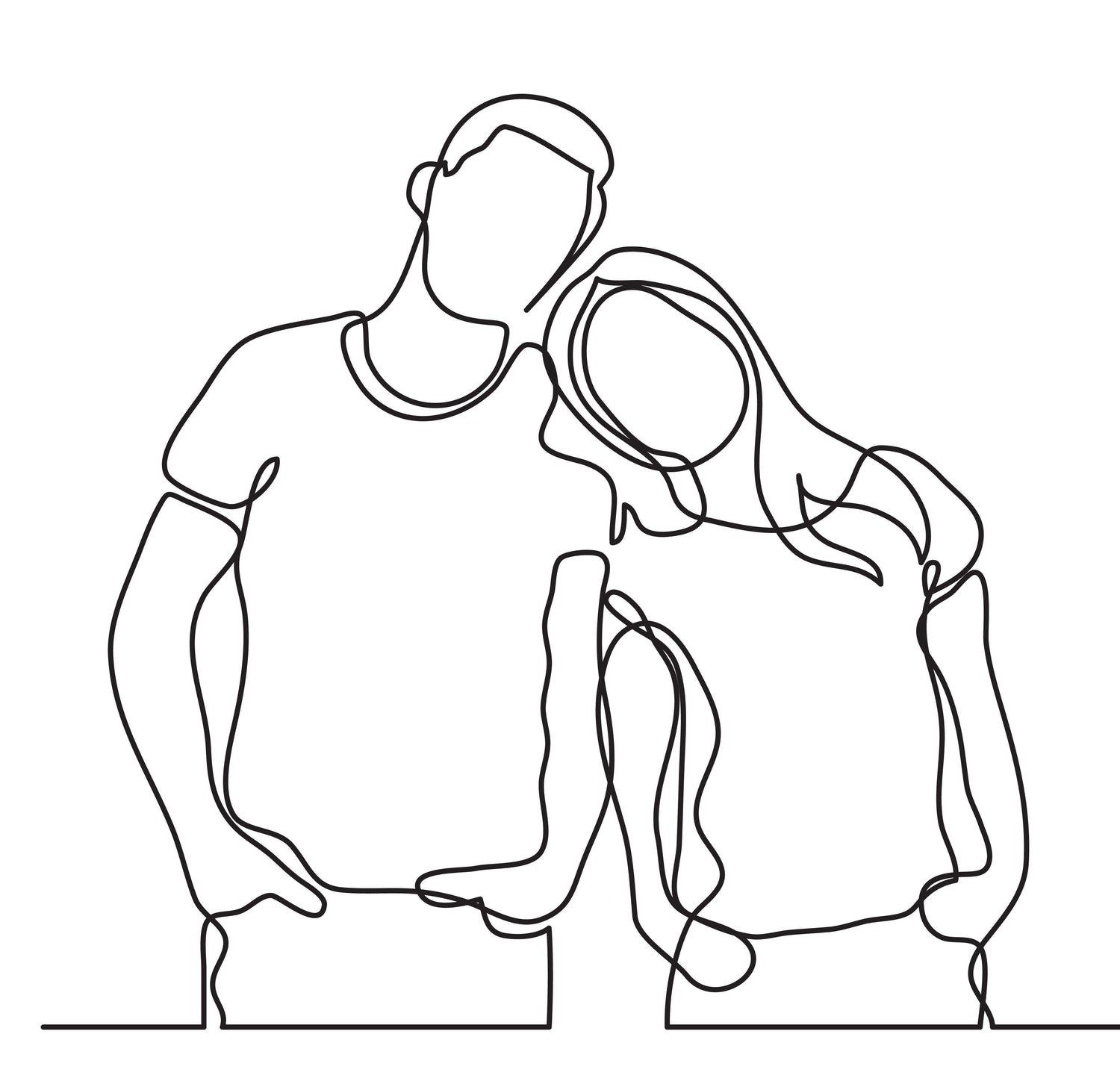 OUR FAVORITES is a boutique market stocked only with our favorite independent food brands, unique kitchen goods, Artisan pantry staples, and our own exclusive cooking and baking kits - perfect for people who like to cook and eat.
We're two professional chefs that met over a decade ago while working in a Napa Valley restaurant, and yes that sounds like a movie plot but it's true, and now we're married. With over 25 years of cooking and hospitality experience between us, we've seen and tried a lot!
You'll find only Our Favorites in our shop - fun gifts and goods for chefs, bakers, home cooks, and people who love good food. We hope you find some of your Favorites here too.