THOUGHTFULLY-CURATED BY PROFESSIONAL CHEFS | ARTISAN GOODS AND GIFTS
Regular price
Sale price
$32.99
Unit price
per
Sale
Sold out
Tortilla Basket with lid is perfect for serving tortillas and other snacks, but also for organizing your home. Stash sewing supplies, office supplies or secret treasures The soft green of the native pajón grass will mellow with time into a golden color, accented by longleaf pine needles.
These handmade baskets are unique and each may vary slightly. 8" l x 8" w x 2.5" h Made in Guatemala.
More about our import partner....
Our import partner is a fair trade nonprofit organization partnering with about 200 talented Mayan women in the Guatemala Highlands. Though recognized worldwide as extraordinary weavers and artisans, Mayan women experience discrimination, poverty, and marginalization in their home country. However, when provided with economic and educational opportunity, our artisan partners and their families thrive. Families access better nutrition and health care, children – even the girls – attend school, and women invest in their local economies.
View full details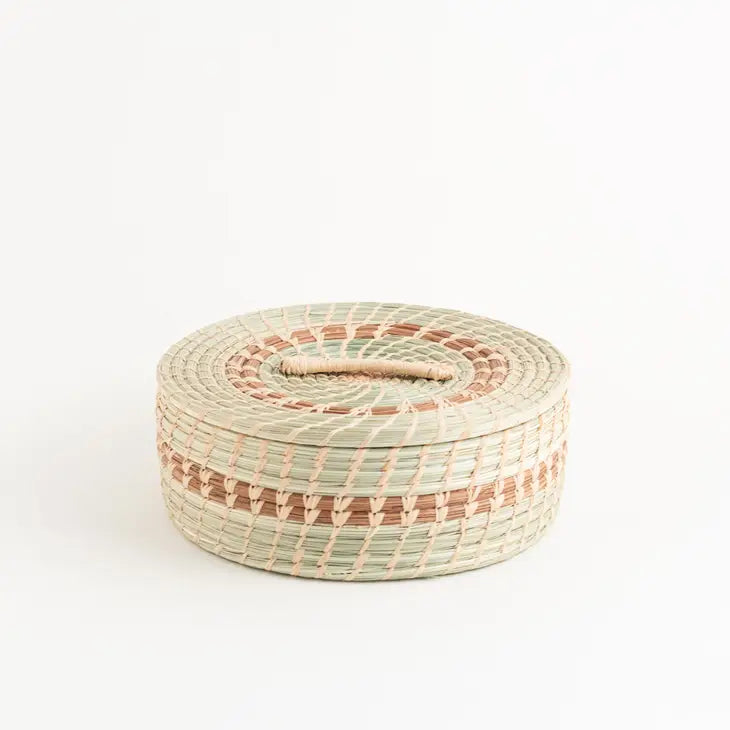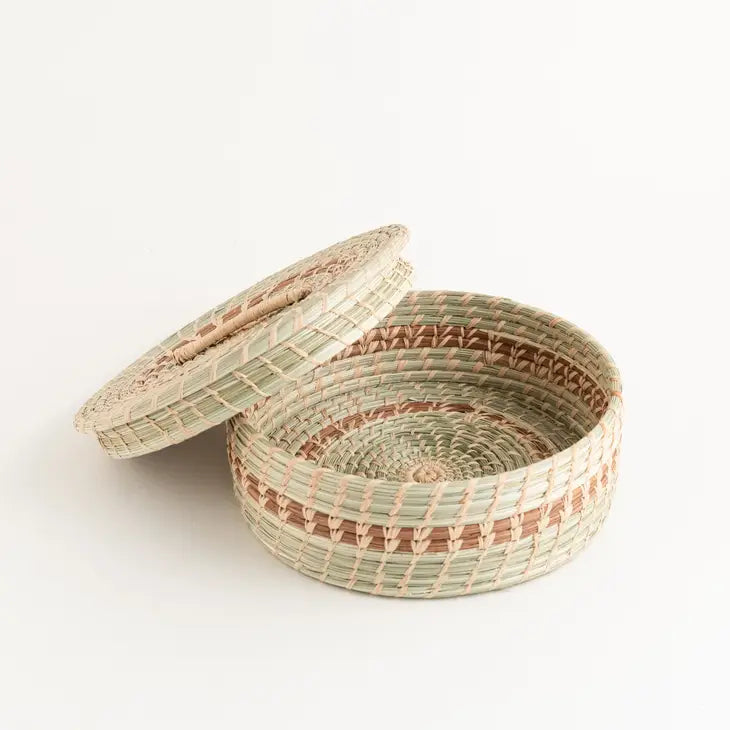 FREE SHIPPING FOR ORDERS OVER $35.00. NO ADDED TAX.

MOST ORDERS SHIP WITHIN

3 BUSINESS DAYS

$5.00 REGULAR RATE

$15.00 PRIORITY SHIPPING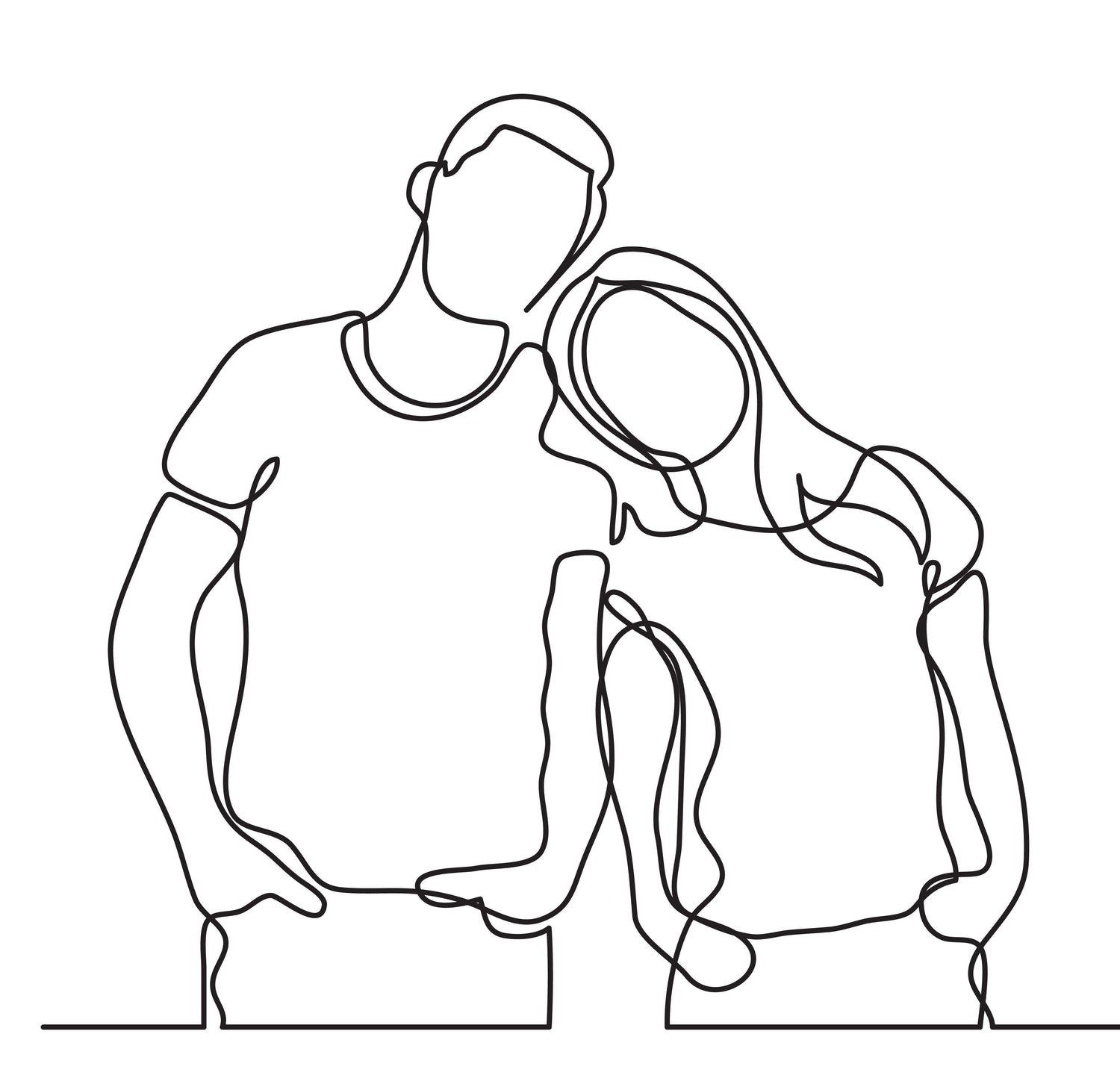 OUR FAVORITES is a boutique market stocked only with our favorite independent food brands, unique kitchen goods, Artisan pantry staples, and our own exclusive cooking and baking kits - perfect for people who like to cook and eat.
We're two professional chefs that met over a decade ago while working in a Napa Valley restaurant, and yes that sounds like a movie plot but it's true, and now we're married. With over 25 years of cooking and hospitality experience between us, we've seen and tried a lot!
You'll find only Our Favorites in our shop - fun gifts and goods for chefs, bakers, home cooks, and people who love good food. We hope you find some of your Favorites here too.