THOUGHTFULLY-CURATED BY PROFESSIONAL CHEFS | ARTISAN GOODS AND GIFTS
Regular price
Sale price
$39.99
Unit price
per
Sale
Sold out
Stylish storage that holds plenty, but packs away when you don't need it. Cute and functional, these storage baskets even look nice as a decorative accent on their own. Minimalistic Jute Nesting Bowls go with everything, everywhere in your space. Sustainably handmade with natural fibers.
Approximate Sizes - Large: 4"tall x 6"round (bottom) x 8"round (top) / Medium: 3"tall x 4.75"round (bottom) x 6"round (top) / Small: 2.5"tall x 3.5"round (bottom) x 4.75"round (top).
100% natural and white jute with black and white stitch. Approximately 14" round. Due to the handcrafted nature, slight variation will occur in design, color and size. Sustainably handmade by Fair Trade artisans in Bangladesh.
More about our import partner....
Jute woven baskets and placemats are inspired by local culture where they are woven by hand in Bangladesh. These products are made using traditional patterns, weaving and dyeing methods, and natural materials. Each piece is handcrafted by second and third-generation artisans that are paid well-above fair wages, and given support for housing, education, and child care. Eco-friendly plants are sourced locally and woven with attention to design.
Sharing a thoughtfully-curated selection of things we collect, source, and manufacture.

We're doing our best to reduce negative environmental impact (like plastic and waste), source amazing products, support good suppliers, and keep this site interesting!

Things change around here - sometimes we find new products we like! Check back seasonally or sign up for new stock email alerts.

Proudly based in the U.S.A.
-----
View full details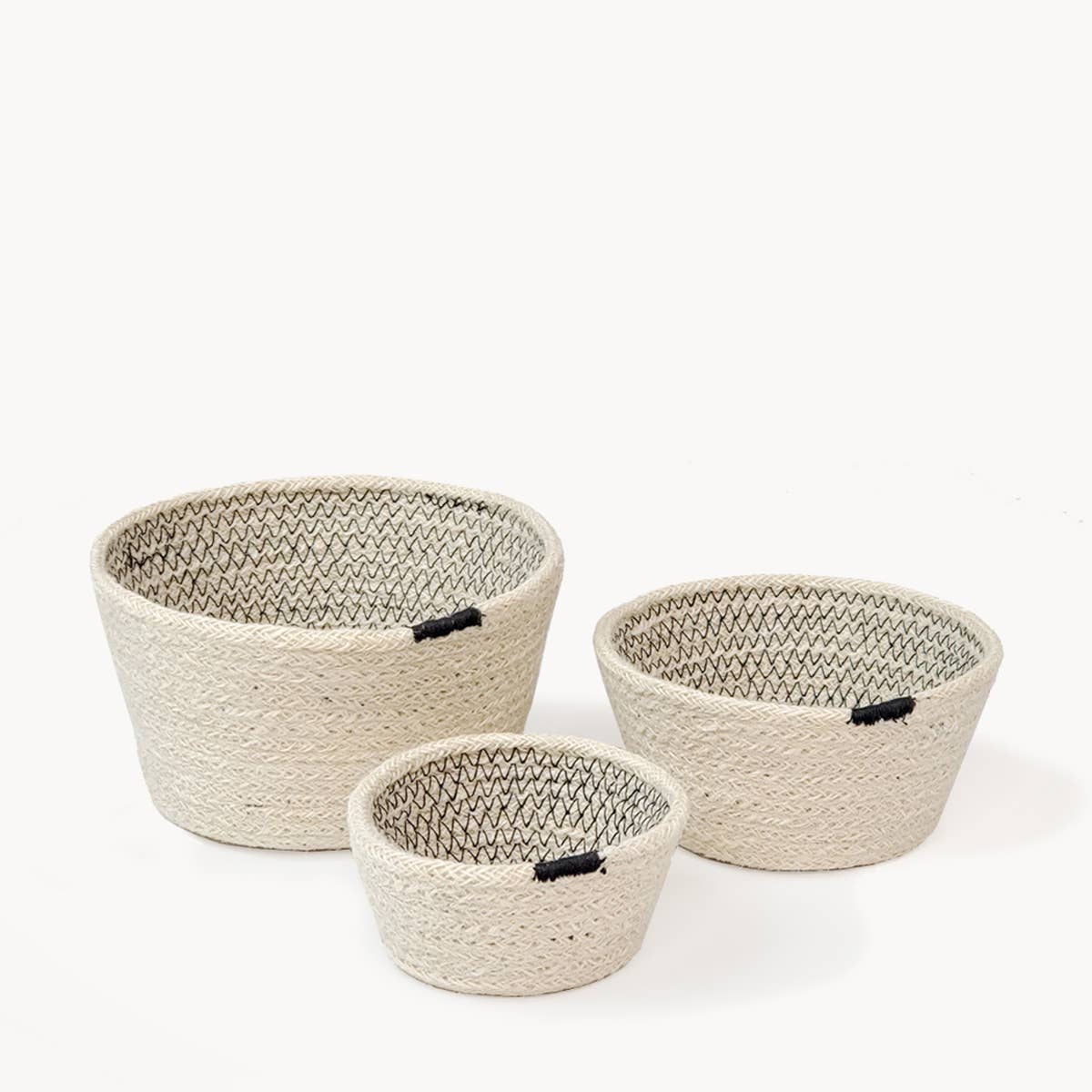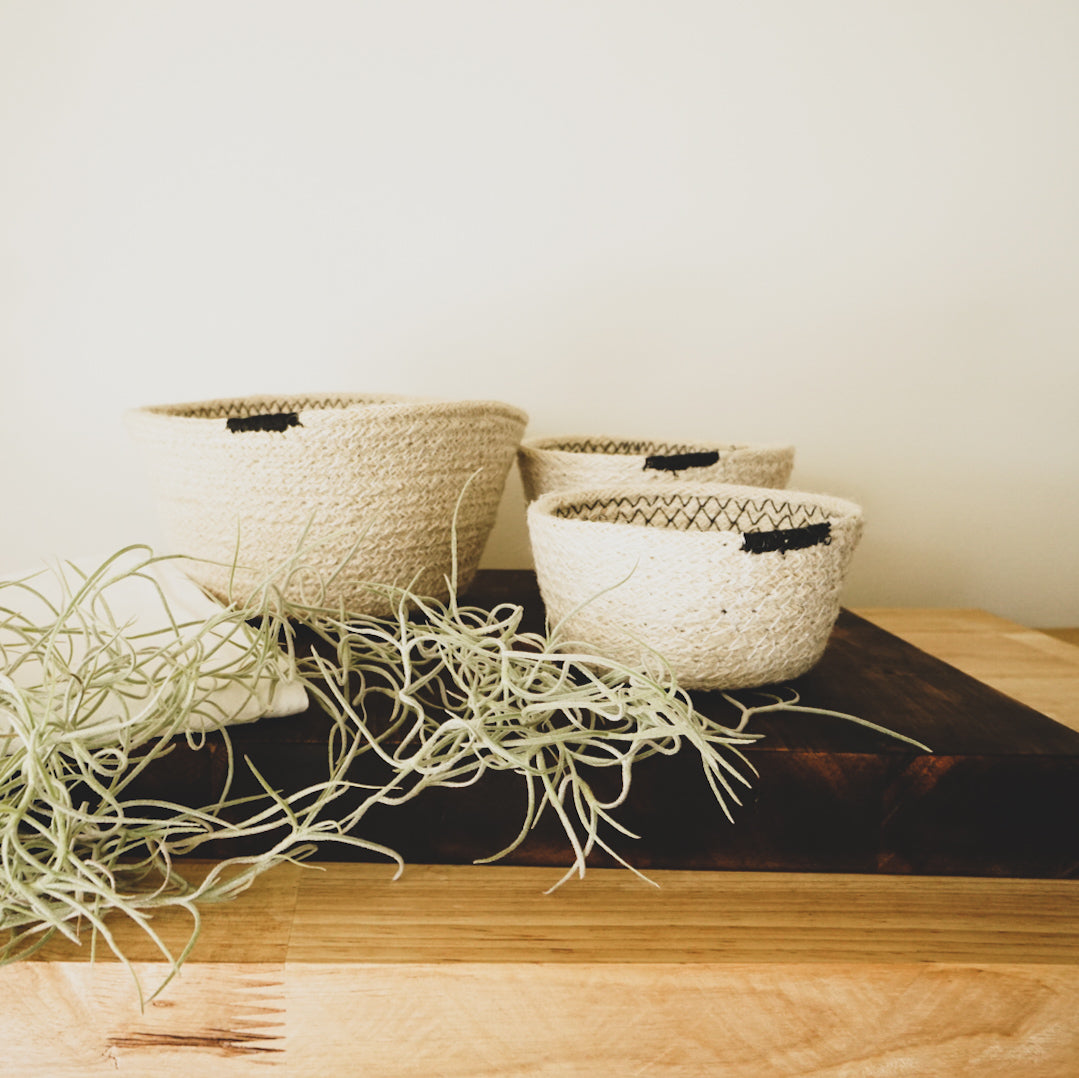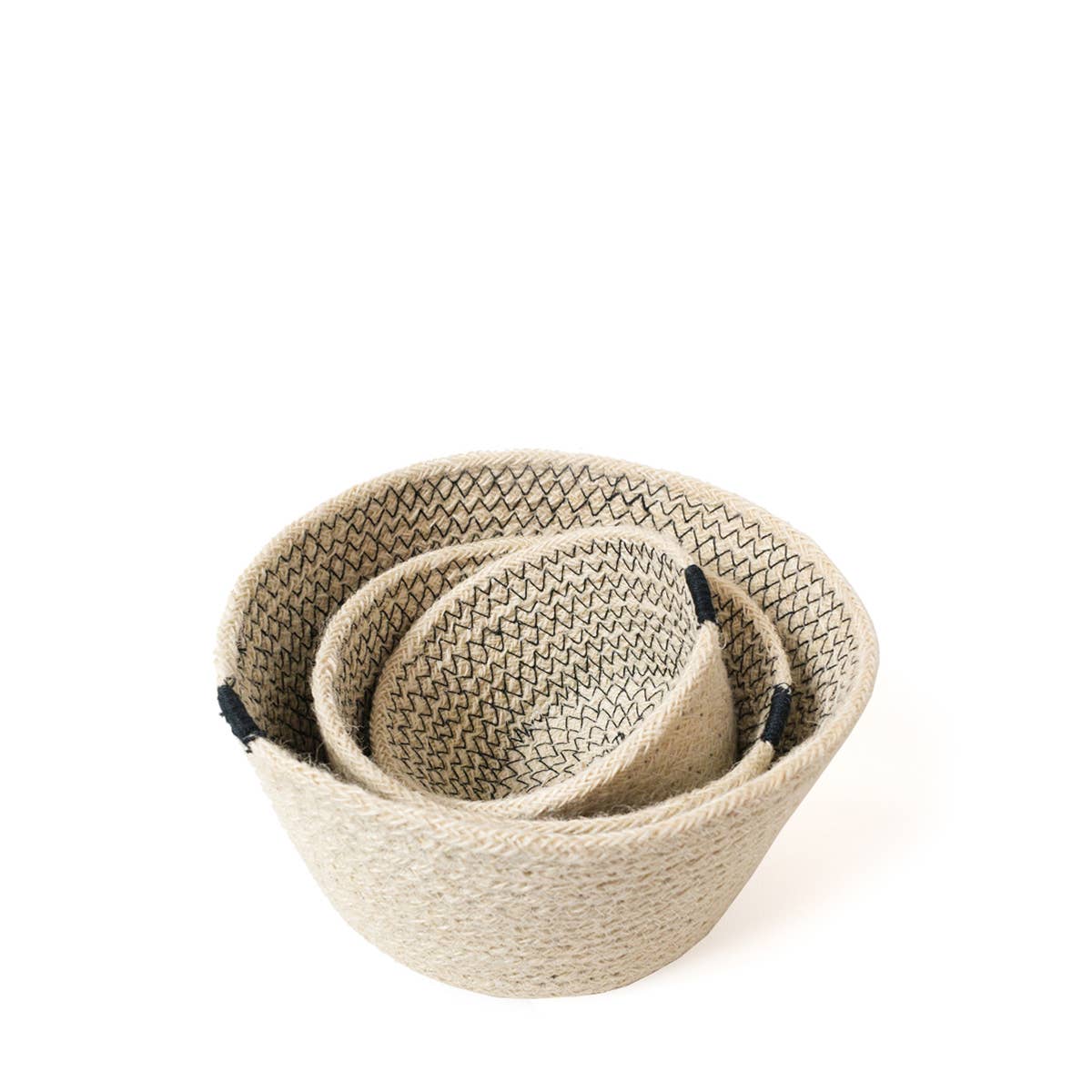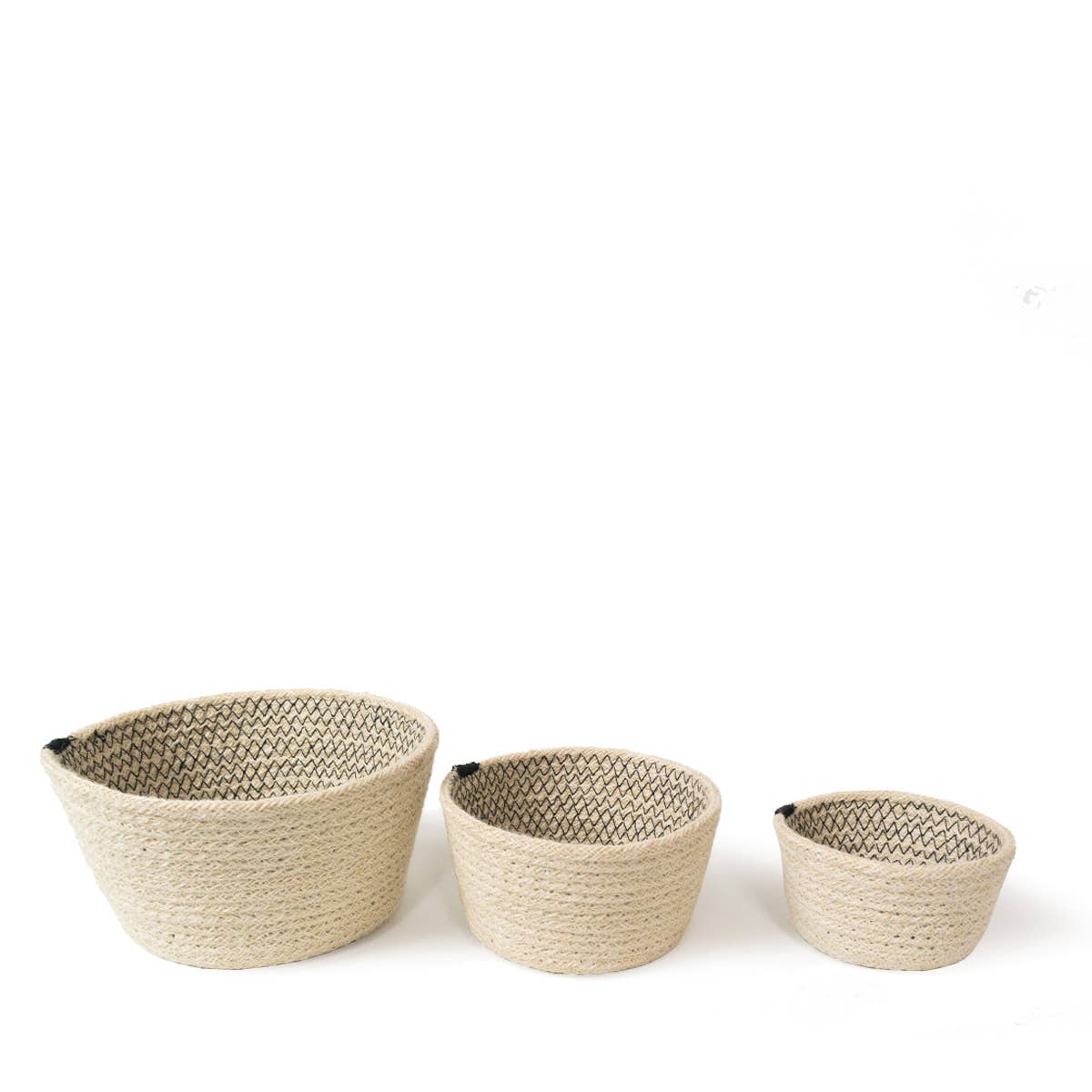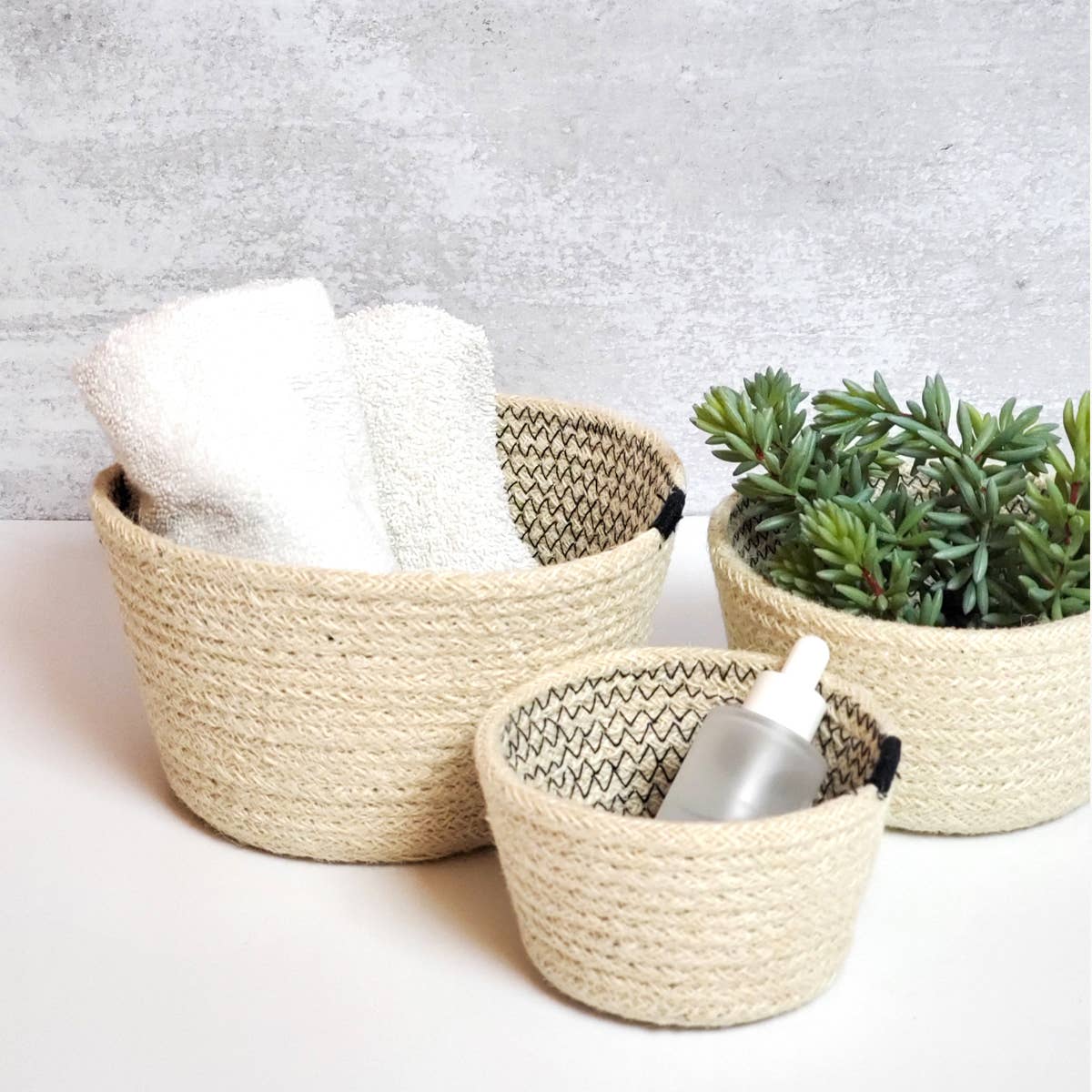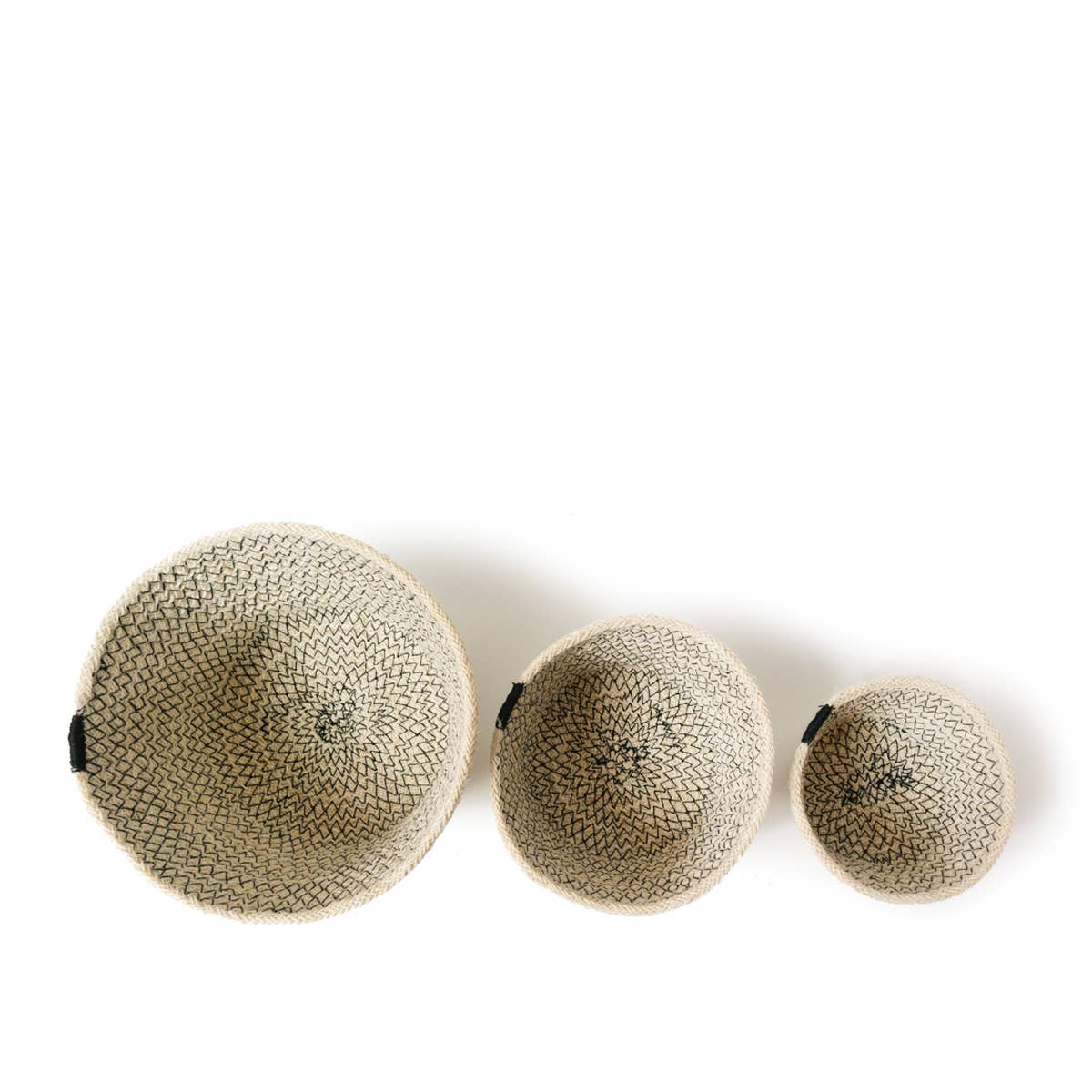 FREE SHIPPING FOR ORDERS OVER $35.00. NO ADDED TAX.

MOST ORDERS SHIP WITHIN

3 BUSINESS DAYS

$5.00 REGULAR RATE

$15.00 PRIORITY SHIPPING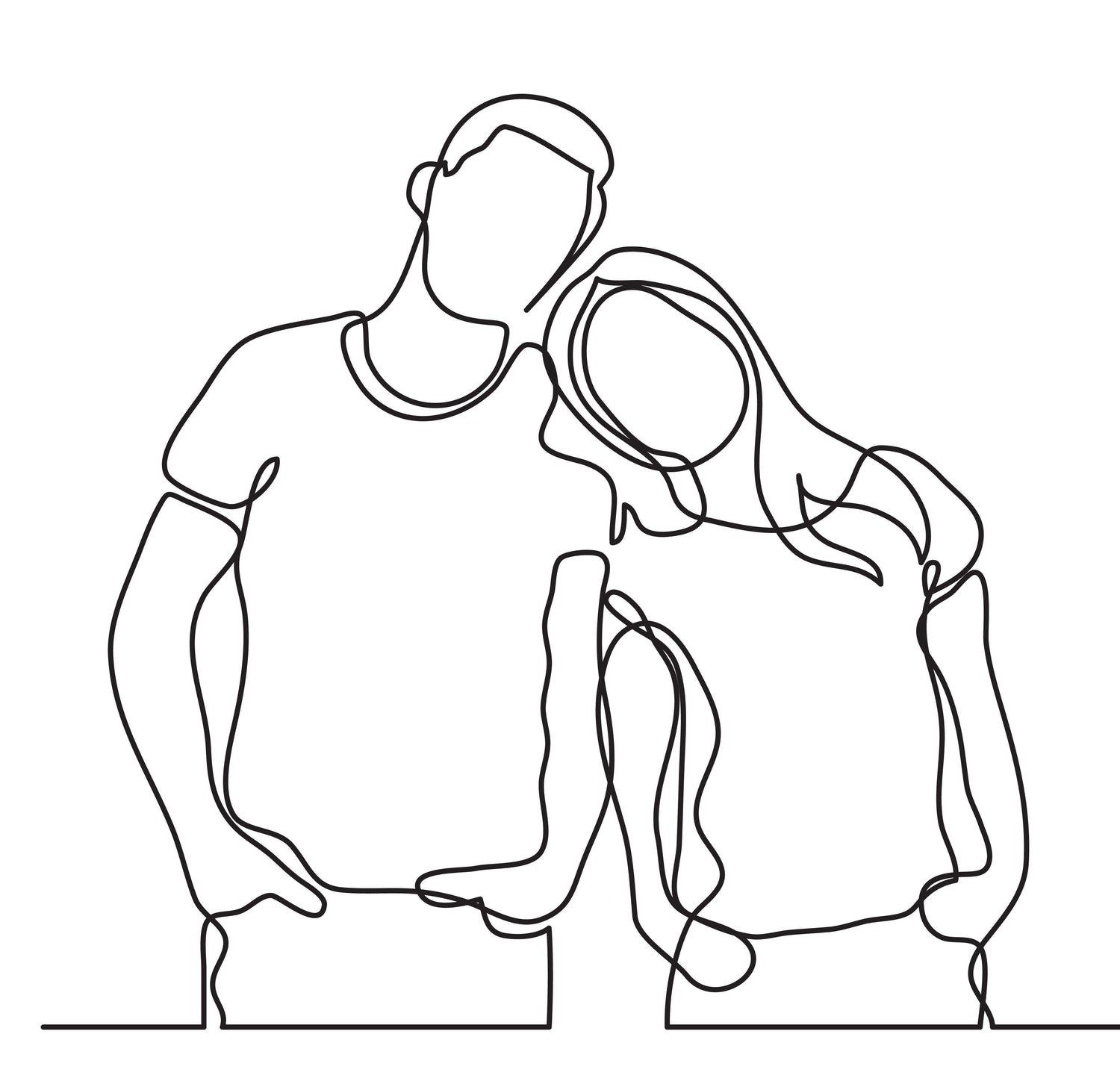 OUR FAVORITES is a boutique market stocked only with our favorite independent food brands, unique kitchen goods, Artisan pantry staples, and our own exclusive cooking and baking kits - perfect for people who like to cook and eat.
We're two professional chefs that met over a decade ago while working in a Napa Valley restaurant, and yes that sounds like a movie plot but it's true, and now we're married. With over 25 years of cooking and hospitality experience between us, we've seen and tried a lot!
You'll find only Our Favorites in our shop - fun gifts and goods for chefs, bakers, home cooks, and people who love good food. We hope you find some of your Favorites here too.