THOUGHTFULLY-CURATED BY PROFESSIONAL CHEFS | ARTISAN GOODS AND GIFTS
Regular price
Sale price
$129.99
Unit price
per
Sale
Sold out
We filled this kit with must-have essentials for any home baker plus a few fun extras. Our exclusive Cookie and Pie Tools Kit has all the goodies for making professional-quality beautiful cookies, pastries, and pies at home.
We've put in our favorite 20" French-style rolling pin made with beautiful and sturdy Acacia wood, a reusable silicone mat for baking, plus a large silicone pastry measuring mat that's great for rolling out and working with dough. For finishing pies and handheld pastries, we've added edging stamps with three different patterns. There's a double-sided cutting wheel for straight and decorative cuts, a reusable pie weight chain, handy little thumbprint cookie cutters, and an adjustable pie shield to keep those pie edges from burning. 
Use this home baking set to stock your own kitchen or send a gift box to a friend who loves to bake.
Our Cookie and Pie Pastry Tools Kit Includes:
20" sustainably harvested Acacia French Rolling Pin, Silicone Pastry Measuring Mat, Silicone Baking Mat, Adjustable Pie Edge Shield, Pastry Edge Stamps, Pie Weight Chain, Thumbprint Cookie Cutters, Double Edge Pastry Wheel/Cutter.
View full details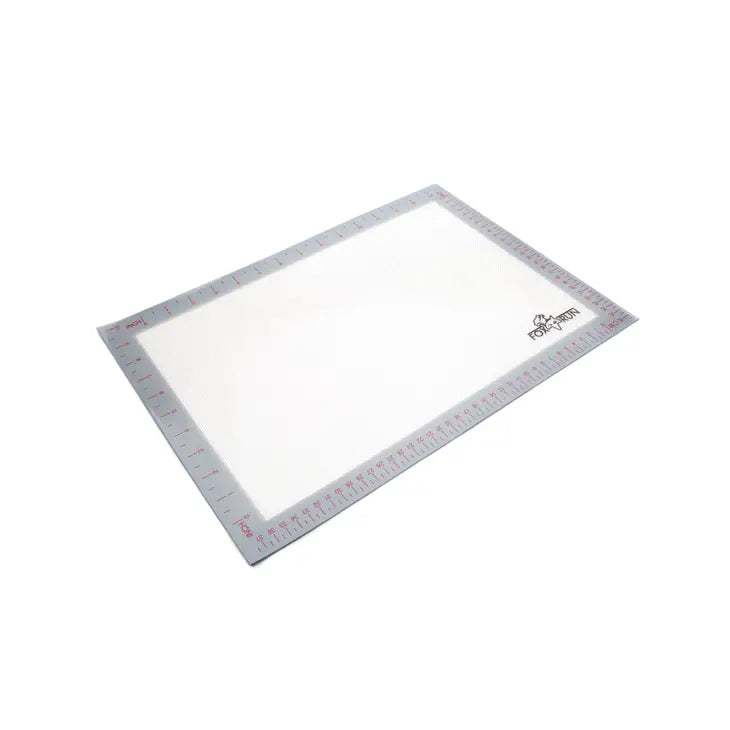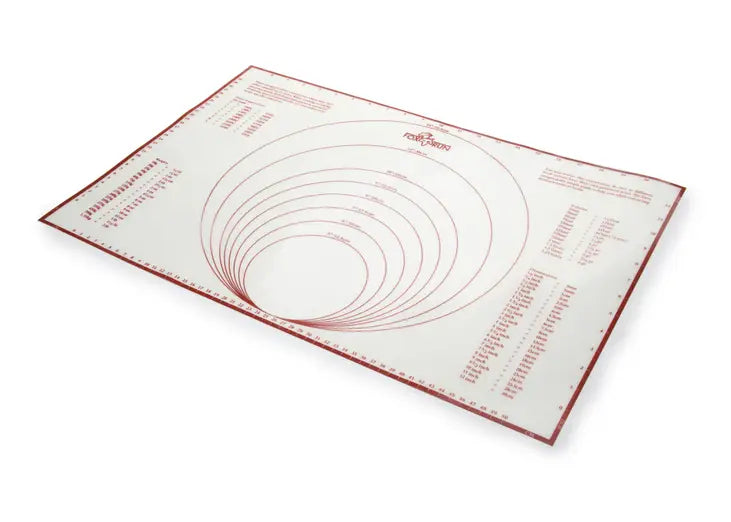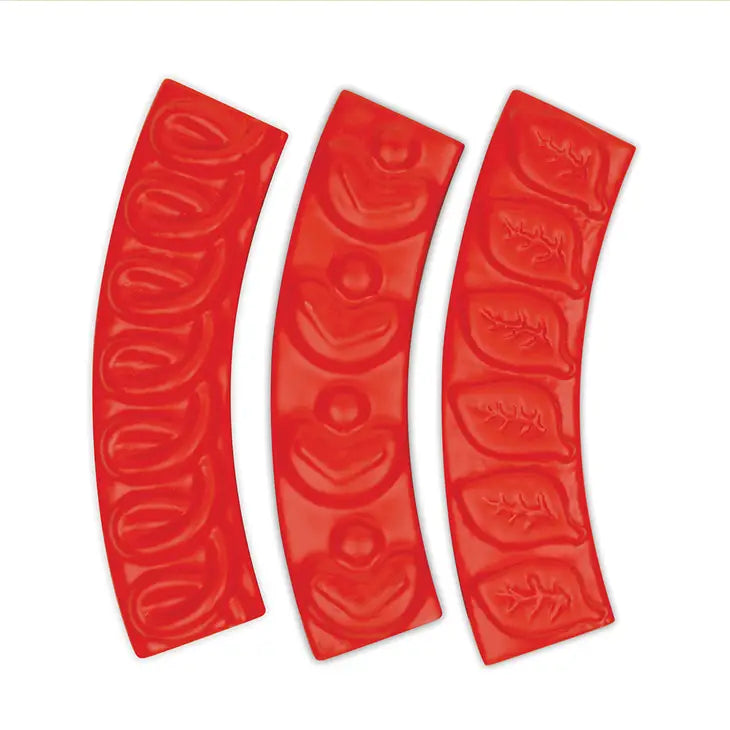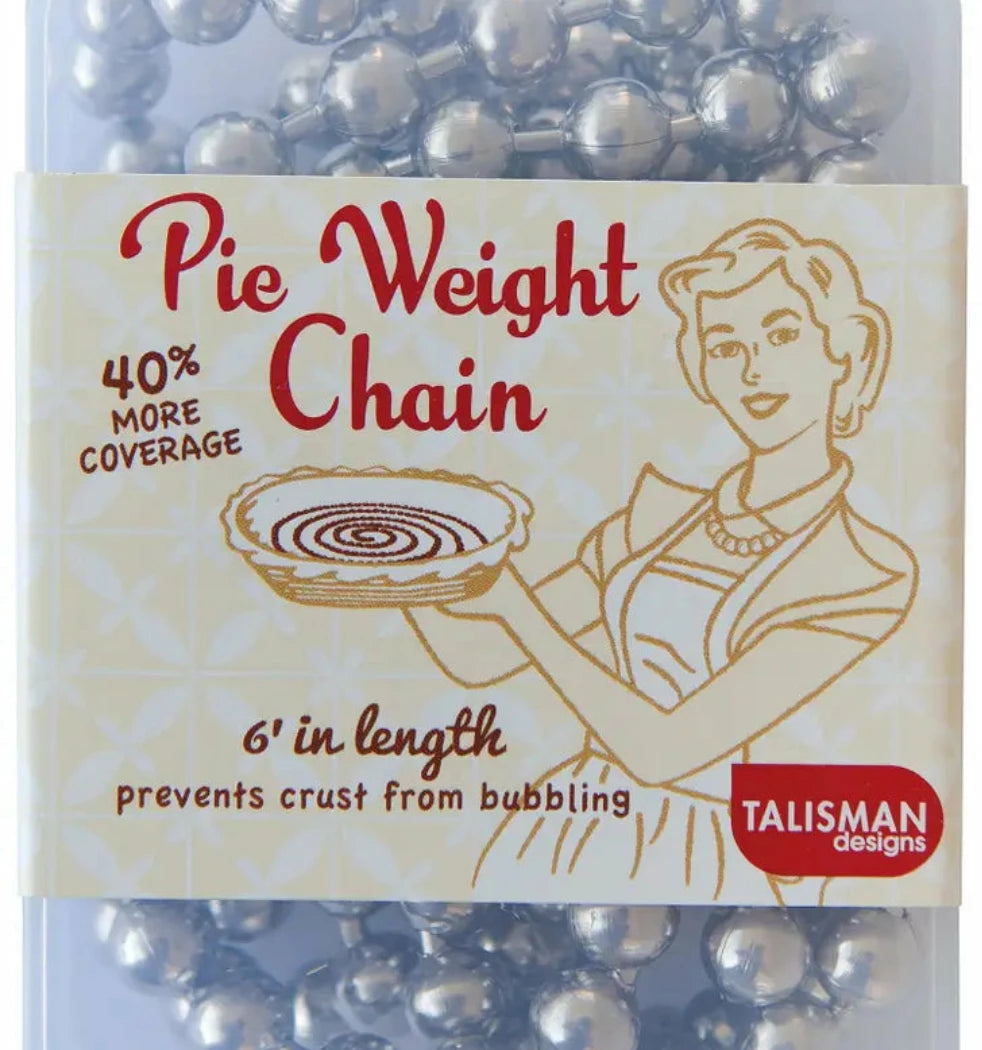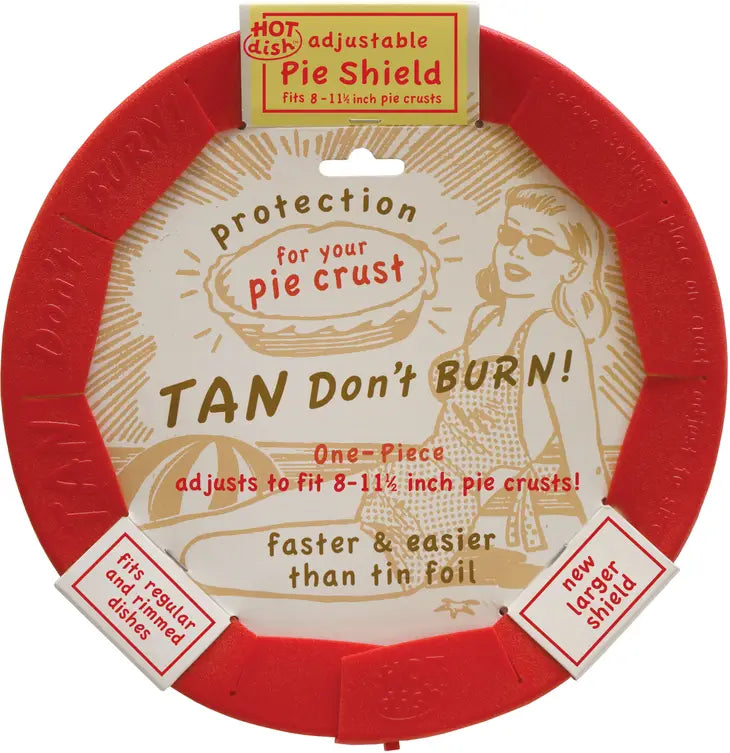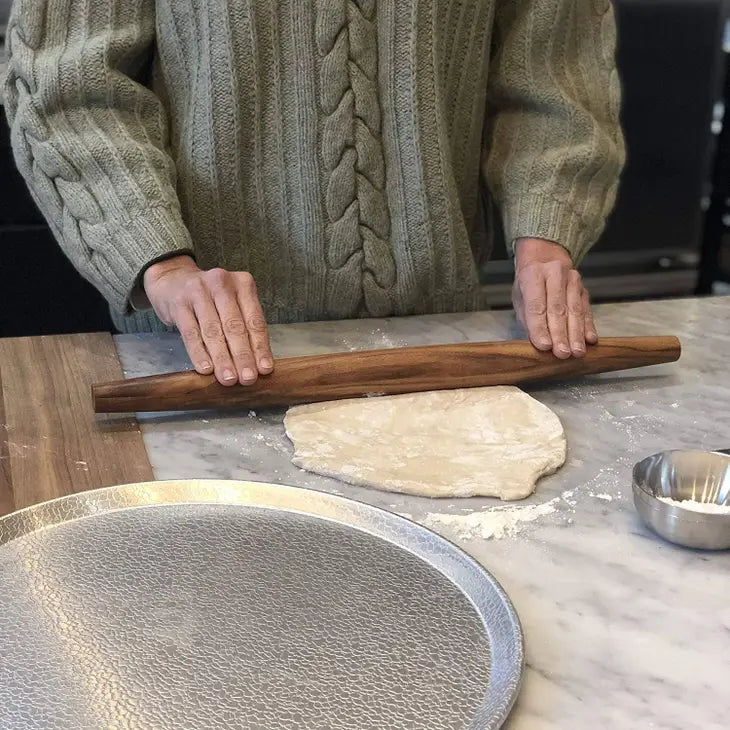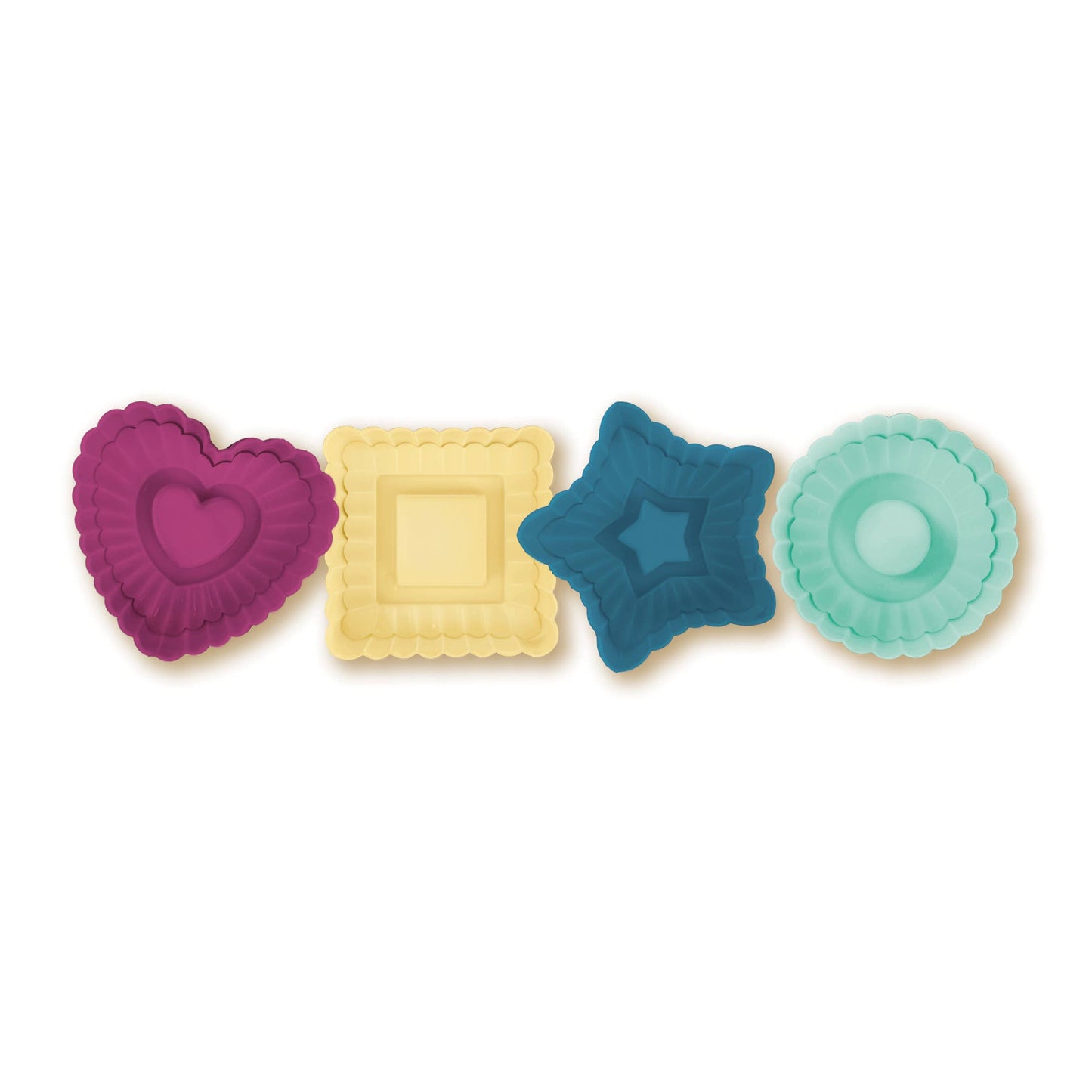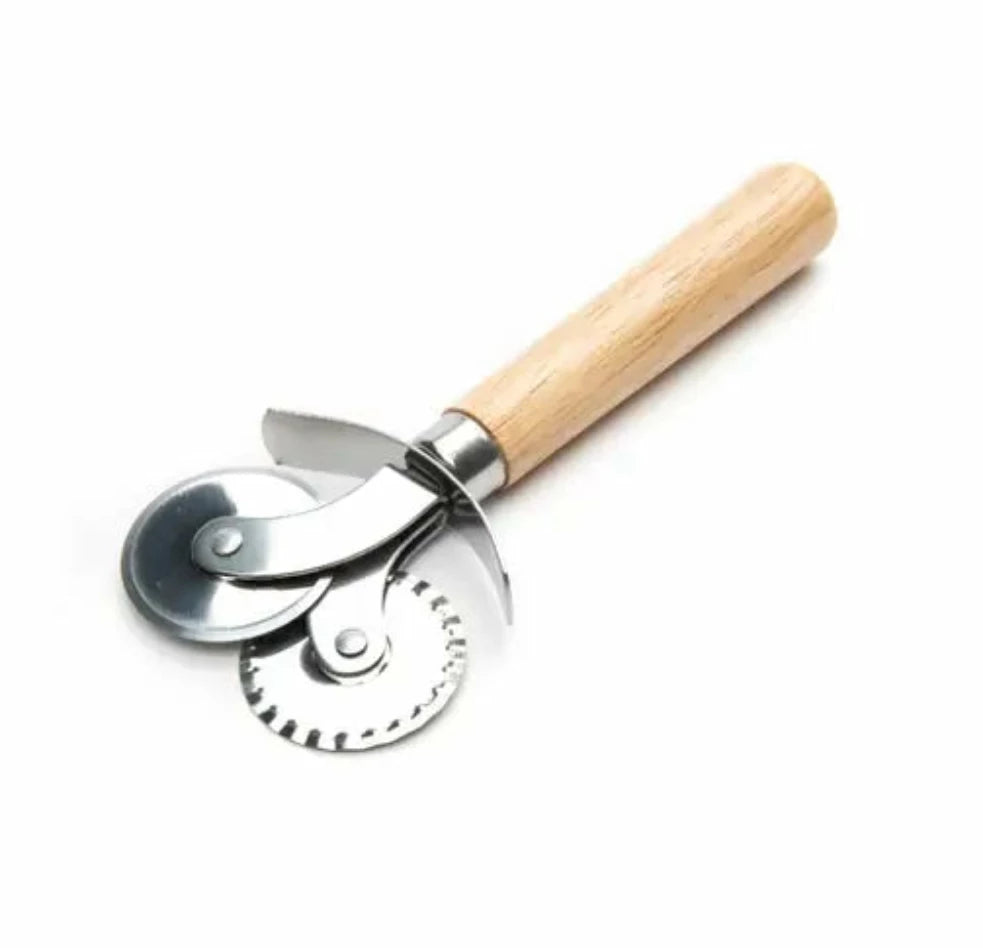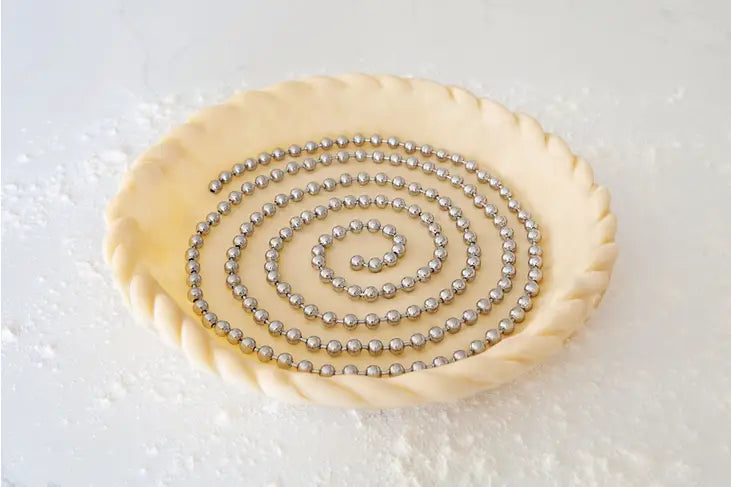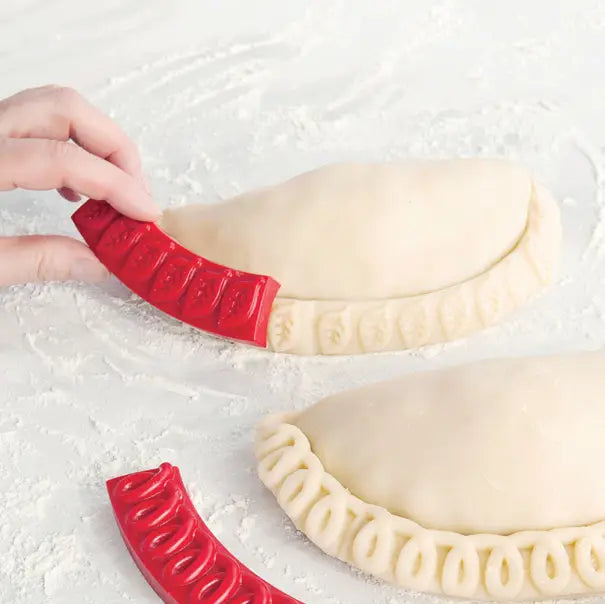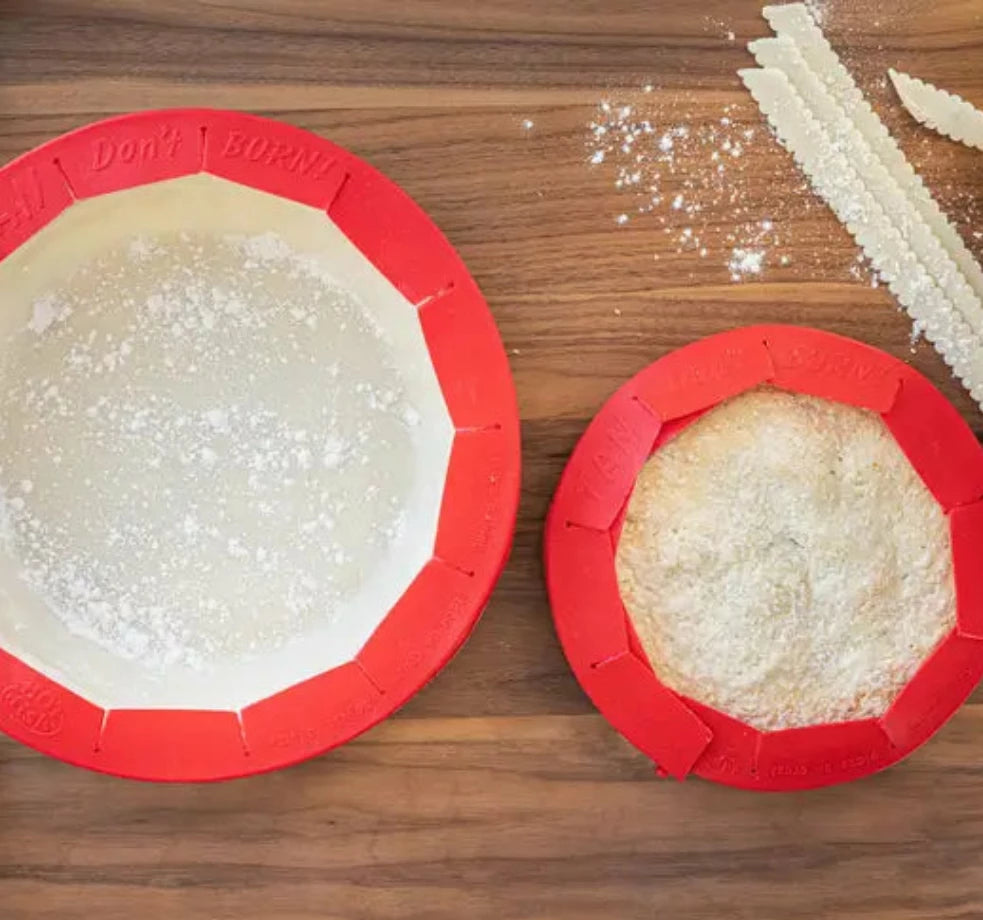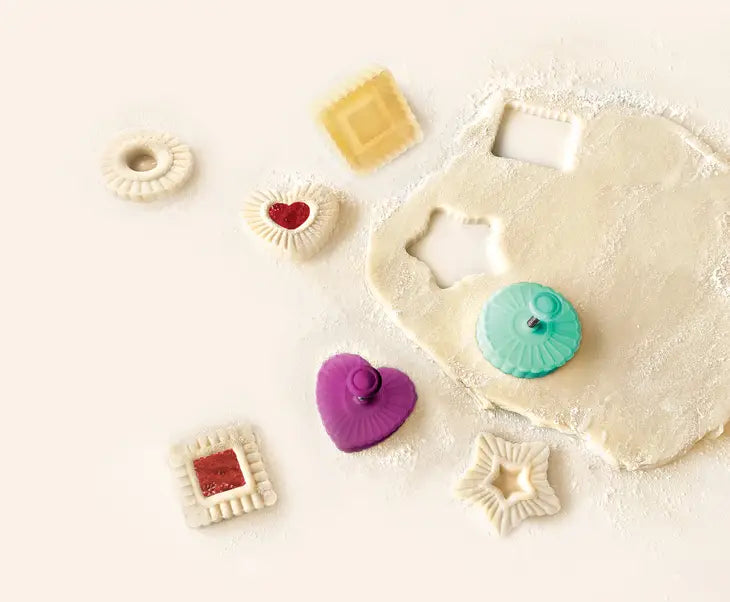 FREE SHIPPING FOR ORDERS OVER $35.00. NO ADDED TAX.

MOST ORDERS SHIP WITHIN

3 BUSINESS DAYS

$5.00 REGULAR RATE

$15.00 PRIORITY SHIPPING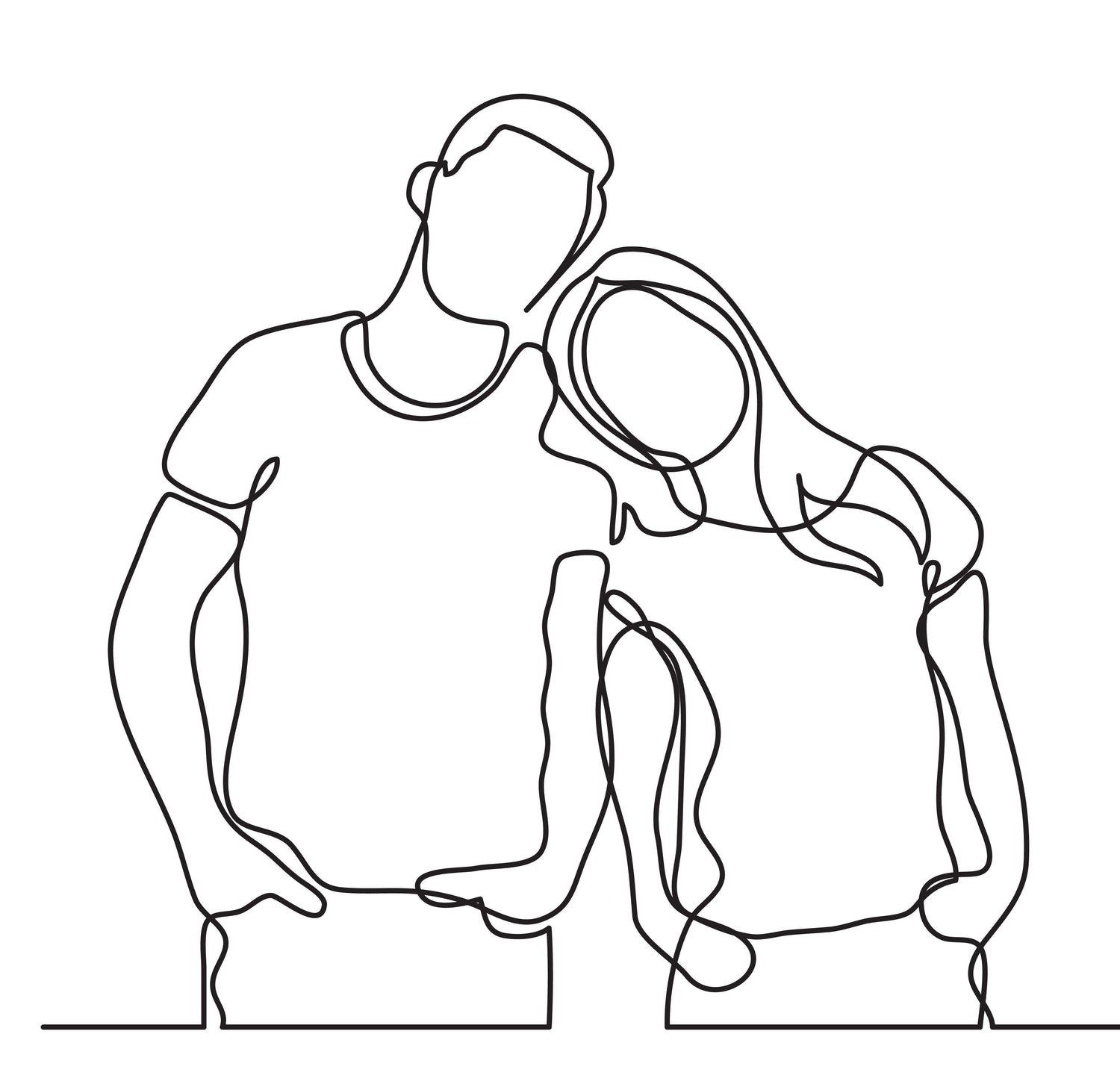 OUR FAVORITES is a boutique market stocked only with our favorite independent food brands, unique kitchen goods, Artisan pantry staples, and our own exclusive cooking and baking kits - perfect for people who like to cook and eat.
We're two professional chefs that met over a decade ago while working in a Napa Valley restaurant, and yes that sounds like a movie plot but it's true, and now we're married. With over 25 years of cooking and hospitality experience between us, we've seen and tried a lot!
You'll find only Our Favorites in our shop - fun gifts and goods for chefs, bakers, home cooks, and people who love good food. We hope you find some of your Favorites here too.