THOUGHTFULLY-CURATED BY PROFESSIONAL CHEFS | ARTISAN GOODS AND GIFTS
Regular price
Sale price
$79.99
Unit price
per
Sale
Sold out
Pantry staples for any home kitchen, this mix of natural sea salts can be used in a variety of ways. From flavoring meats, sauces, dressings, and vegetables to garnishing glasses and finishing dishes. Even sprinkle flake salt or habanero salt over baked goods. You'll find no shortage of uses for these salts and they make a perfect addition to any kitchen for cooking at home. We also added some sweet and chewy hazelnut caramels with crunchy sea salt flakes to satisfy the sweet-and-salty tooth. Included is a handmade olive wood salt cellar with swing lid and salt spoon, perfect for keeping flake salt handy on the counter.
These are Our Favorites from Jacobsen Salt Co. and more. Nicely packaged in a box to treat yourself, or gift it to someone else.
Need something else? Check out our other Gift Boxes and Sets.
---
Jacobsen Salt Co. Pure Flake Sea Salt-Signature flake finishing salt is the product that put Jacobsen on the map. Hand-harvested from the cold and pristine waters of netarts bay on the Oregon Coast, their flaky finishing salt has bright salinity and a delicate crunch. Use it to finish savory and sweet dishes alike. Add to sliced steaks and roasts, sprinkle on eggs, finish grilled vegetables, top baked goods, or add to anything that strikes you. 
Jacobsen Salt Co. Habanero Salt -A little sprinkle of spice for any dish - this infused habanero salt is perfect for finishing meats, eggs, pasta, vegetables, fresh buttered bread, or your margarita rim.
Jacobsen Salt Co. Garlic Salt - Taming garlic's aromatic flavor into a sweet nuttiness, this versatile salt works across a multitude of simple dishes.
Jacobsen Salt Co. Salty Hazelnut Caramels - The original with a twisty, Jacobsen Salt Co. took their Classic Salty Caramel and built on the original recipe by adding in roasted Jefferson hazelnuts grown by Ash Creek, a family-run farm in Oregon's Willamette Valley, and bits of buttery toffee. 
Tunisian Olive Wood Salt Cellar - Hand-carved of beautiful olive wood, this salt cellar is a handy way to store and display your regular or finishing salt. A magnetized lid swings open and shut to keep your salt within easy reach on your counter or table top. 4.7" diameter.
Olive Wood Salt Spoon - Cute and perfect for salts, seasonings, jams, and honey. Set of 2 mini spoons can scoop up the perfect pinch. Perfect with our Jacobsen Salt Co. salts and honey. 
----
View full details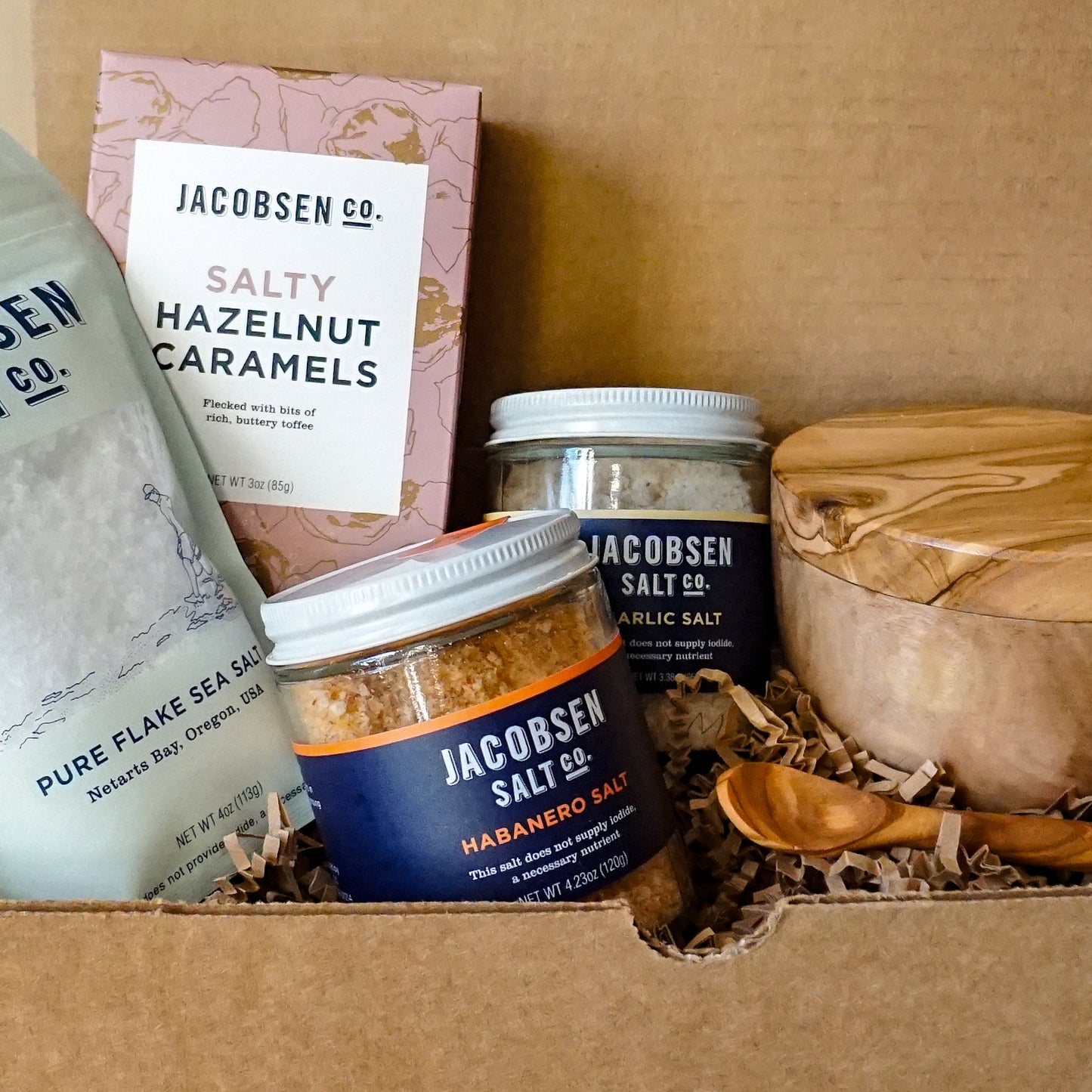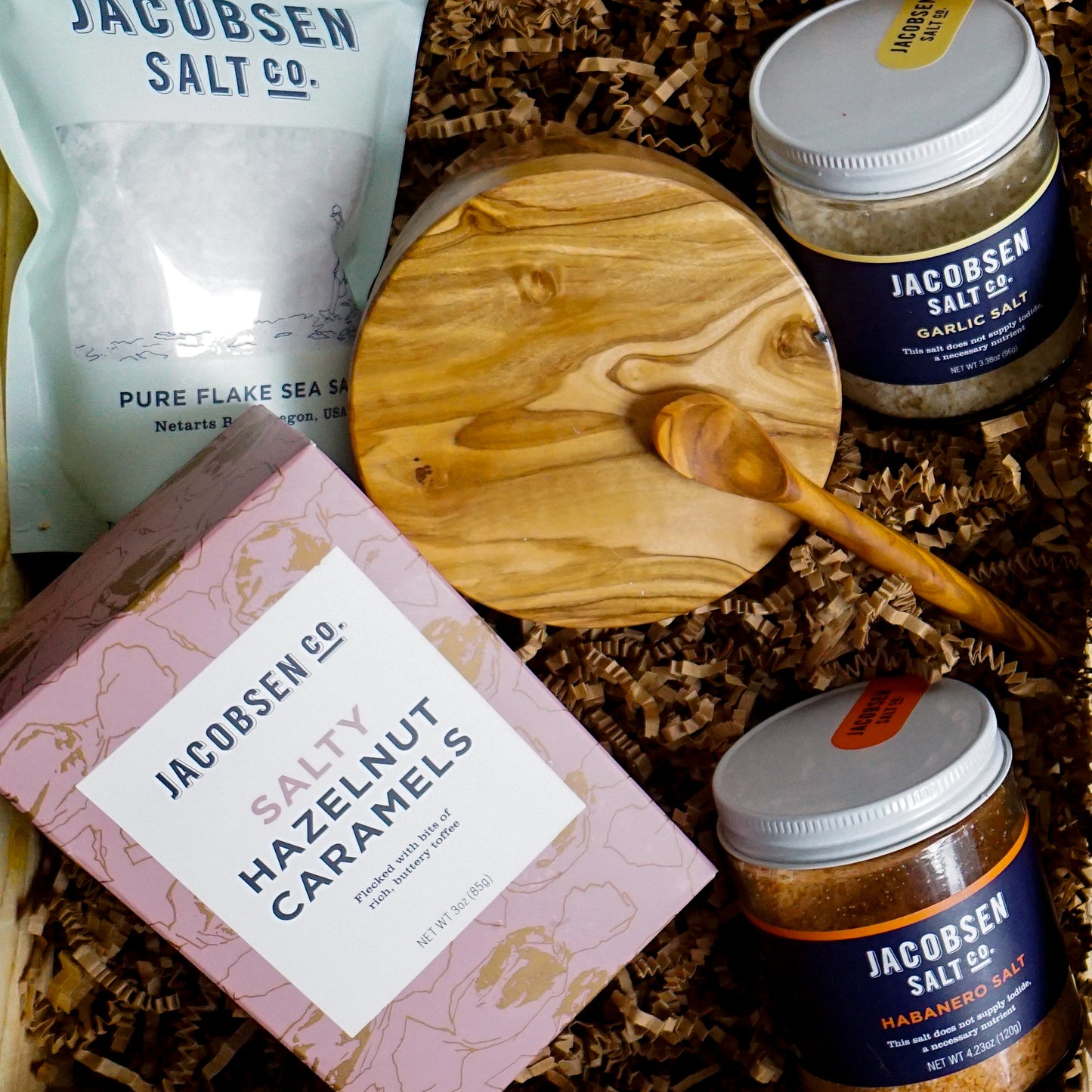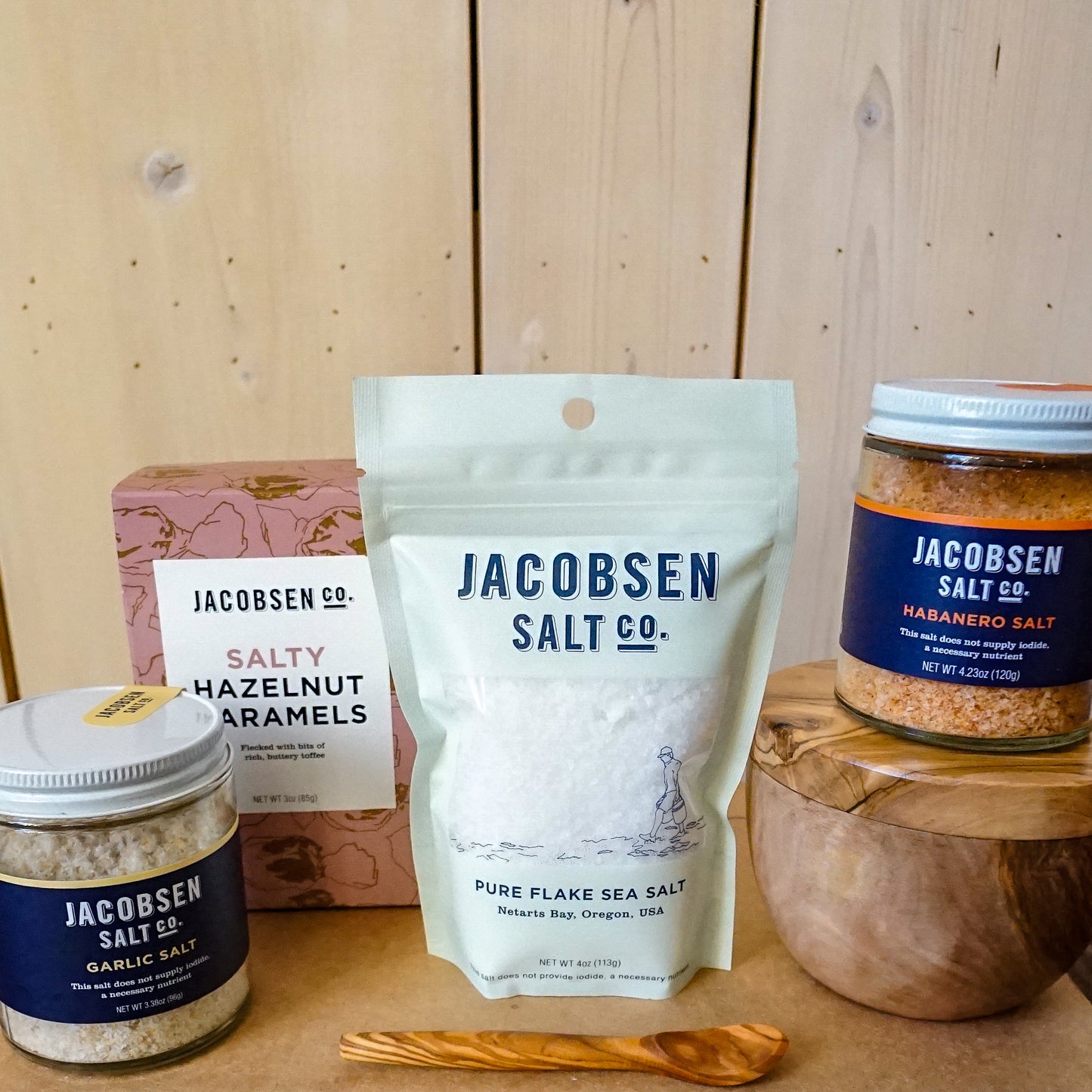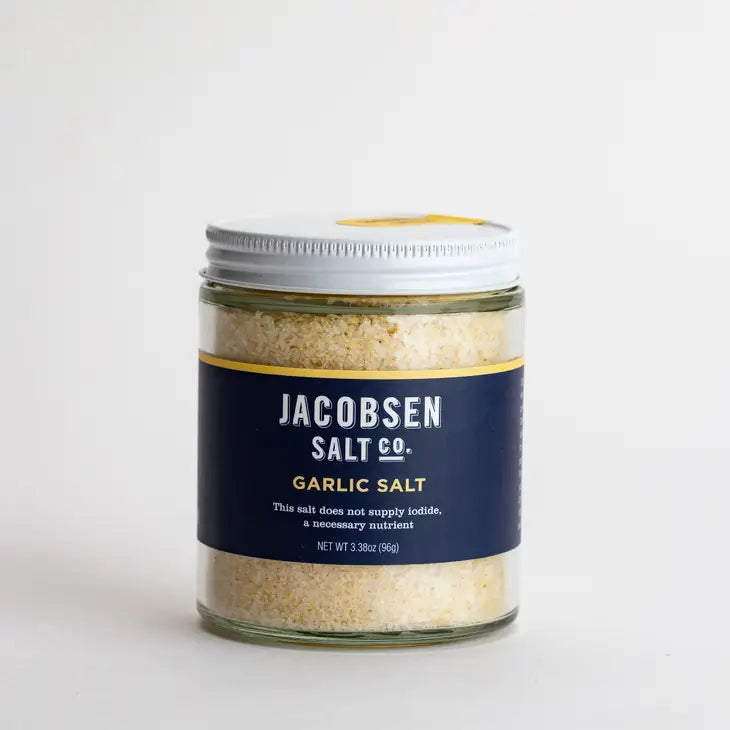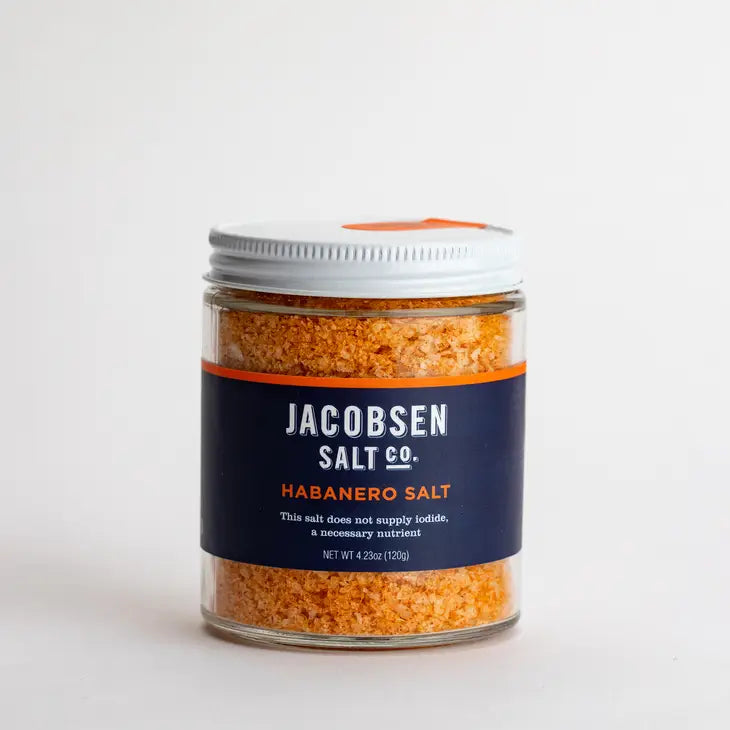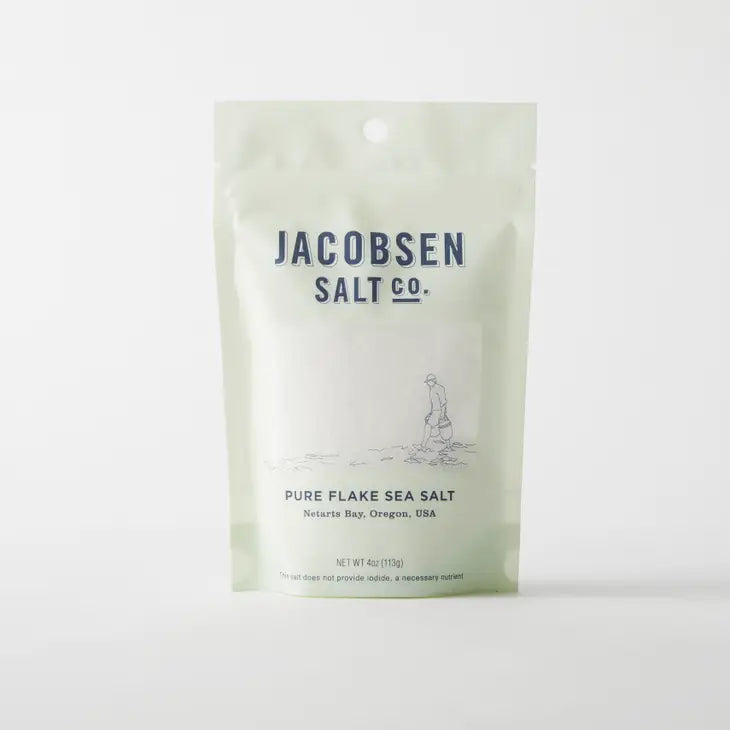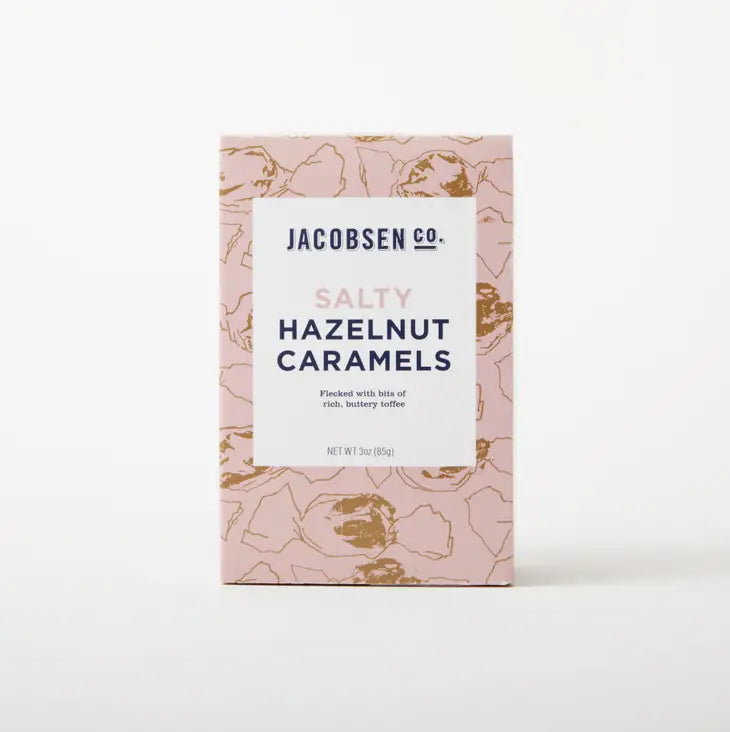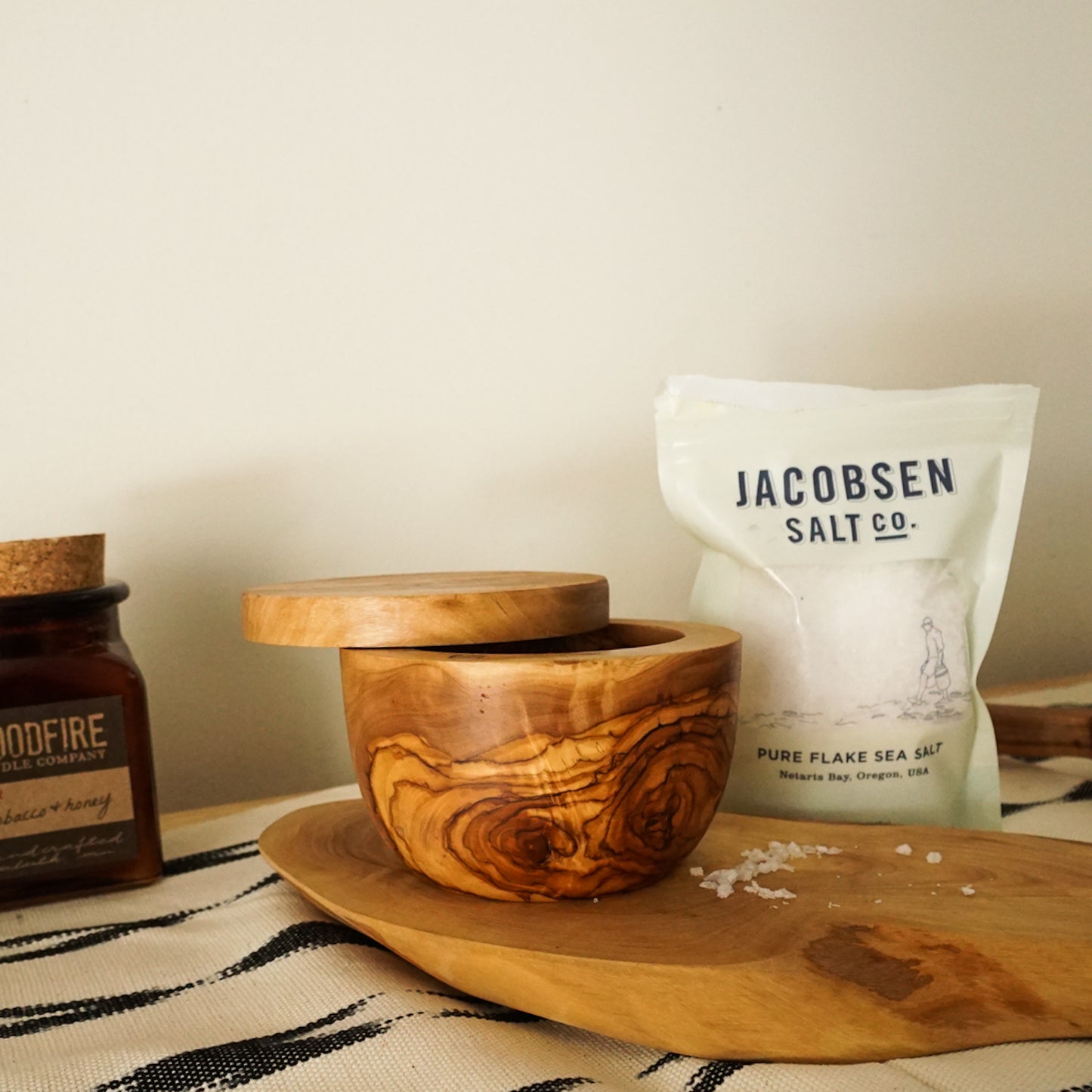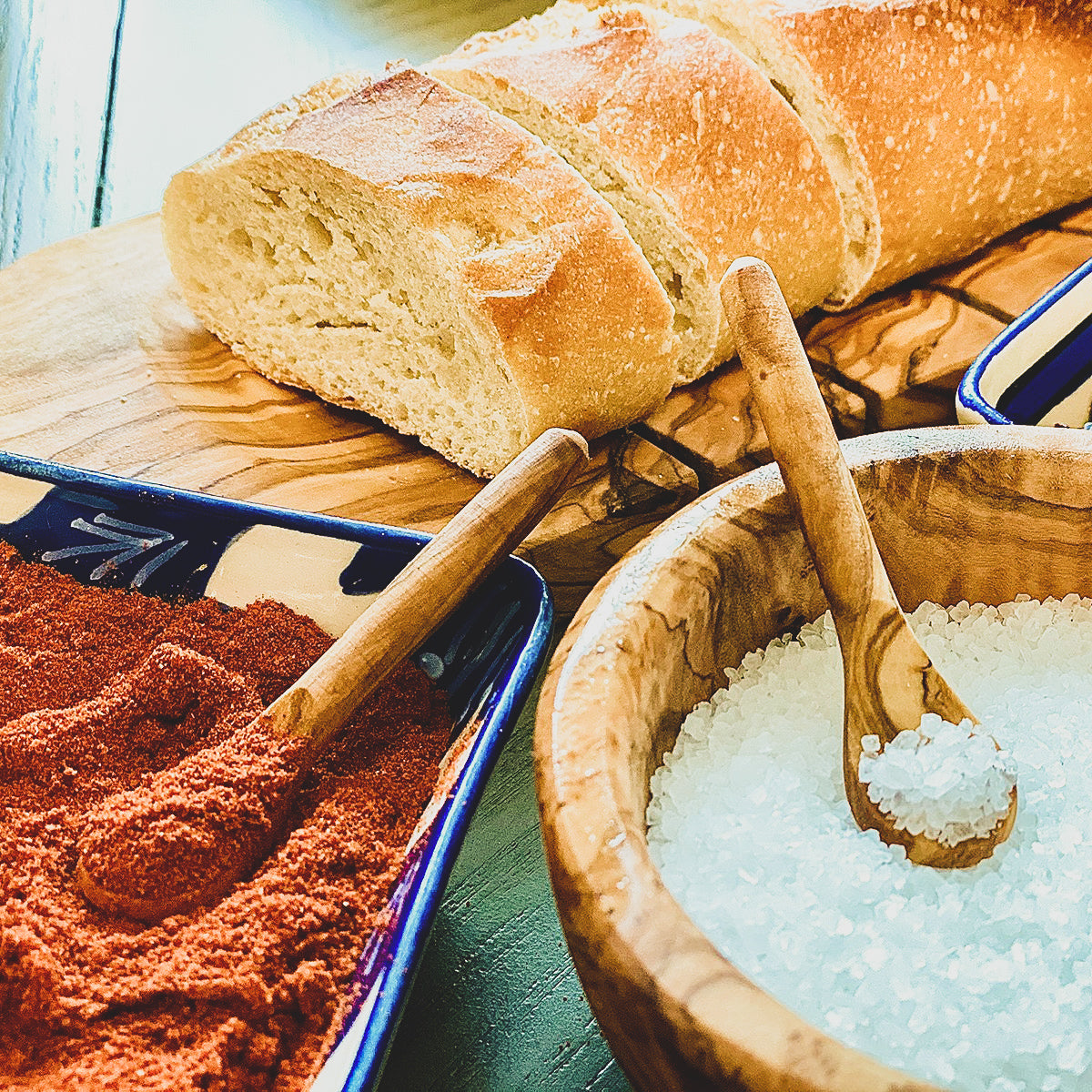 FREE SHIPPING FOR ORDERS OVER $35.00. NO ADDED TAX.

MOST ORDERS SHIP WITHIN

3 BUSINESS DAYS

$5.00 REGULAR RATE

$15.00 PRIORITY SHIPPING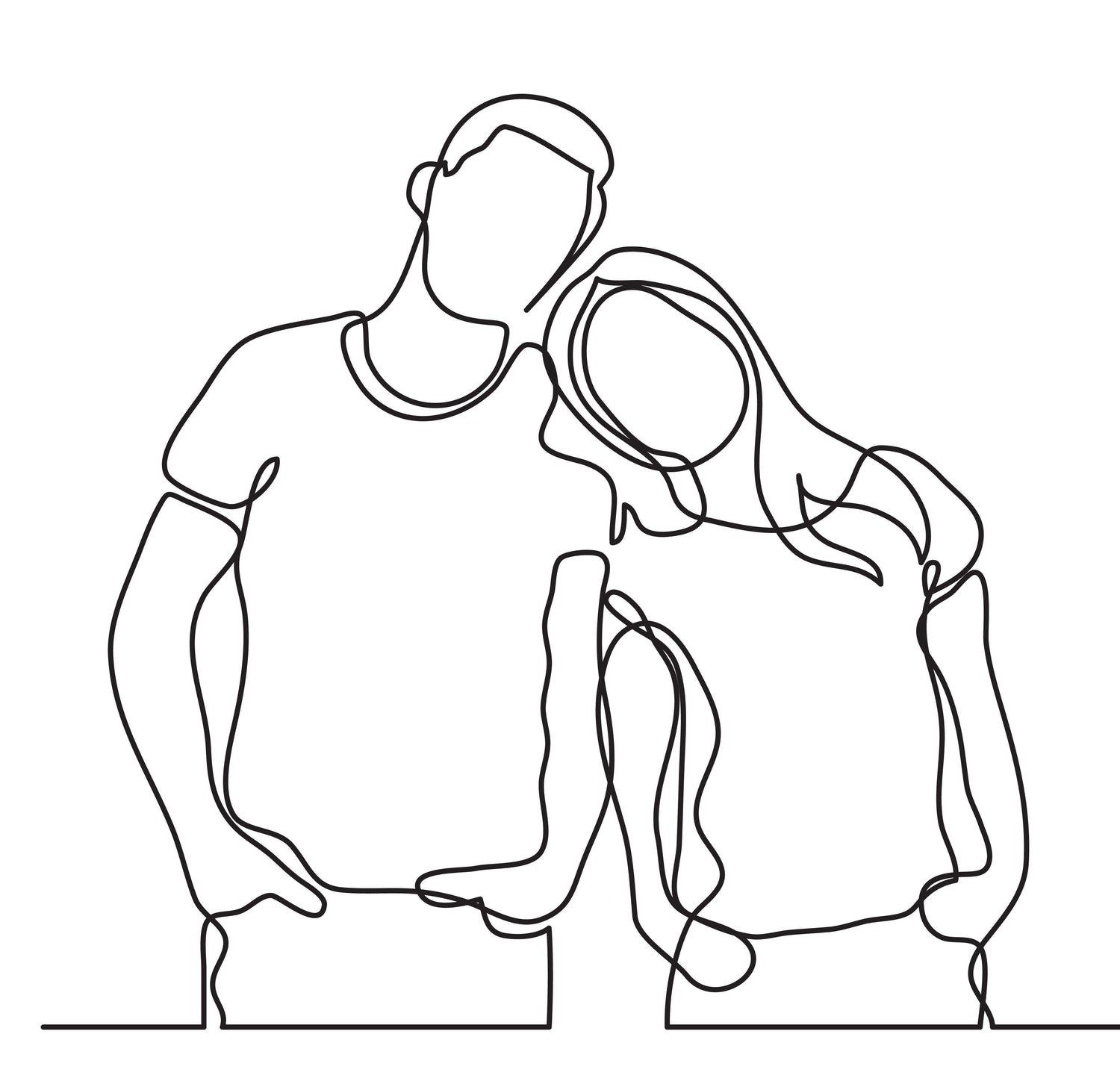 OUR FAVORITES is a boutique market stocked only with our favorite independent food brands, unique kitchen goods, Artisan pantry staples, and our own exclusive cooking and baking kits - perfect for people who like to cook and eat.
We're two professional chefs that met over a decade ago while working in a Napa Valley restaurant, and yes that sounds like a movie plot but it's true, and now we're married. With over 25 years of cooking and hospitality experience between us, we've seen and tried a lot!
You'll find only Our Favorites in our shop - fun gifts and goods for chefs, bakers, home cooks, and people who love good food. We hope you find some of your Favorites here too.