THOUGHTFULLY-CURATED BY PROFESSIONAL CHEFS | ARTISAN GOODS AND GIFTS
Regular price
Sale price
$98.99
Unit price
per
Sale
Sold out
Are you looking for the perfect gift for the chef or baker in your life? Don't give them more work to do with recipes and ingredients, they're tired! Give your chef or baker friend the best gift - a night off with ready to eat snacks. We've packed our Chef Recovery Box with our favorites flavors and textures of snacks and candies to mix and match that anyone would love to enjoy after a hard day of work. Enjoy them one by one, or mix them all together to make the ultimate party tray. Show some appreciation for hard working bakers and chefs by treating them to artisan, small batch treats made with great ingredients by quality independent brands that they will appreciate.
We've filled this box with every texture and flavor note - sweet and salty, crunchy, chewy snacks to satisfy every craving, plus some essentials to make a nice cocktail. Enjoy Artisan popcorn, crunchy coated nuts, small batch candies like chocolate covered caramels and chewy Rainbow Sour Belts. We've got handmade baked goods from Rustic Bakery - delicate Vanilla Shortbreads, savory Sweet Onion Flatbread Crackers to enjoy with flavorful Coro Salami. There's a lead-free crystal whisky glass plus our favorite Brown Sugar Simple Syrup and Artisan Cocktail Cherries.
Give your chef an evening of their dreams - time to relax and NOT cook!
View full details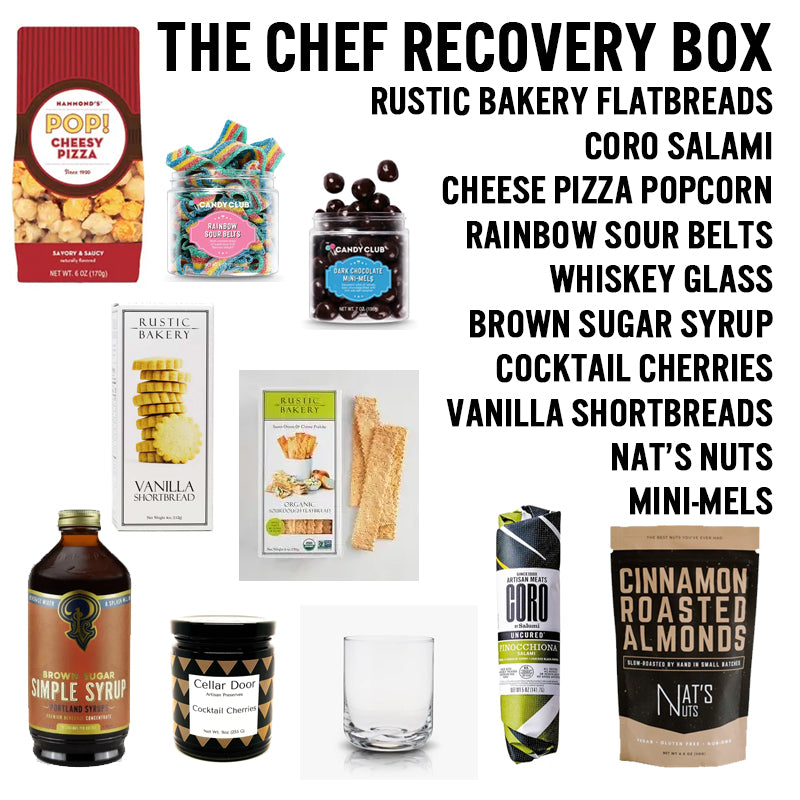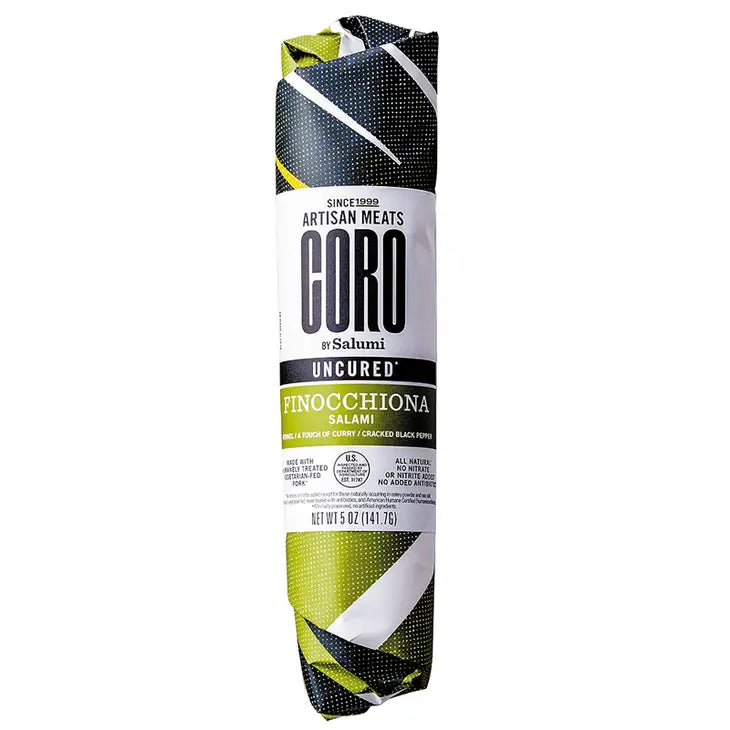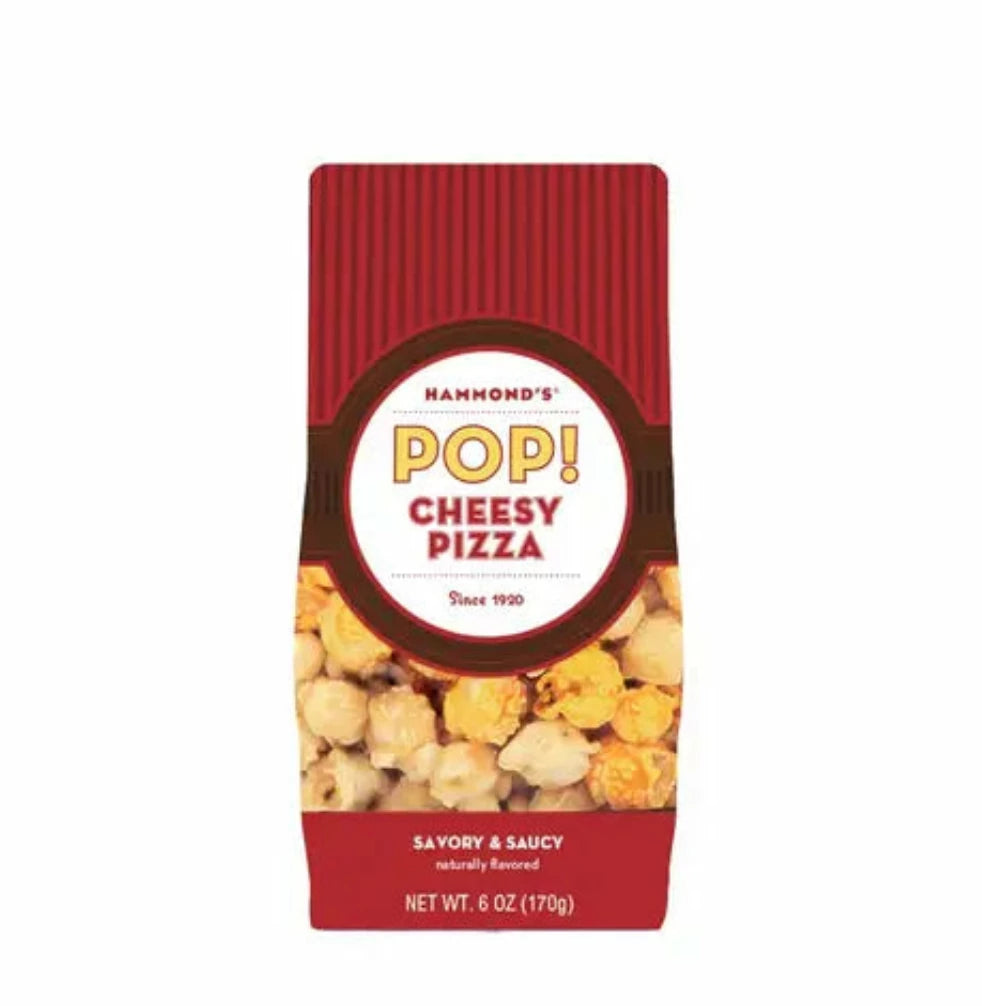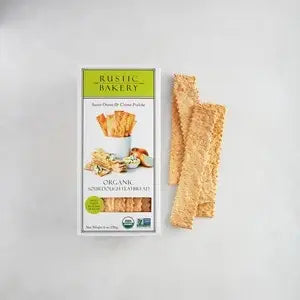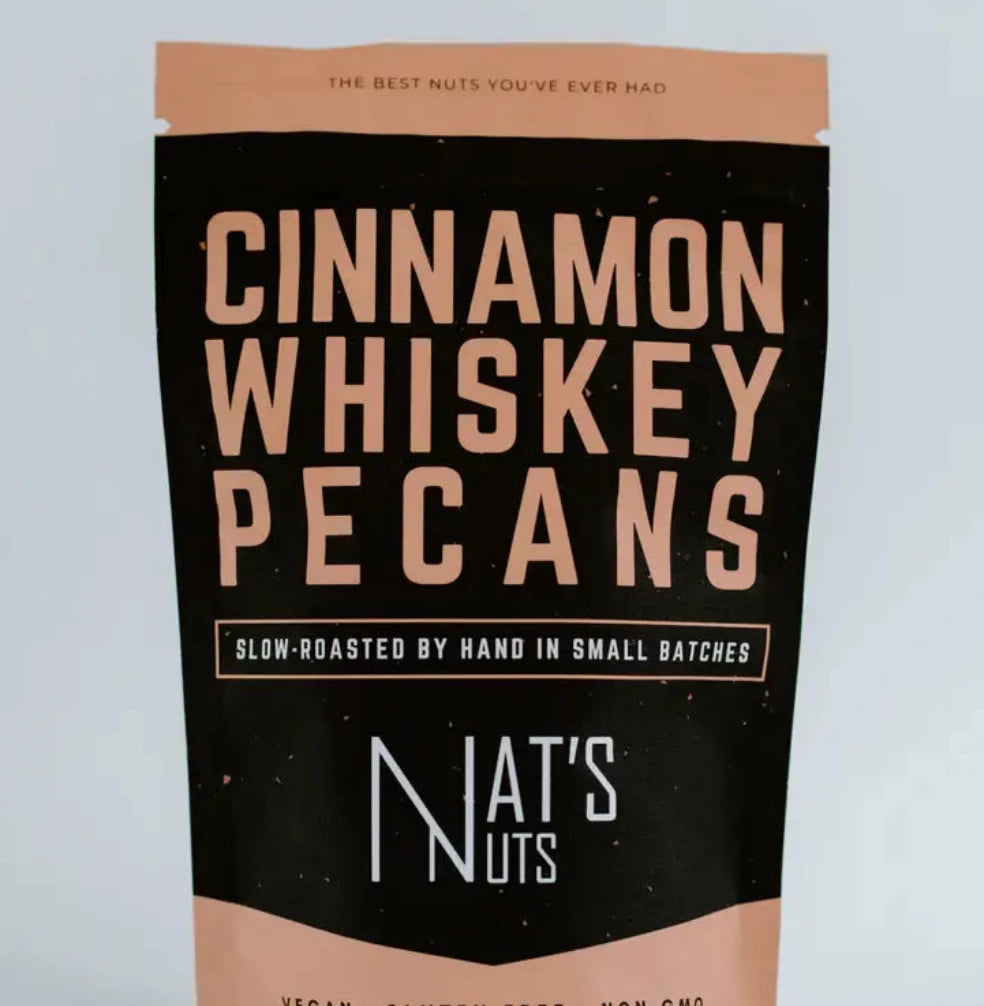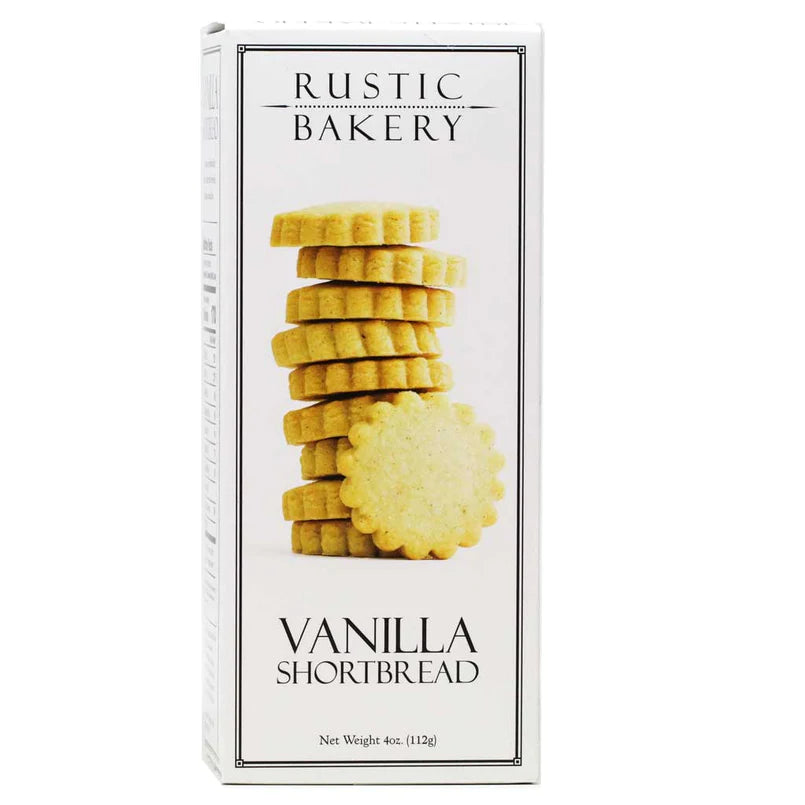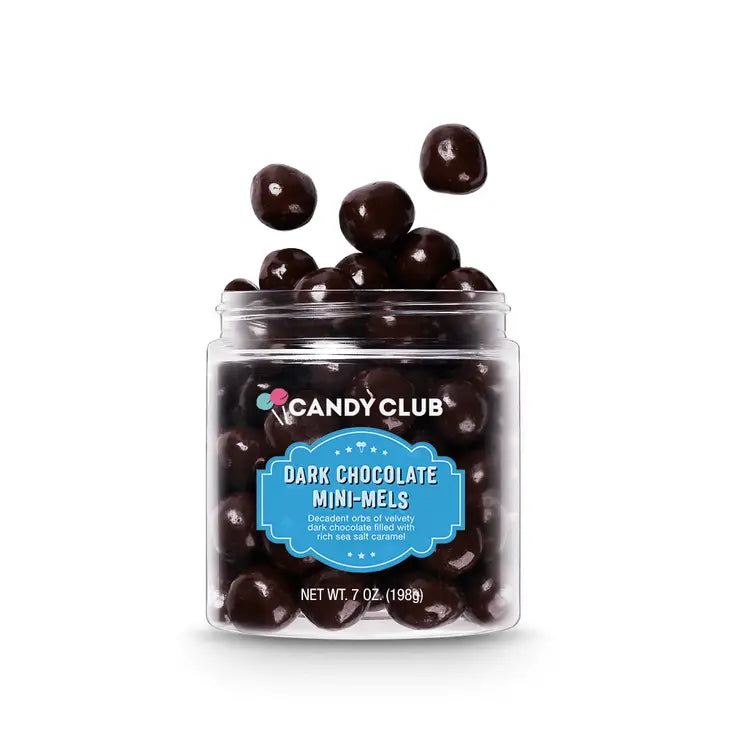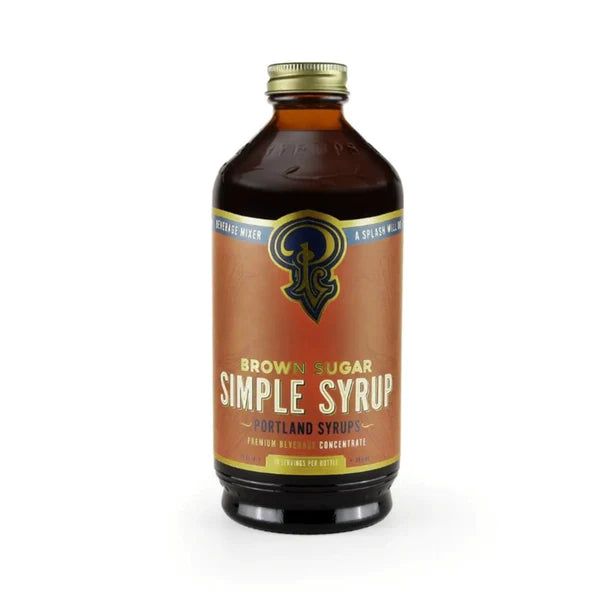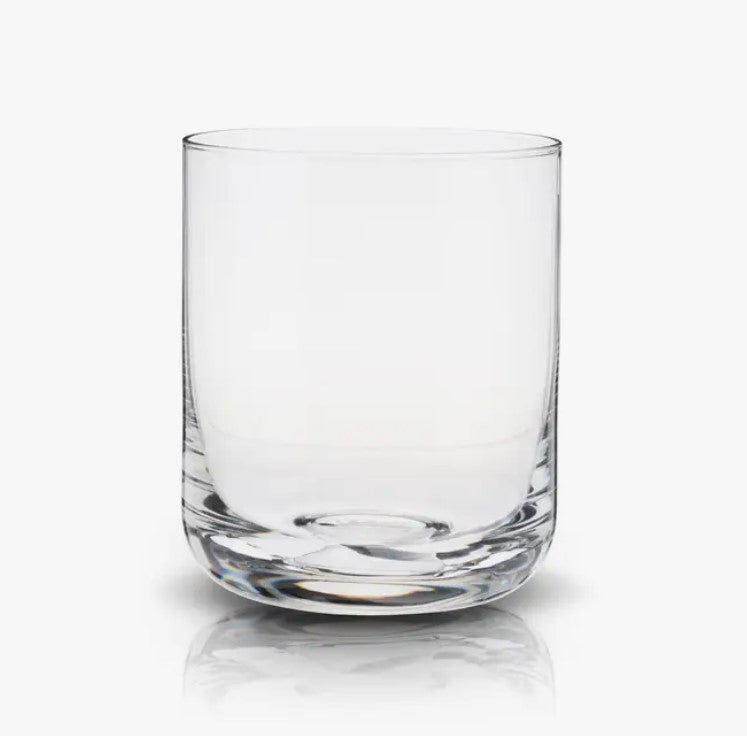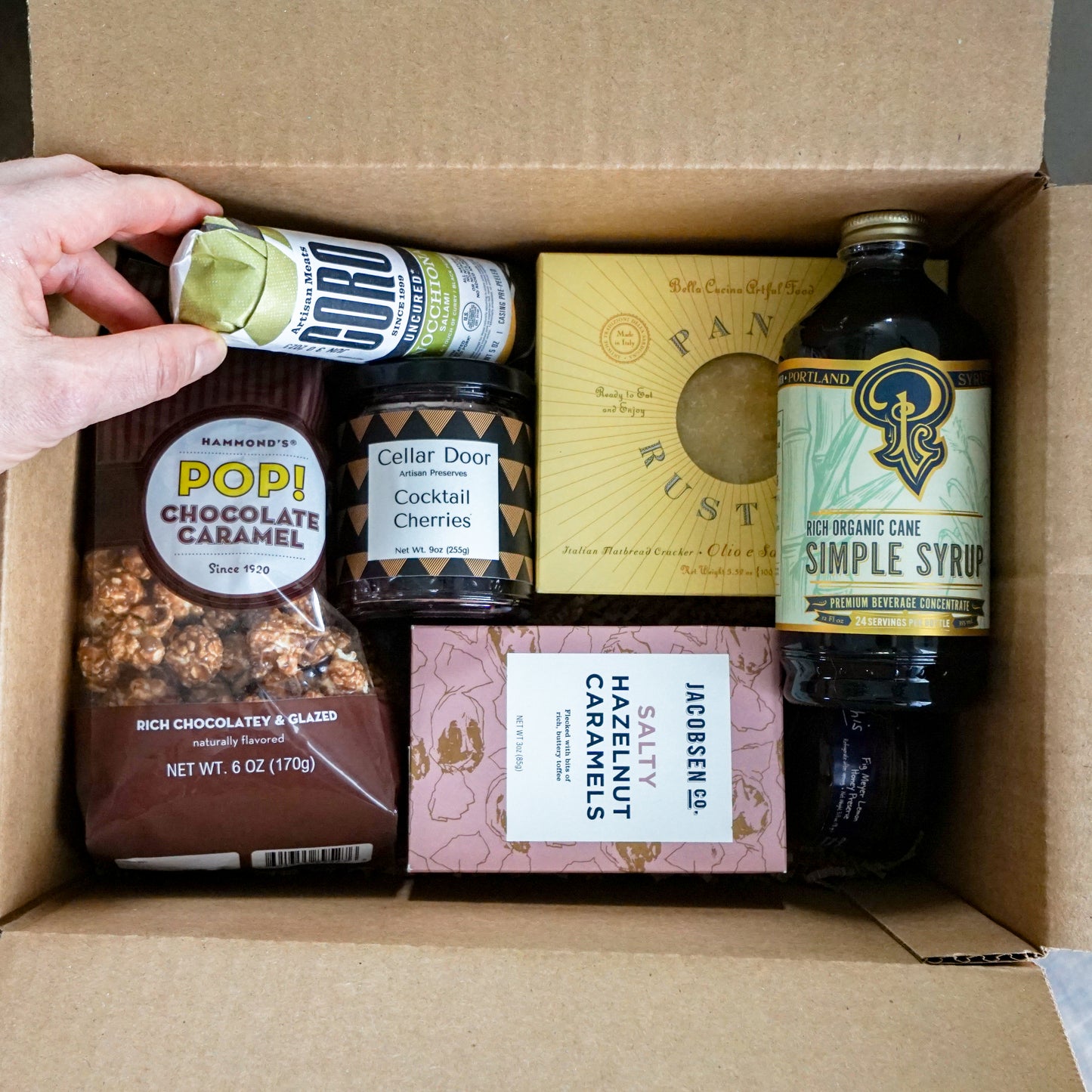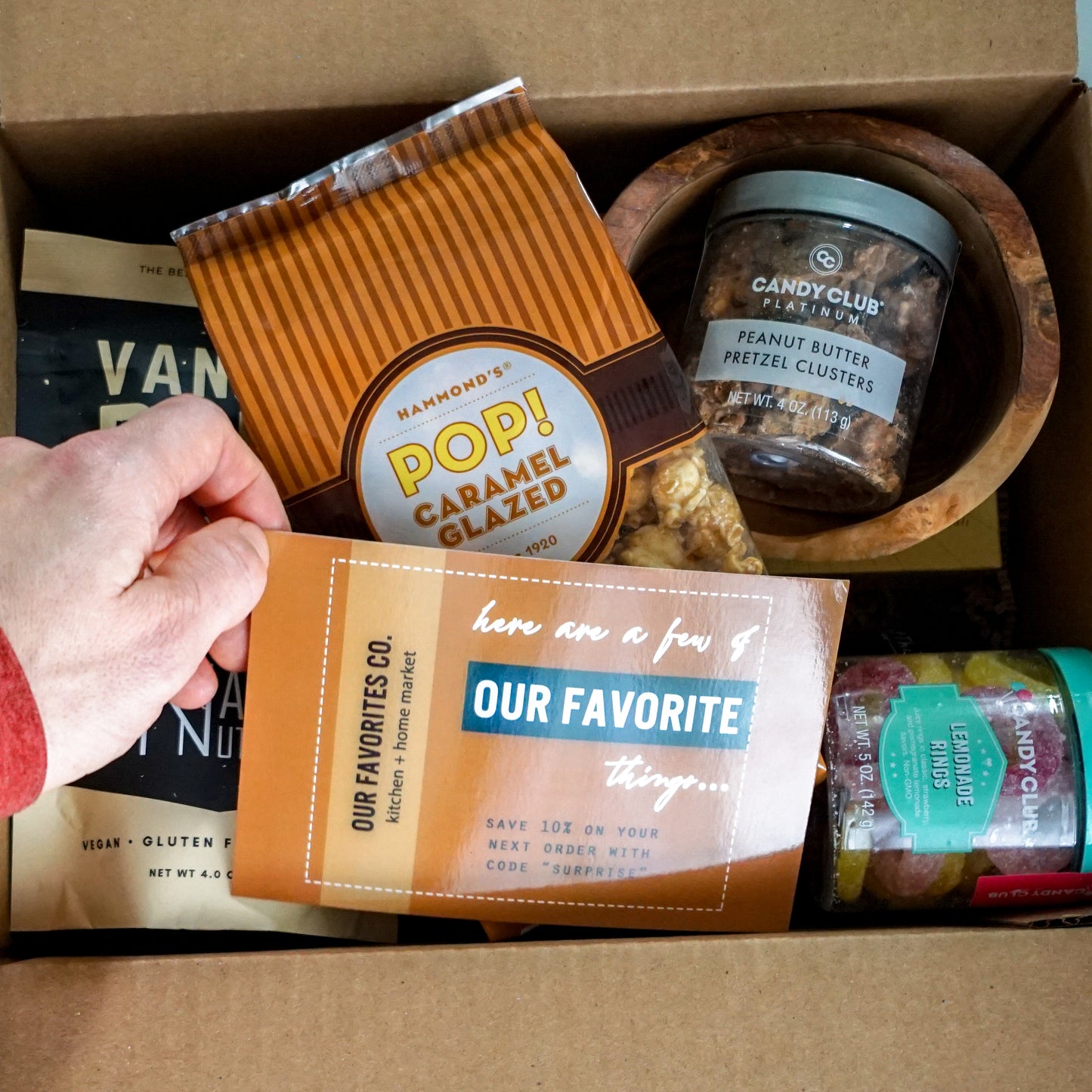 FREE SHIPPING FOR ORDERS OVER $35.00. NO ADDED TAX.

MOST ORDERS SHIP WITHIN

3 BUSINESS DAYS

$5.00 REGULAR RATE

$15.00 PRIORITY SHIPPING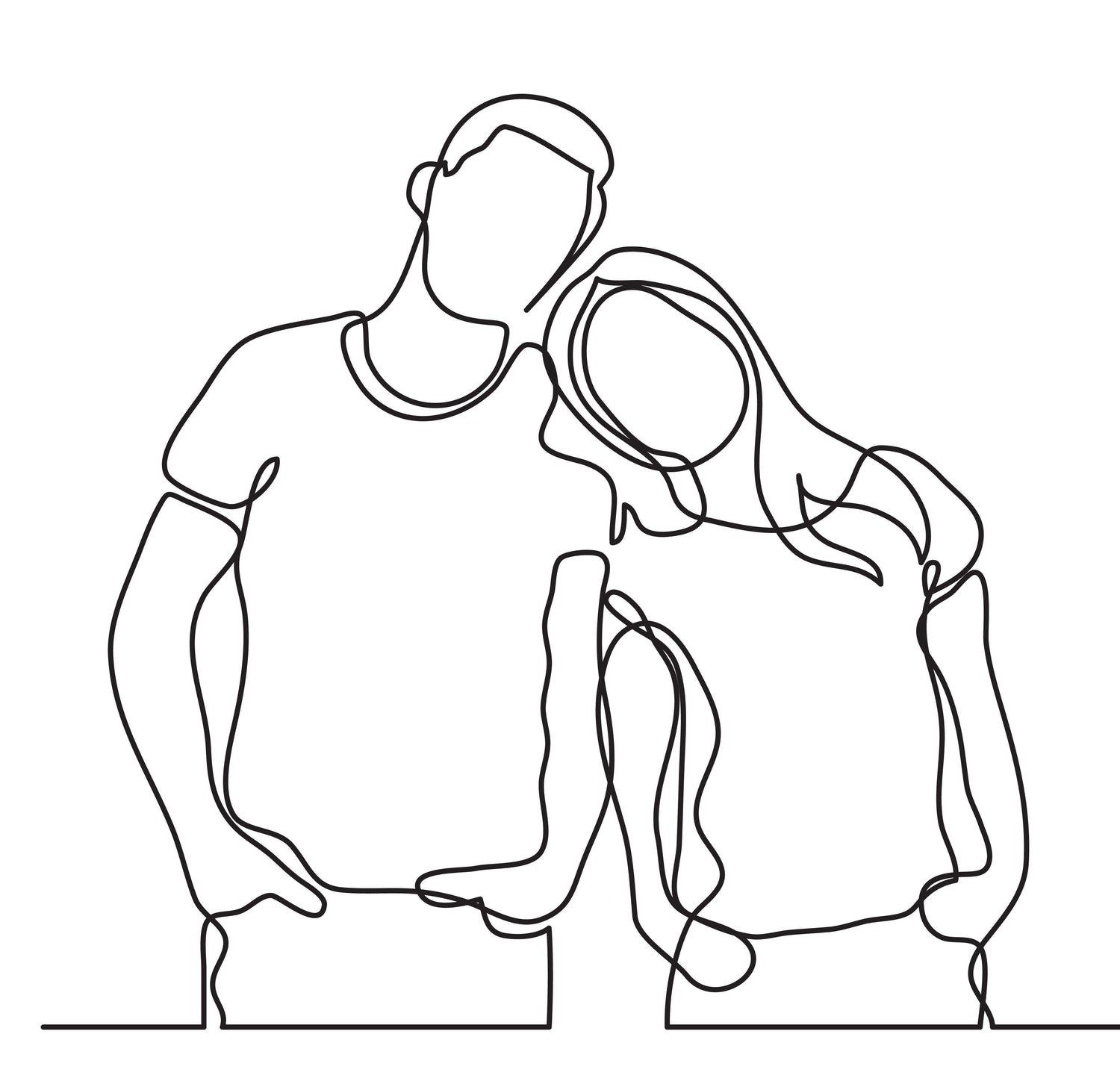 OUR FAVORITES is a boutique market stocked only with our favorite independent food brands, unique kitchen goods, Artisan pantry staples, and our own exclusive cooking and baking kits - perfect for people who like to cook and eat.
We're two professional chefs that met over a decade ago while working in a Napa Valley restaurant, and yes that sounds like a movie plot but it's true, and now we're married. With over 25 years of cooking and hospitality experience between us, we've seen and tried a lot!
You'll find only Our Favorites in our shop - fun gifts and goods for chefs, bakers, home cooks, and people who love good food. We hope you find some of your Favorites here too.