THOUGHTFULLY-CURATED BY PROFESSIONAL CHEFS | ARTISAN GOODS AND GIFTS
Regular price
Sale price
$169.99
Unit price
per
Sale
Sold out
Send someone a high-five or treat yourself to something special. Our Celebration Gift Box is full of delicious sweet-and-salty party snacks to mix and match, with a variety of flavors to create your own special toast to highlight the special occasion. We've included ingredients to make an easy cocktail, or get creative with fun drinks like a sparkling cherry ginger soda, or a fancy lemonade. Enjoy crunchy, cheesey popcorn, chewy small-batch caramels with hazelnut, and fun bite-sized candies.
Just add your favorite cheese to pair with artisan crackers, delicious fig jam with meyer lemon bits, and mole-spiced salami. Cocktail mixers are perfect with vodka, tequila, gin, rum, or bubbles.
You can add a note for a gift in your Cart.
Need something else? Check out our other Gift Boxes and Sets.
We take pride in building the best boxes FULL of our favorite snacks and high-quality gifts. 
---
Our Favorites in this box are:
Viksi Set of (2) Crystal Whiskey Glasses - Perfect for an Old Fashioned or neat whisky, the weight and clarity of these double old fasioned glasses will elevate the experience of savoring your favorite aged spirits or any sipping cocktail.
Viski Gold Makoto Jigger - Cast in lustrous gold with a band that separates its one- and two-ounce sections, the interior of each side of our professional Japanese-style double jigger is scored with pinpoint mixology measurements (1.5, 0.75 and 0.5 ounces).
Portland Syrups Organic Cocktail Mixer Set - A sampler set of cocktail favorites in easy to use syrups, Ginger, Mojito, and Rose City Tonic. Use as a cocktail base or add a splash for flavor.
Cellar Door Cocktail Cherries - Use them in a cocktail, mocktail, a honey baked ham, or on your favorite dessert. Michigan grown Balaton cherries harvested at peak season, with real sugar and a hint of spice. A delicious dye and preservative-free alternative to maraschino cherries.
Coro Foods Mole Salami - A Molé Salami With Cocoa, Cinnamon & Chipotle. This longtime favorite was inspired by the magical fusion of sweet, savory, and spicy flavors made famous in the kitchens of Mexico. Made with all-natural ingredients, including locally sourced spices and humanely treated vegetarian-fed pork never treated with antibiotics.
Rustic Bakery Olive Oil Cracker Bites - Light and flaky, made with extra virgin olive oil and grey sea salt from France.
Oloves Basil and Garlic Marinated Olives - Oloves brings you the tastiest olives straight from the rich soil of Greece. These freshly packed, plump, amazingly firm yet crisp green Geek Khalkidhiki & black Kalamata Olives will satisfy your taste buds and support your well-being! Simple, healthy, and all-natural – and all for you! Plump, succulent green greek Halkidiki olives
Rustic Bakery Vanilla Shortbreads - Rustic Bakery buttery shortbread cookies with the smooth flavor of Madagascar vanilla bean. Simple and classic, these cookies are excellent with tea! Try them with a spread of fig or banana jam.
Eat This Yum Fig and Meyer Lemon Jam - Everyone's favorite jam by far - figs are a proven winner on just about every cheese board around the world. This jam has a great, spreadable texture with tiny bites of meyer lemon to brighten the sweetness. Not just for cheese though, this jam is great on sandwiches, as a filling for cookies or breads, or drop a tiny spoonful in the botton of your glass of bubbles for a Wine Country inspired cocktail.
Nat's Nuts Cinnamon Whiskey Pecans - Cinnamon Whiskey Pecans are made with real whiskey and are roasted to perfection! They start with a soft crunch and finish with the perfect balance of Cinnamon and Whiskey. All of the alcohol is cooked out of this product, so it is safe for the whole family!
Hammond's Candies Cheese Pizza Popcorn - This delicious snack has the perfect pop of Pizza blend spice.
Olive Wood Snack Bowl - A solid and sturdy natural olive wood live edge snack bowl for serving, storage, or just as a nice table piece. Olive wood is naturally nonporous, and is resistant to odors and bacteria. 5.5" diameter.
Jacobsen Salt Co. Salty Hazelnut Caramels - The original with a twisty, Jacobsen Salt Co. took their Classic Salty Caramel and built on the original recipe by adding in roasted Jefferson hazelnuts grown by Ash Creek, a family-run farm in Oregon's Willamette Valley, and bits of buttery toffee. 
Candy Club Cupcake Bite Candies - A mini version of vanilla cupcakes, these dotted rainbow morsels are just about as cute as candy can get! They're also yummy, with a sweet birthday cake flavor and subtly chewy texture. Cupcake Bites are known to disappear quickly!
Candy Club Triple Decker Sour Bears -With three layers of multicolored fruit flavor and a head-to-toe dusting of sour sugar, these sweet-tart candies provide triple the taste sensation of everyday gummy bears!
----
View full details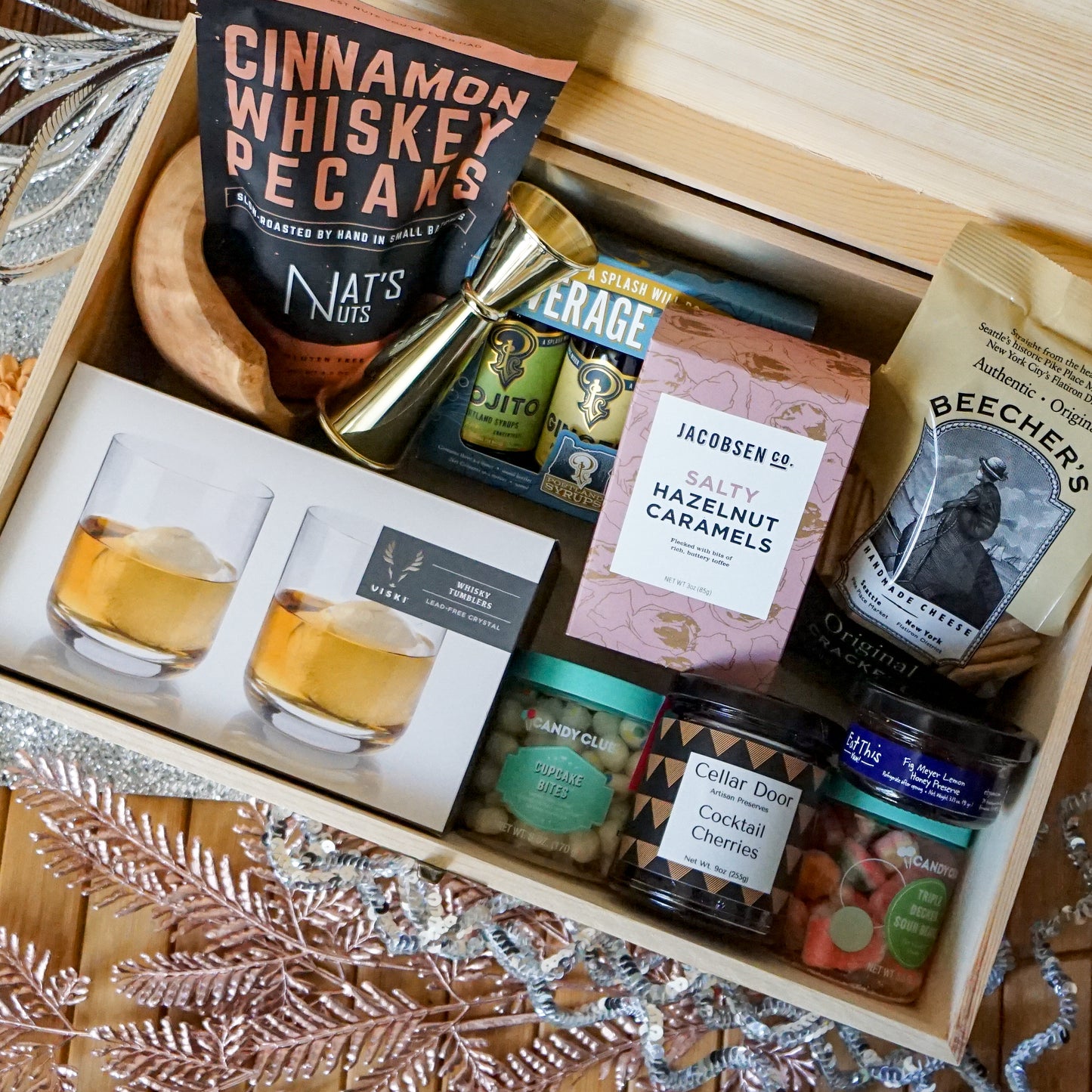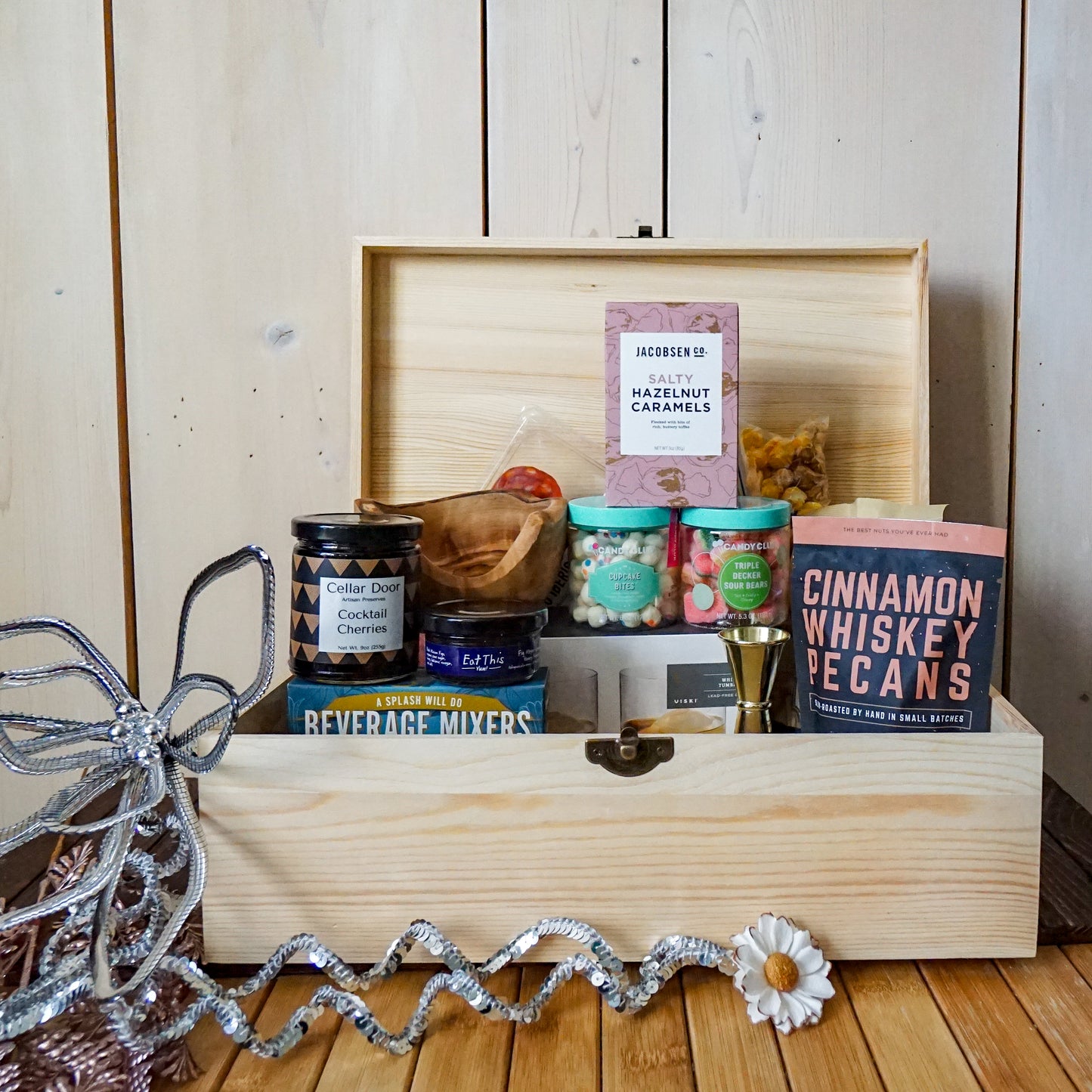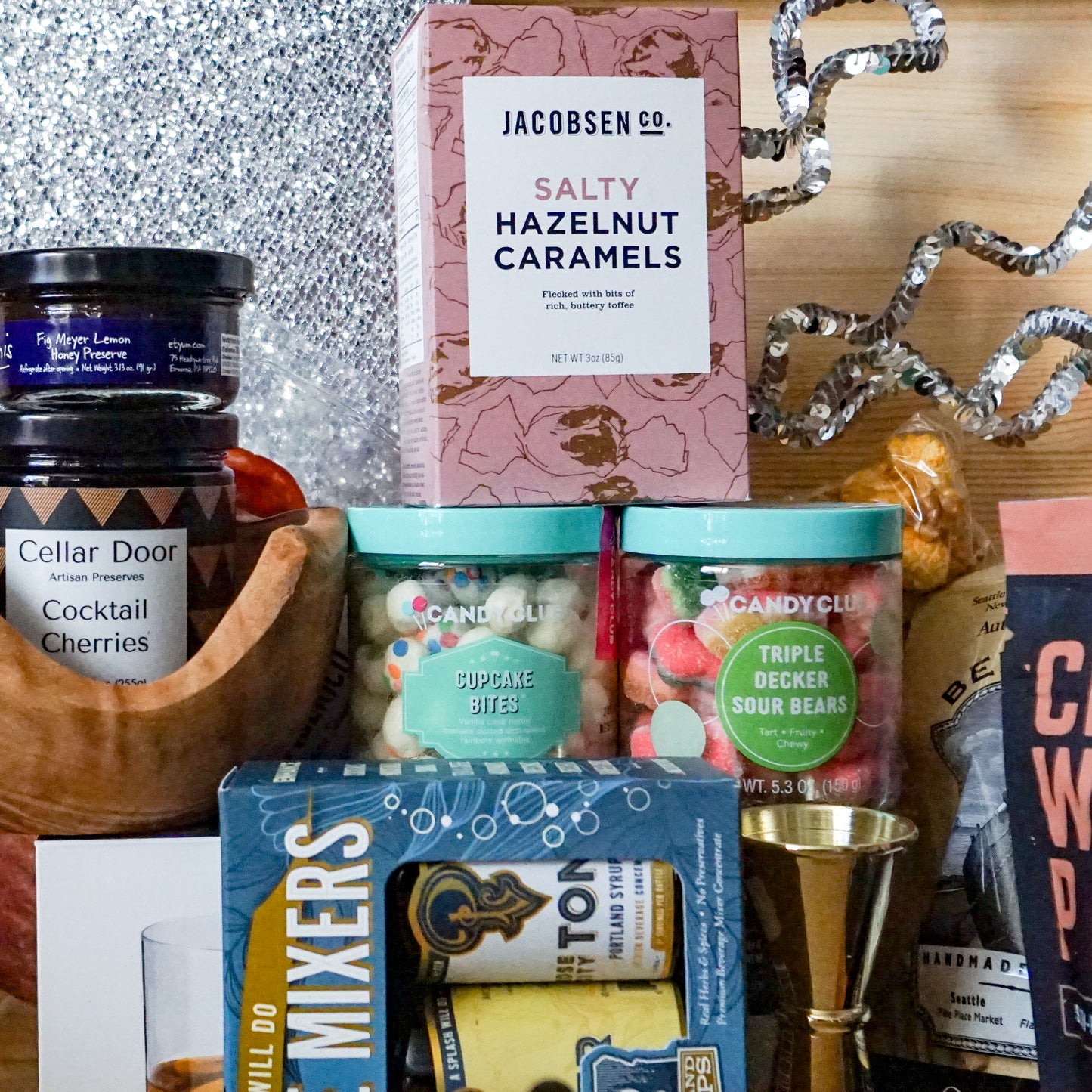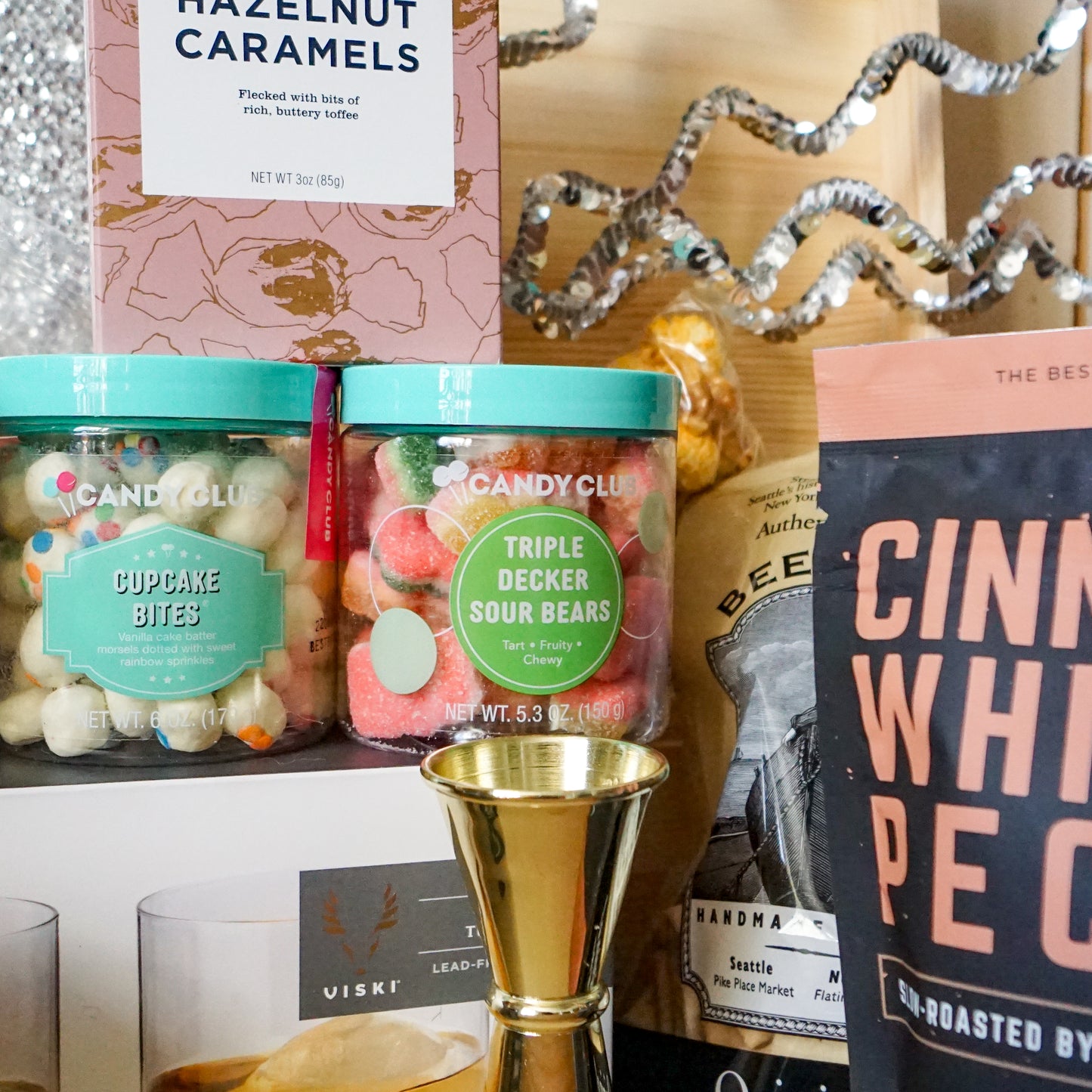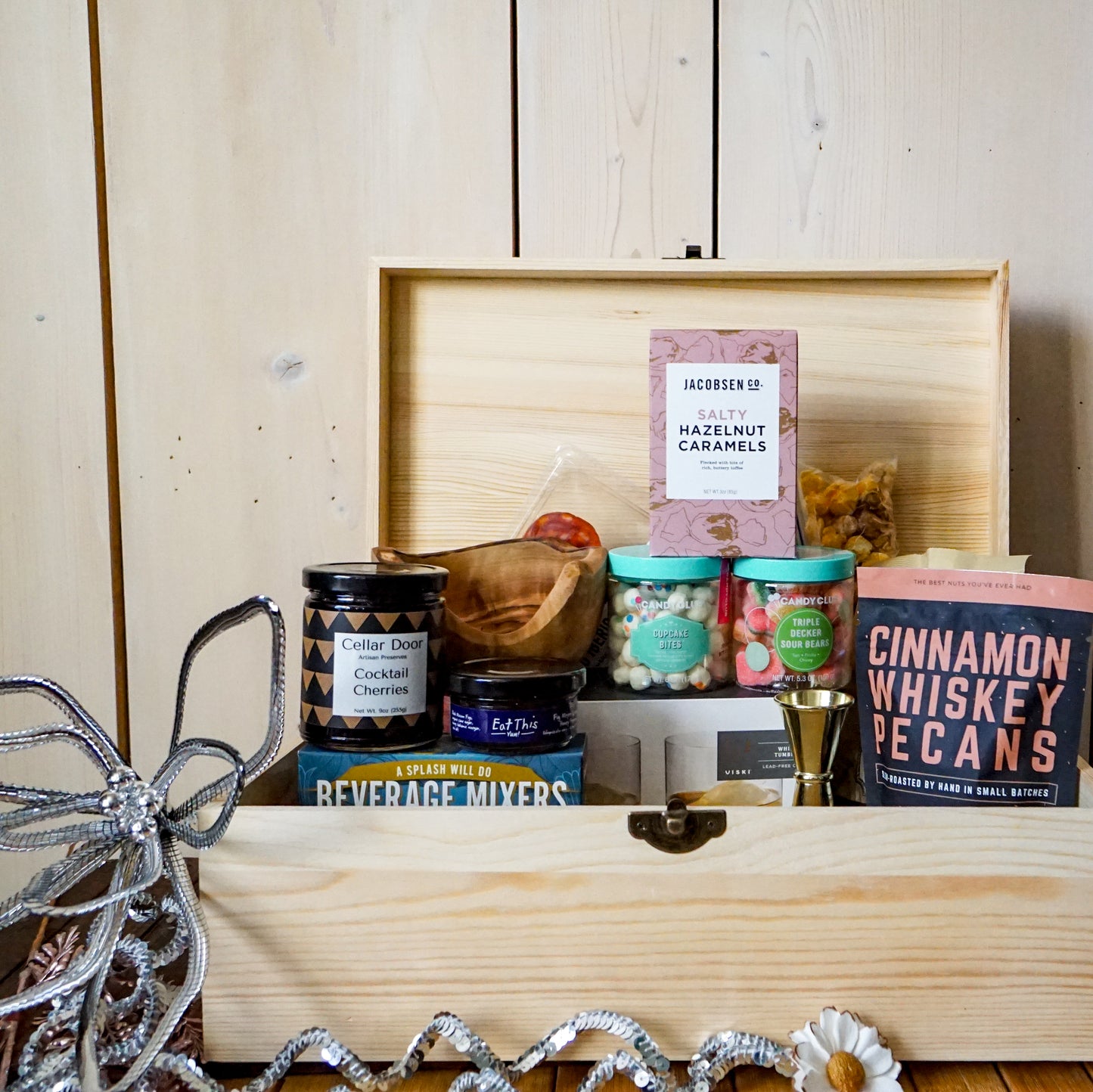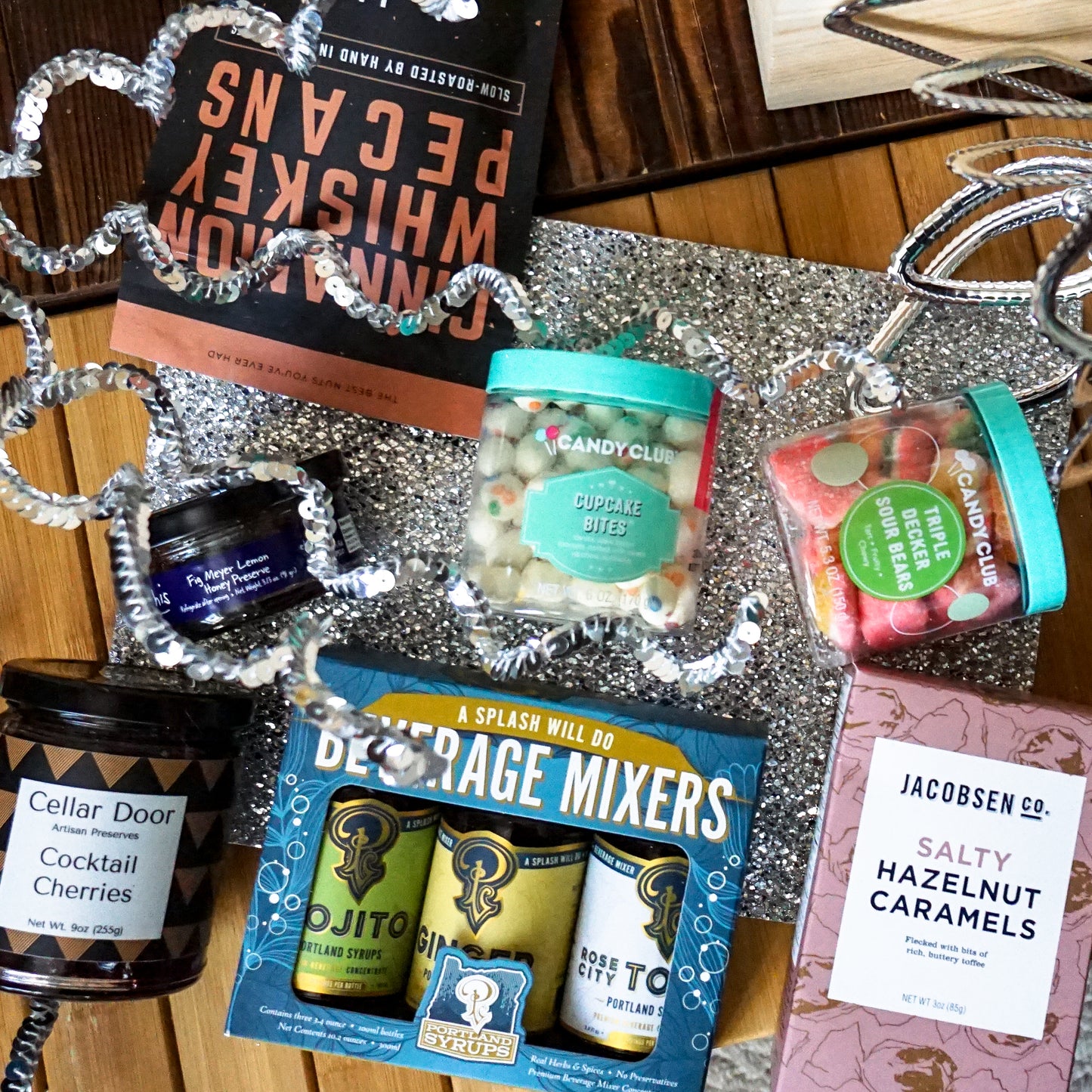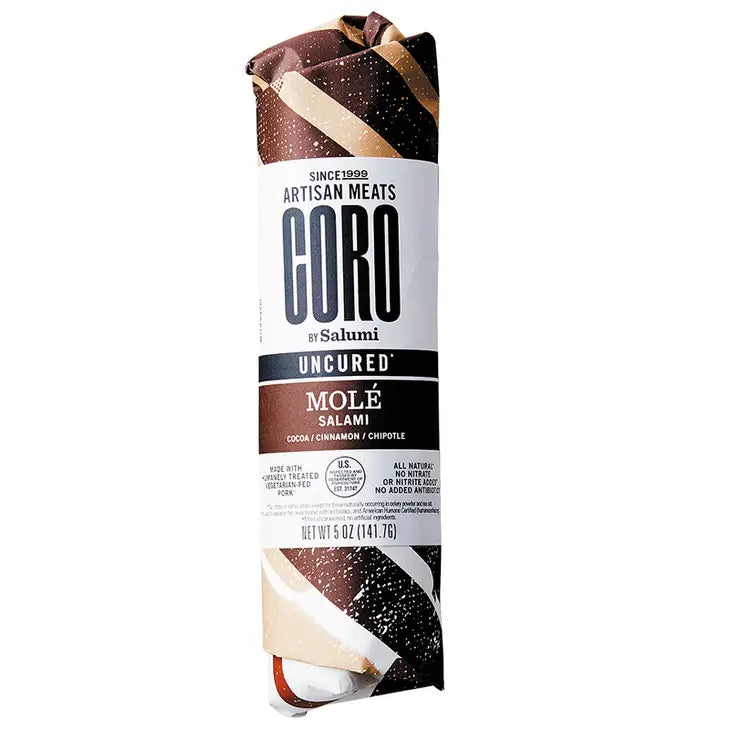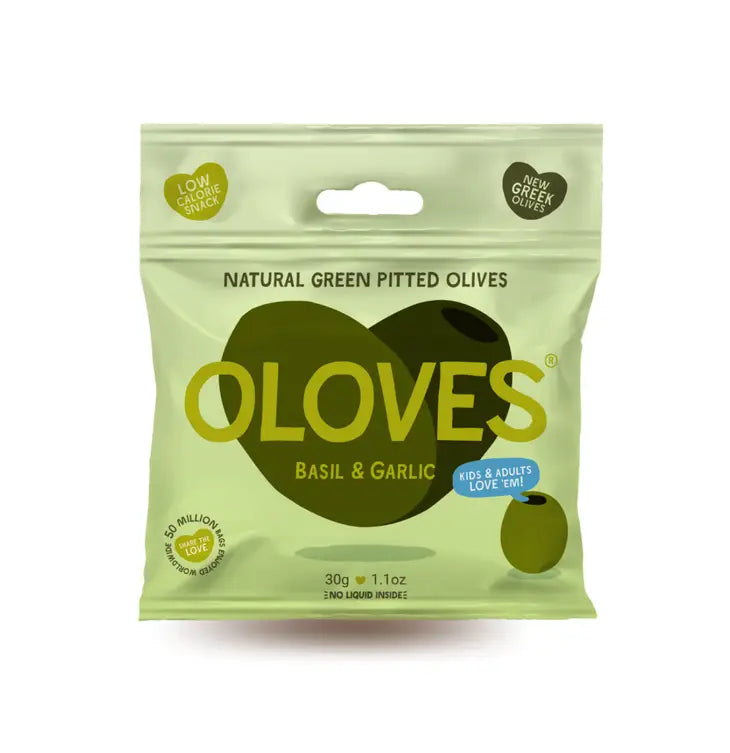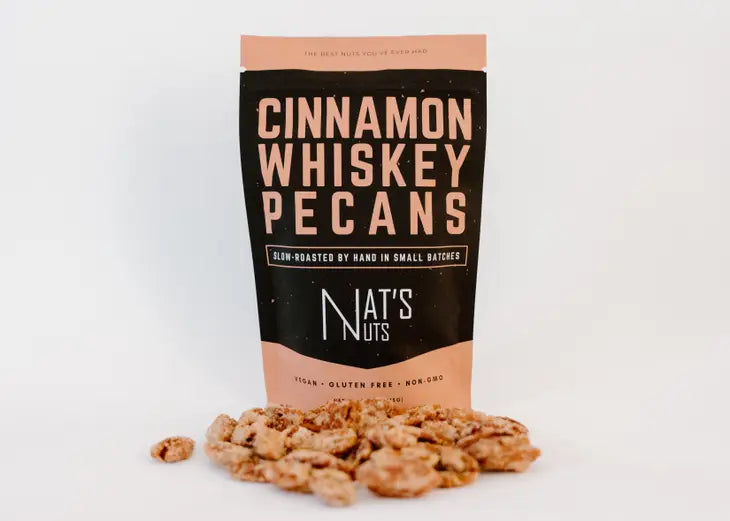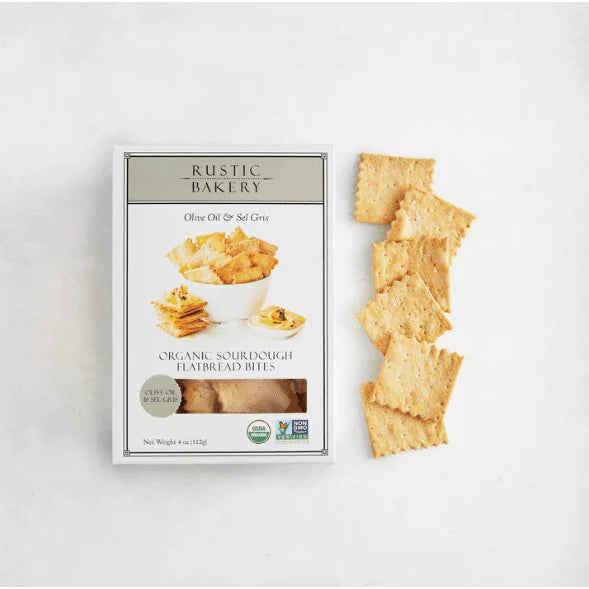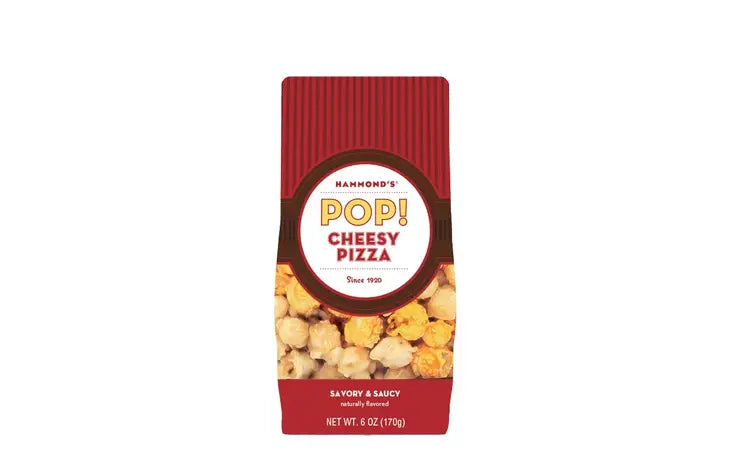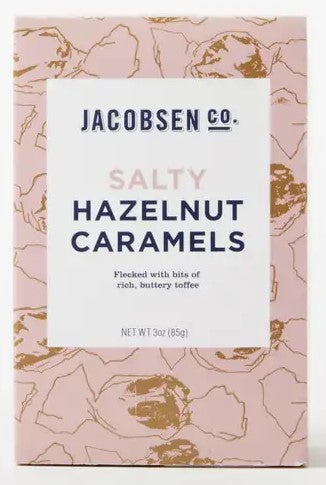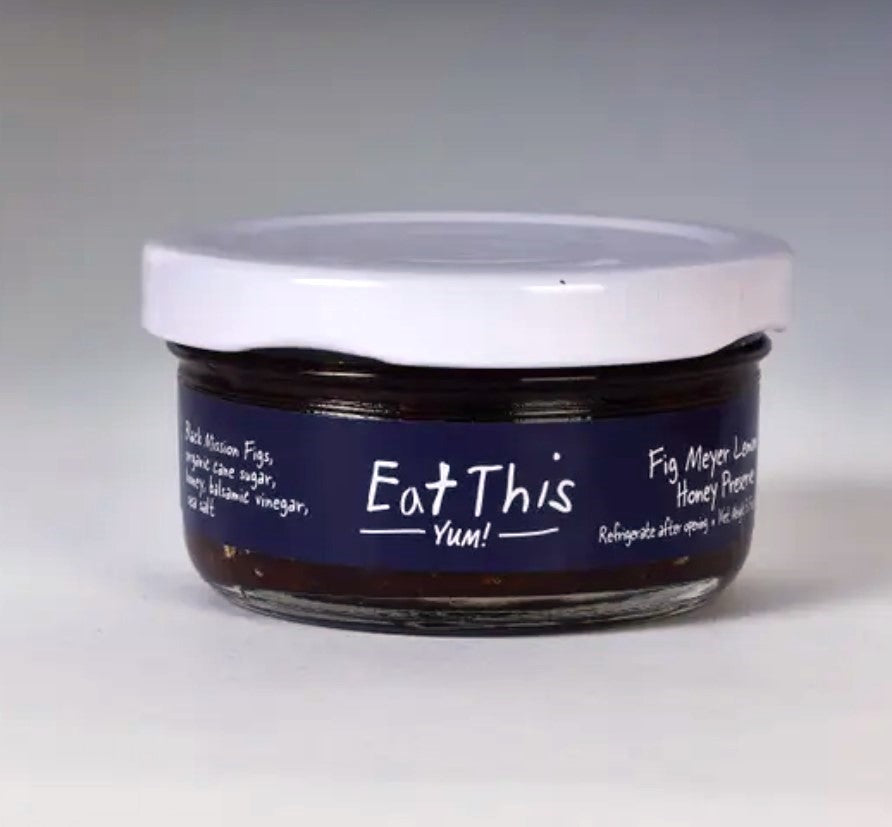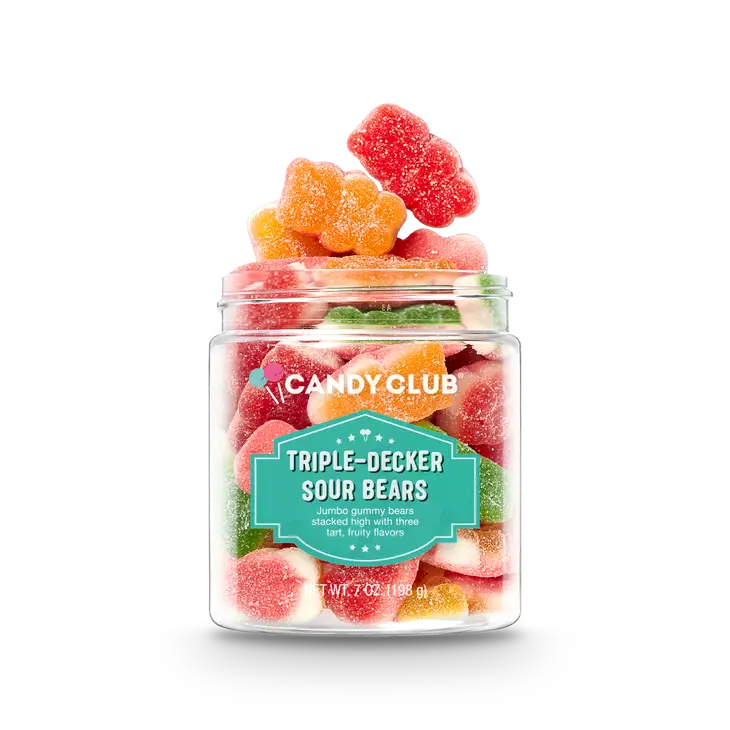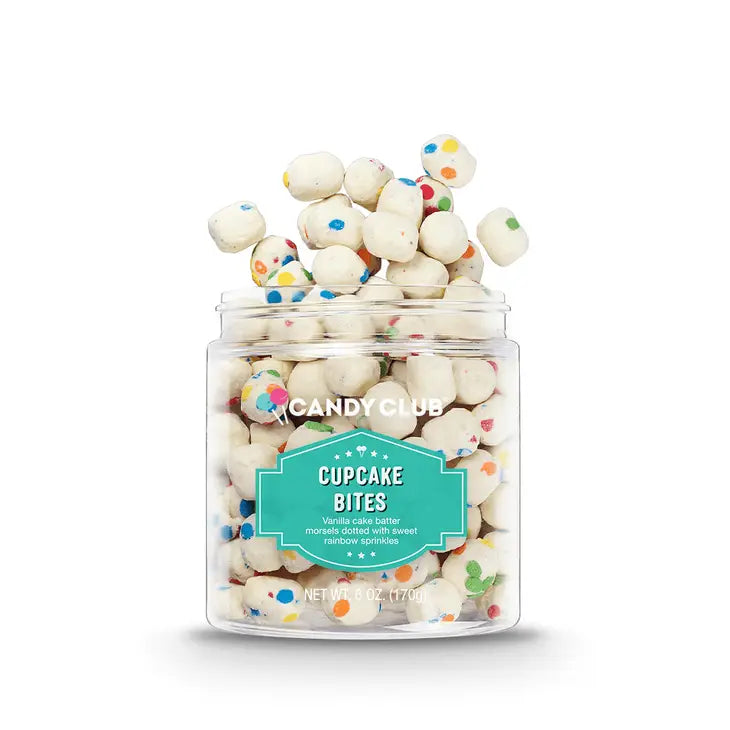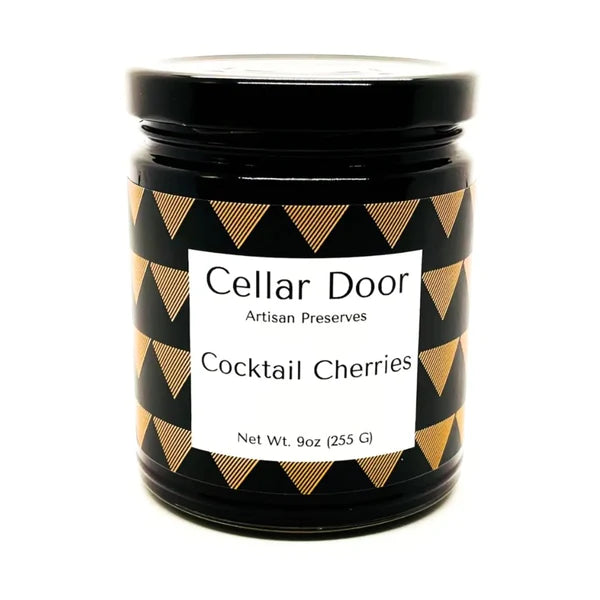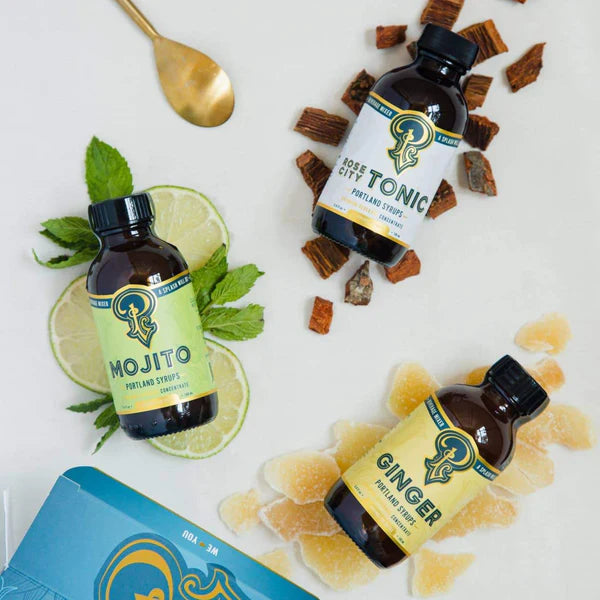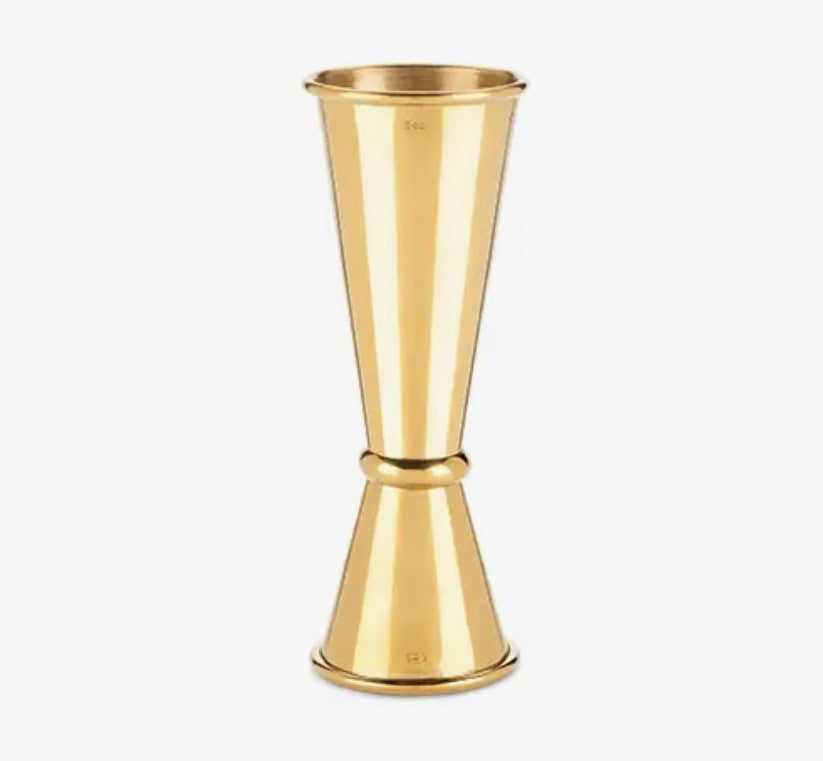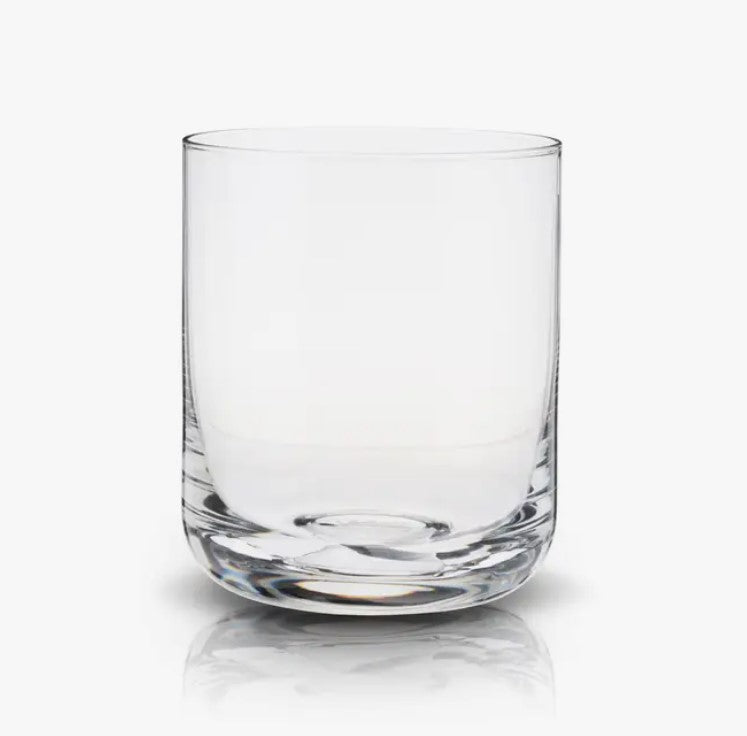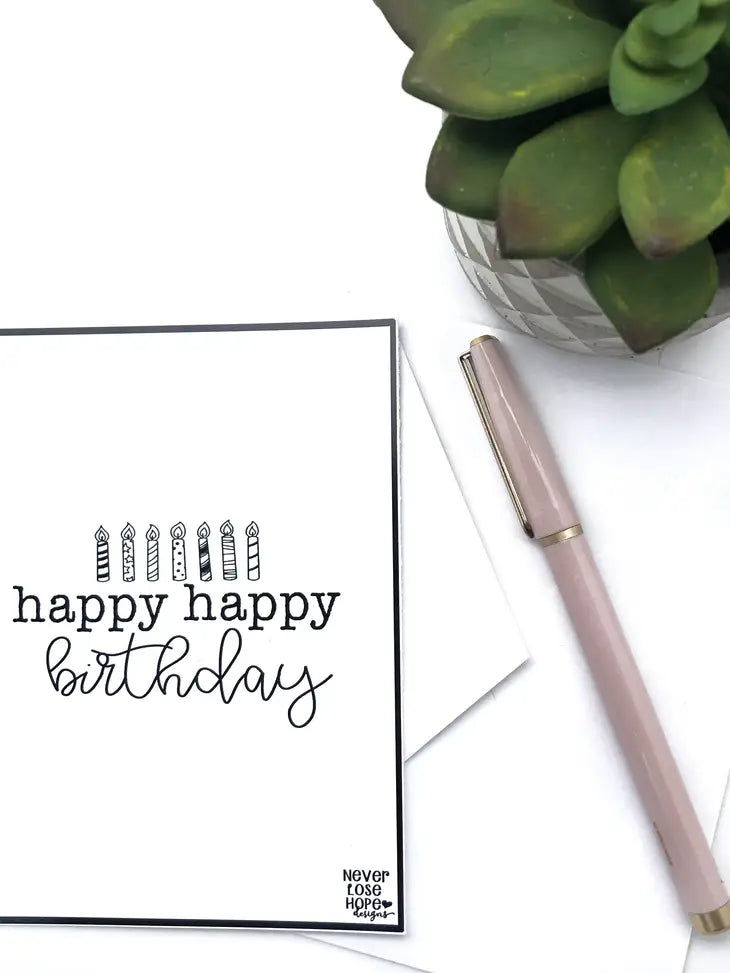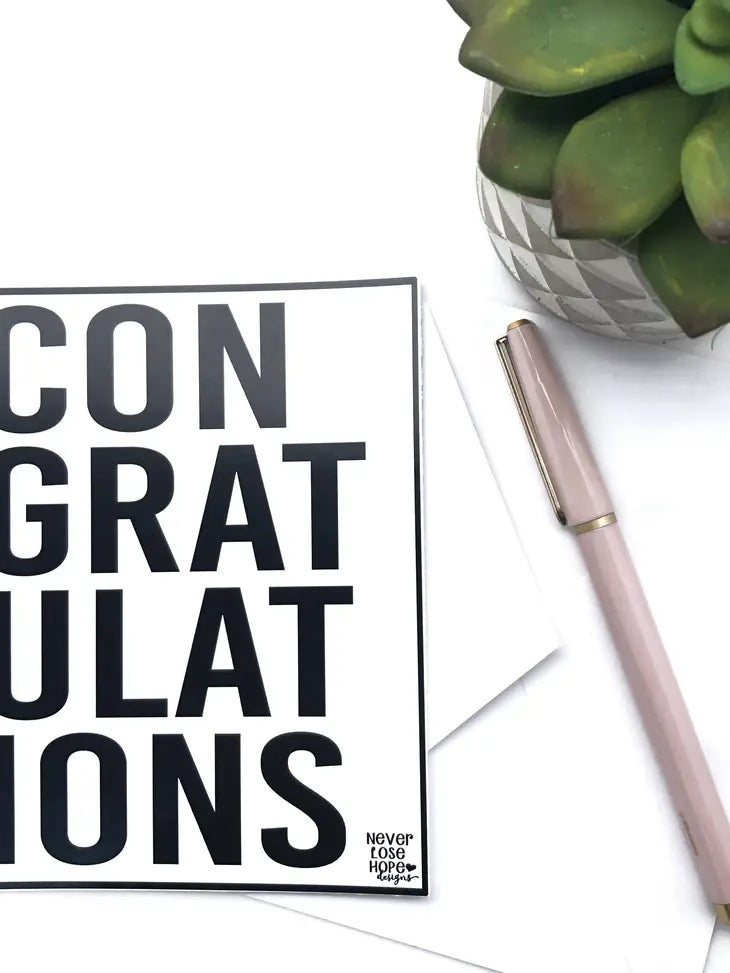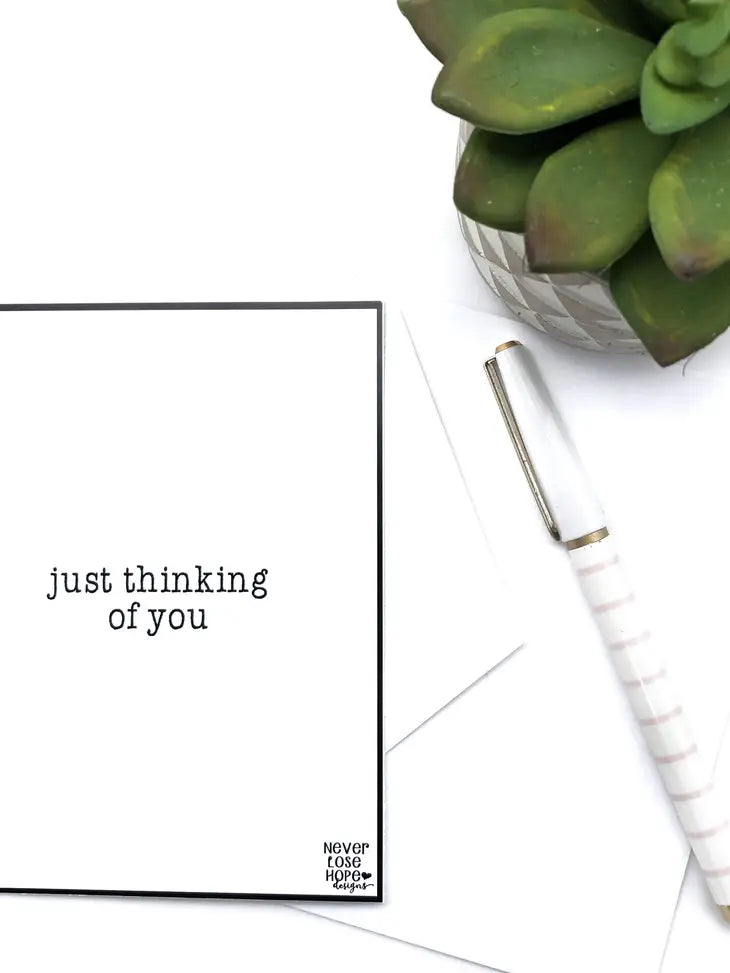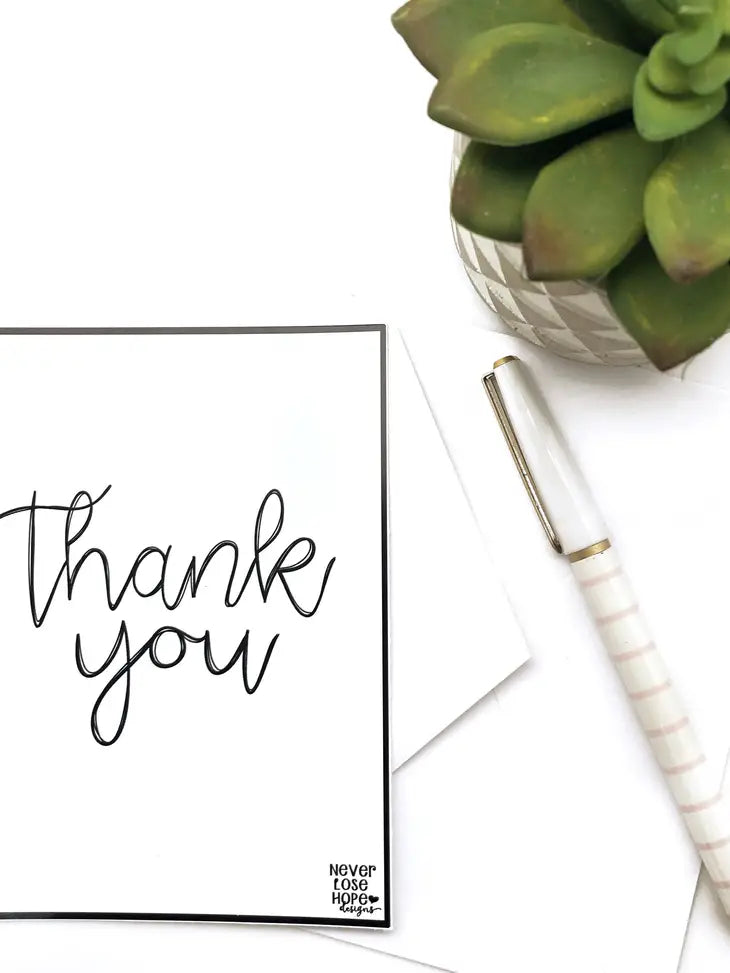 FREE SHIPPING FOR ORDERS OVER $35.00. NO ADDED TAX.

MOST ORDERS SHIP WITHIN

3 BUSINESS DAYS

$5.00 REGULAR RATE

$15.00 PRIORITY SHIPPING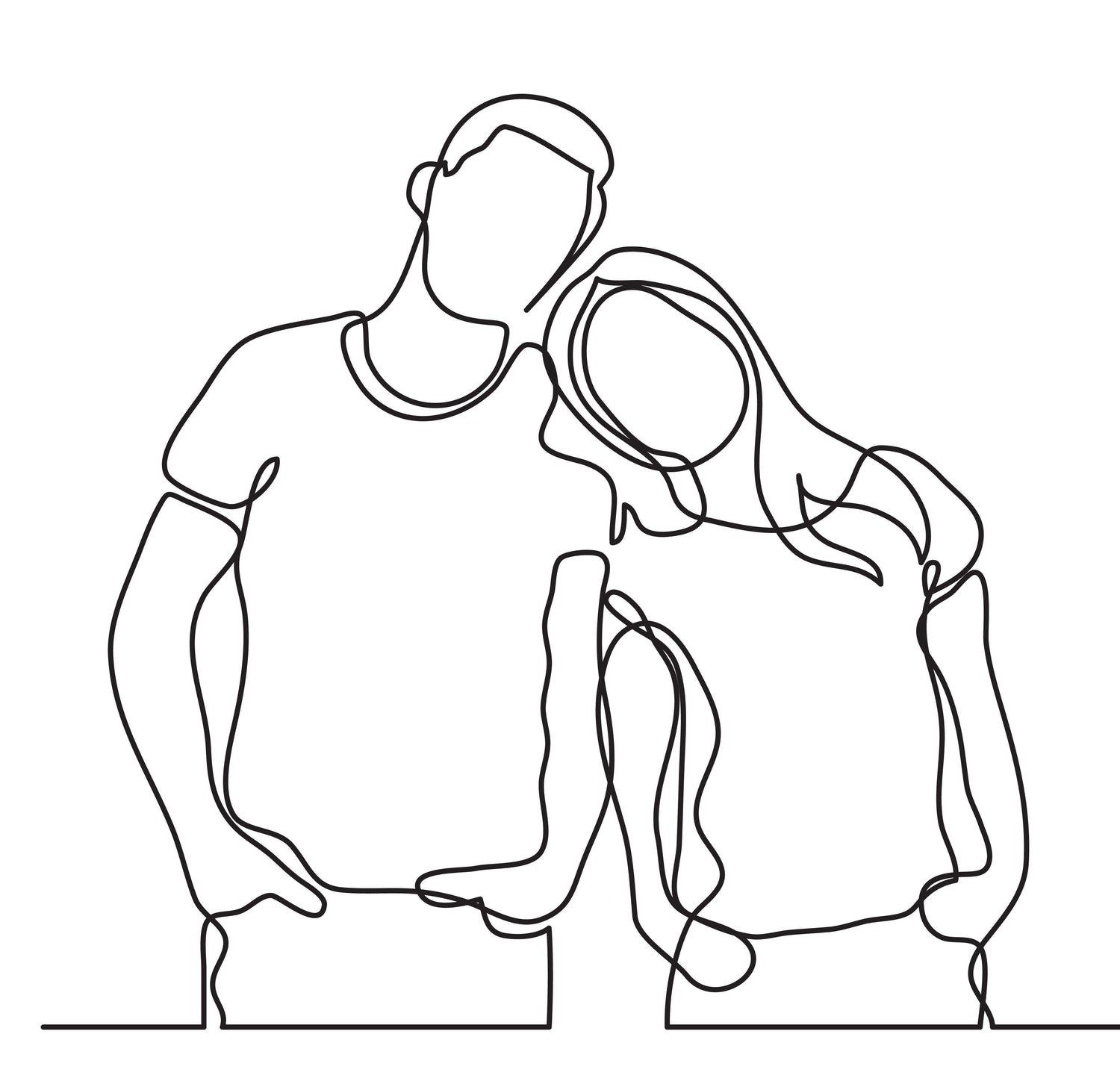 OUR FAVORITES is a boutique market stocked only with our favorite independent food brands, unique kitchen goods, Artisan pantry staples, and our own exclusive cooking and baking kits - perfect for people who like to cook and eat.
We're two professional chefs that met over a decade ago while working in a Napa Valley restaurant, and yes that sounds like a movie plot but it's true, and now we're married. With over 25 years of cooking and hospitality experience between us, we've seen and tried a lot!
You'll find only Our Favorites in our shop - fun gifts and goods for chefs, bakers, home cooks, and people who love good food. We hope you find some of your Favorites here too.