THOUGHTFULLY-CURATED BY PROFESSIONAL CHEFS | ARTISAN GOODS AND GIFTS
Regular price
Sale price
$6.99
Unit price
per
Sale
Sold out
This is a delicious herbal tea with the butterfly pea flowers, a unique blend of berries and a splash of creamy vanilla to make a yummy herbal tea great for any tea party or gathering.
Note: The butterfly pea flowers require acid/citrus to change to the bright blue color. That's why they've included lemon in this blend; the additional of more lemon, lime, or other citrus will enhance the tea's color.
Butterfly Pea Flower is a magical flower native to Asia that brews a beautiful vibrant blue tea that has a soft and subtle floral flavor with a slight naturally sweet undertone. Butterfly pea tea is good for you too. Butterfly pea flowers have many benefits including being high in antioxidants and they may even help with skin, hair, and heart health. 
Need a teapot? Take a look at our fun to use Gravity Tea Pot with a strainer in the bottom.
INGREDIENTS: Apple Pieces, Rose Hips, Hibiscus, Butterfly Pea Flowers, Blackberry Leaves, Strawberries, Raspberries, Blueberries, Orange Peel, Melissa Leaves, Lemongrass, Lemon Peel, Blue Cornflower, Vanilla Essence.
Made in the U.S.A.
1 oz. bag of loose tea.
More about our small batch partner....
Plum Deluxe sources great ingredients, blends them to perfection, and get them to you fresh. Our company is a family-owned business and every tea is made in small batches for the utmost care and attention. Unlike many tea companies, every tea we sell is our own unique recipe blended to our exacting standards - our founder used to live in Europe and many of our recipes are based on his extensive travels to tea-loving regions of the world.
Based in Portland, OR since 2007
View full details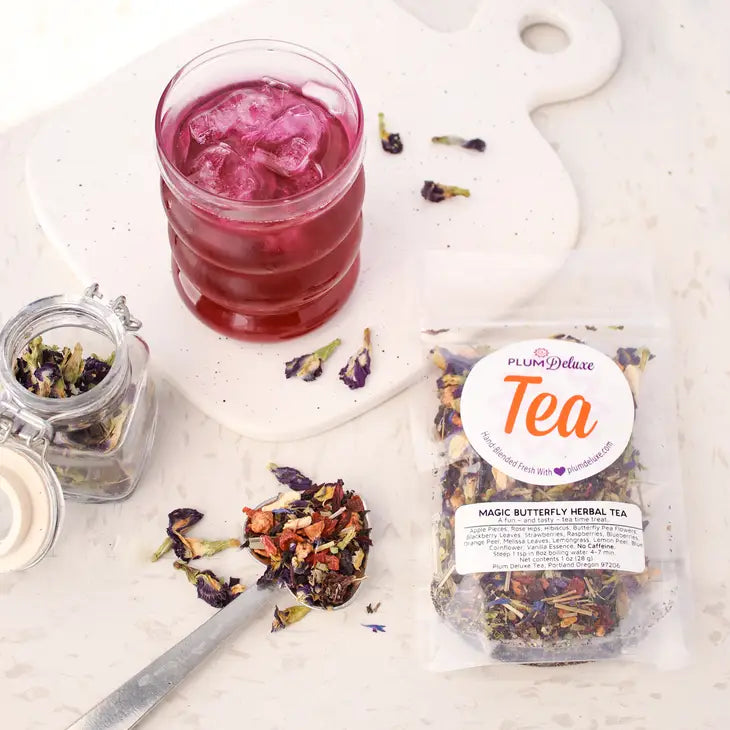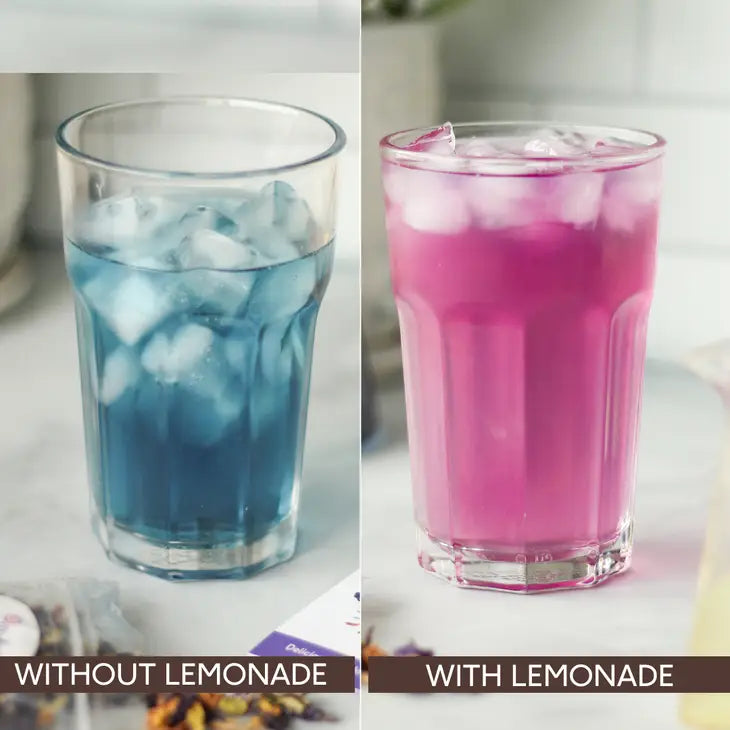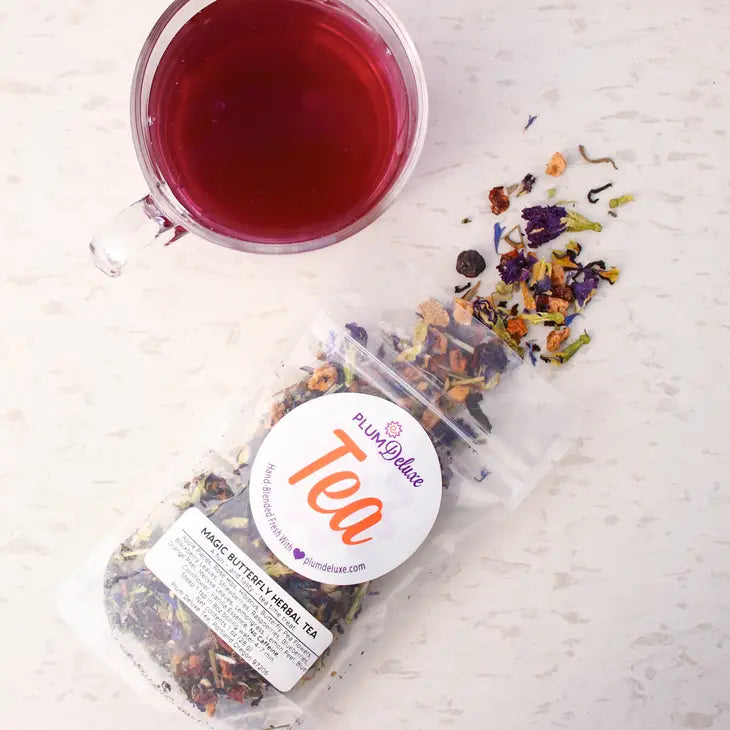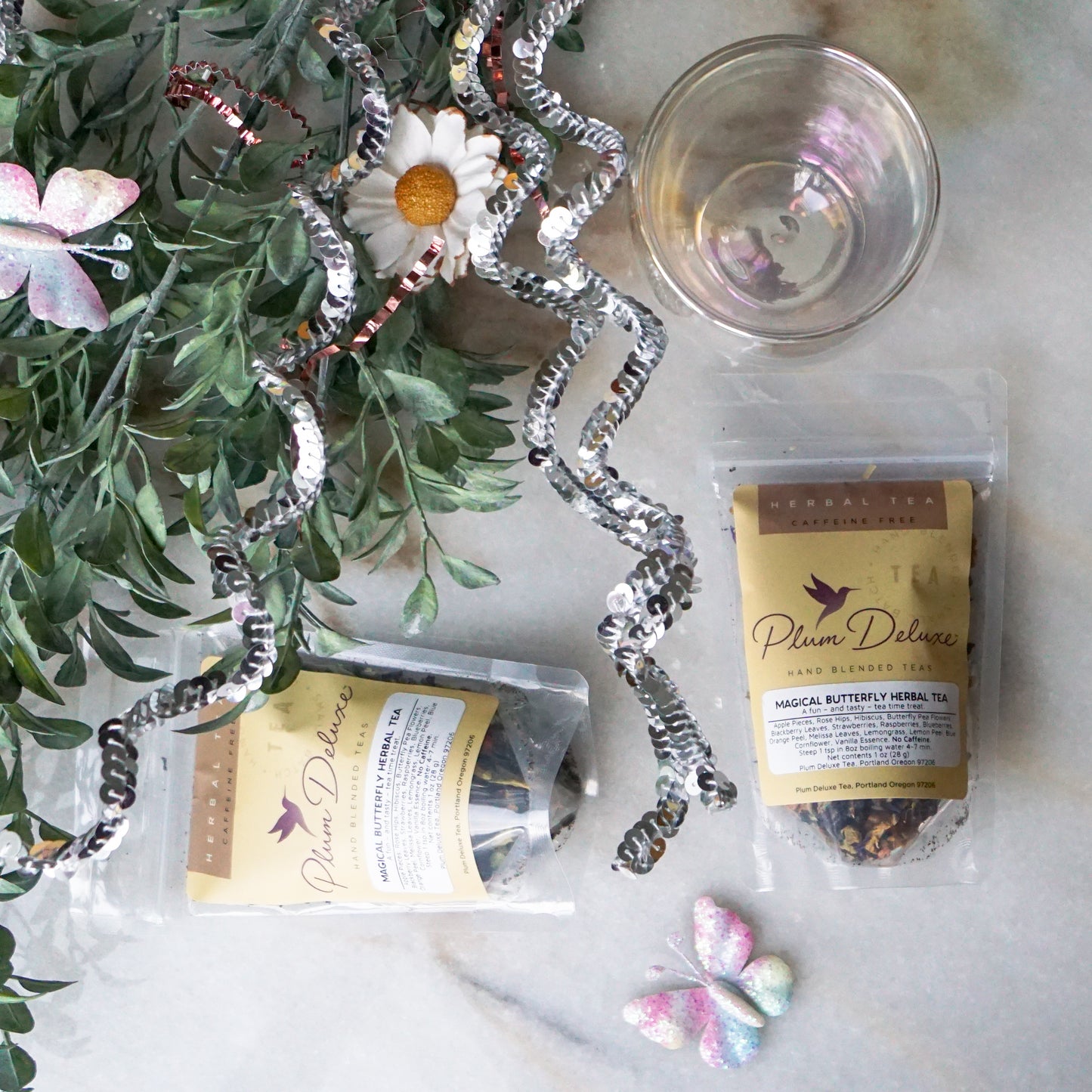 FREE SHIPPING FOR ORDERS OVER $35.00. NO ADDED TAX.

MOST ORDERS SHIP WITHIN

3 BUSINESS DAYS

$5.00 REGULAR RATE

$15.00 PRIORITY SHIPPING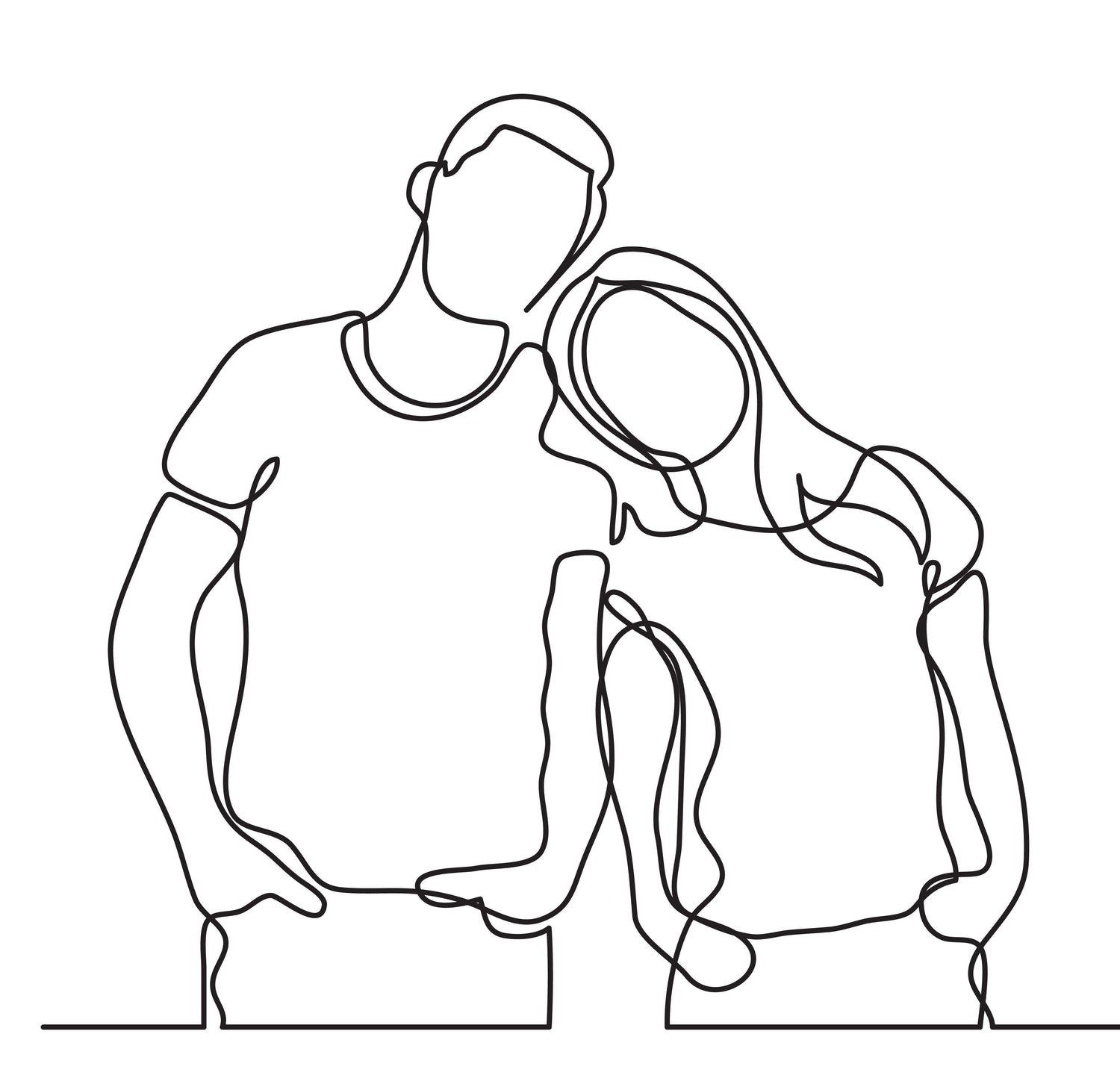 OUR FAVORITES is a boutique market stocked only with our favorite independent food brands, unique kitchen goods, Artisan pantry staples, and our own exclusive cooking and baking kits - perfect for people who like to cook and eat.
We're two professional chefs that met over a decade ago while working in a Napa Valley restaurant, and yes that sounds like a movie plot but it's true, and now we're married. With over 25 years of cooking and hospitality experience between us, we've seen and tried a lot!
You'll find only Our Favorites in our shop - fun gifts and goods for chefs, bakers, home cooks, and people who love good food. We hope you find some of your Favorites here too.