THOUGHTFULLY-CURATED BY PROFESSIONAL CHEFS | ARTISAN GOODS AND GIFTS
Regular price
Sale price
$10.99
Unit price
per
Sale
Sold out
A little sprinkle of spice for any dish - this infused habanero salt is perfect for finishing meats, eggs, pasta, vegetables, fresh buttered bread, or your margarita rim.
We've got everybody's favorite salt company! Loved by professional chefs and home cooks alike, Jacobsen Salt Co. offers pure, natural salts and seasonings to compliment any kitchen.
Not bioengineered - these naturally formed salt crystals are harvested from the cold waters of Netarts Bay on the Oregon Coast, known around the world for quality and taste.
Best before 2 years. Dimension: 3.25" x 2.25" x 2.25".
Made in United States of America
View full details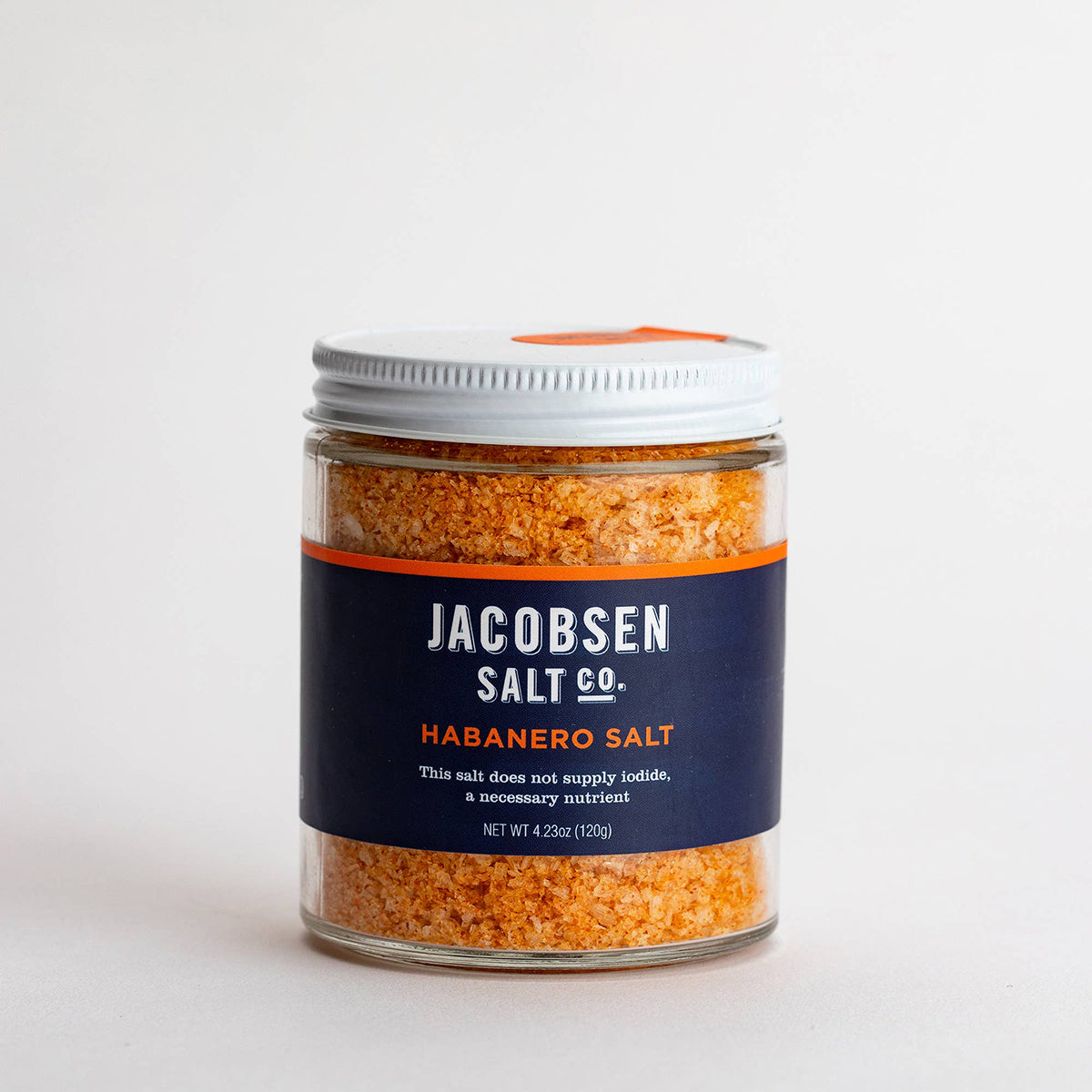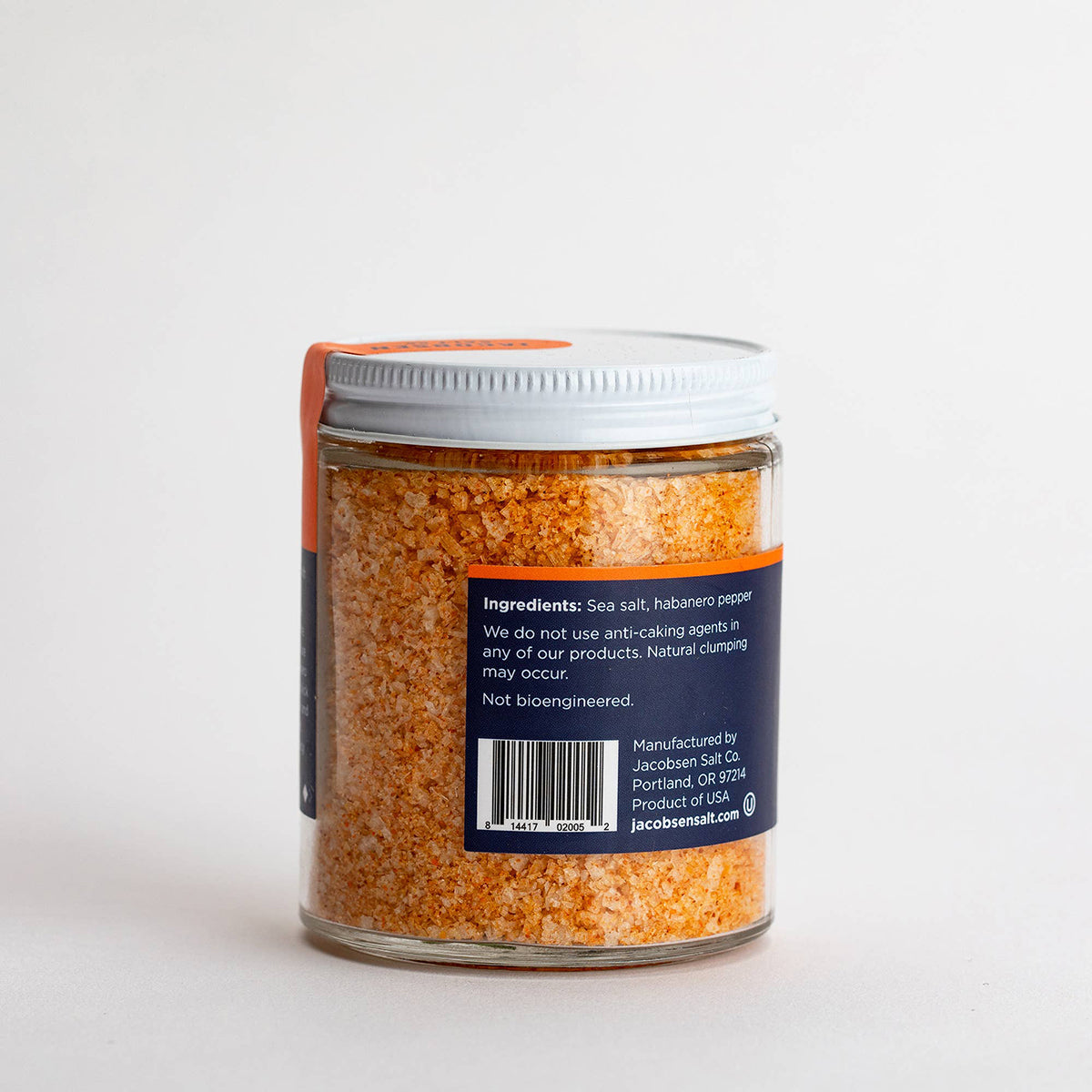 FREE SHIPPING FOR ORDERS OVER $35.00. NO ADDED TAX.

MOST ORDERS SHIP WITHIN

3 BUSINESS DAYS

$5.00 REGULAR RATE

$15.00 PRIORITY SHIPPING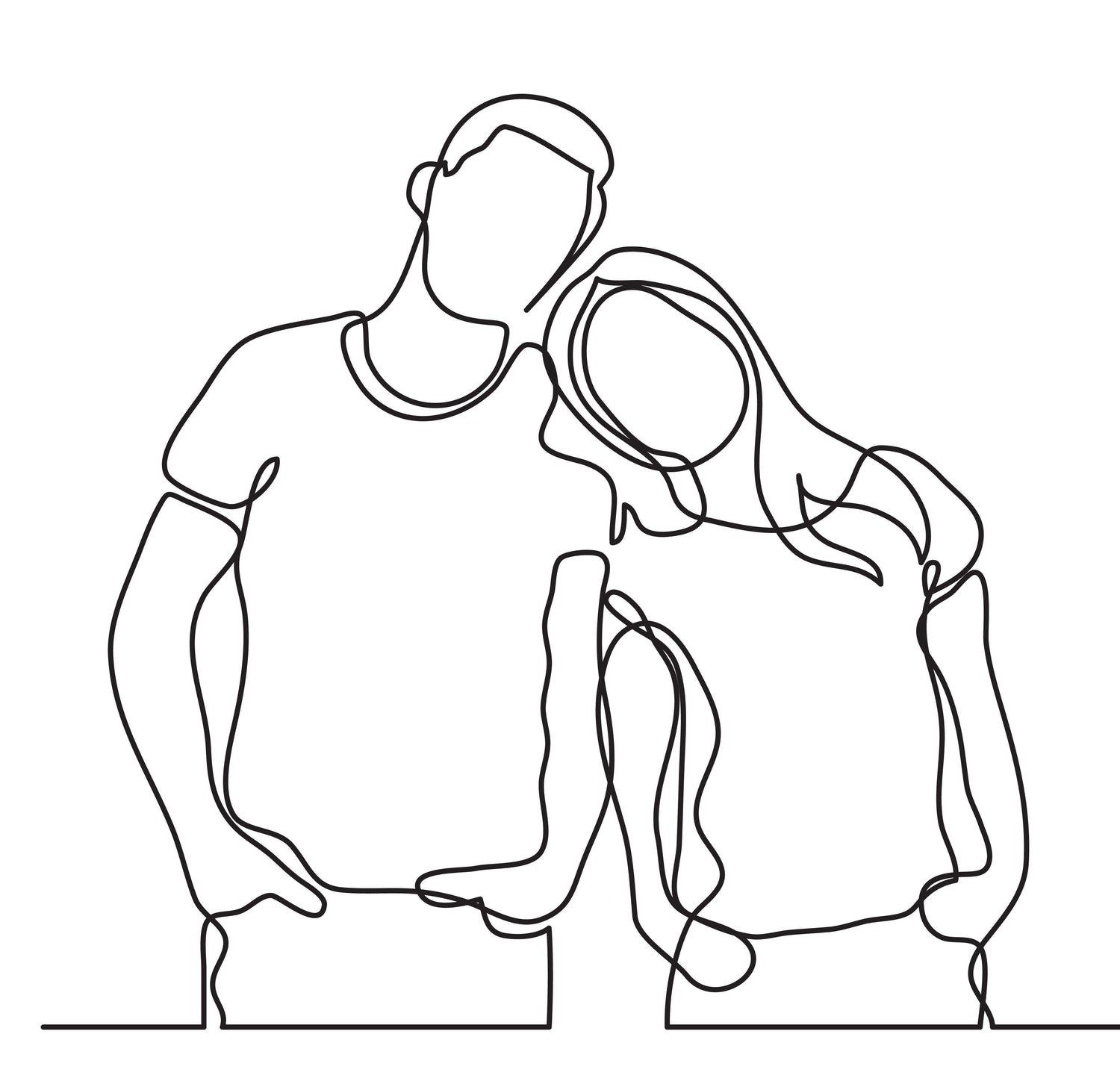 OUR FAVORITES is a boutique market stocked only with our favorite independent food brands, unique kitchen goods, Artisan pantry staples, and our own exclusive cooking and baking kits - perfect for people who like to cook and eat.
We're two professional chefs that met over a decade ago while working in a Napa Valley restaurant, and yes that sounds like a movie plot but it's true, and now we're married. With over 25 years of cooking and hospitality experience between us, we've seen and tried a lot!
You'll find only Our Favorites in our shop - fun gifts and goods for chefs, bakers, home cooks, and people who love good food. We hope you find some of your Favorites here too.